Heavenly Honey Products
Back in 1974 David Wainwright got his first hive of bees. Since then the bees have grown to 750 colonies in numerous apiaries across Wales and England, producing many different types of honey.
Today, Tropical Forest supply not only honey from our own hives but also honey and beeswax from Africa.Here in the UK, at Wainwright's Bee Farm, they are busy tending their bees in Wales and England. Starting in May they raise queens from their selected breeder mothers and make hundreds of nuclei colonies, small hives that will grow to become the honey producers during the following summer.
With luck, by the end of the season in September, they will have a good crop of many different types of honey: Welsh summer honey from blackberry and willow herb, Shropshire spring honey from rapeseed and field beans, lime honey from Wiltshire, summer wild flower honey from Salisbury Plain, borage honey from Essex and, the last crop, heather honey from the Welsh mountains.
Along with the certified organic Honey from Africa, we stock a wide selection of the full range from Tropical Forest, something to please every honey-lovers taste buds.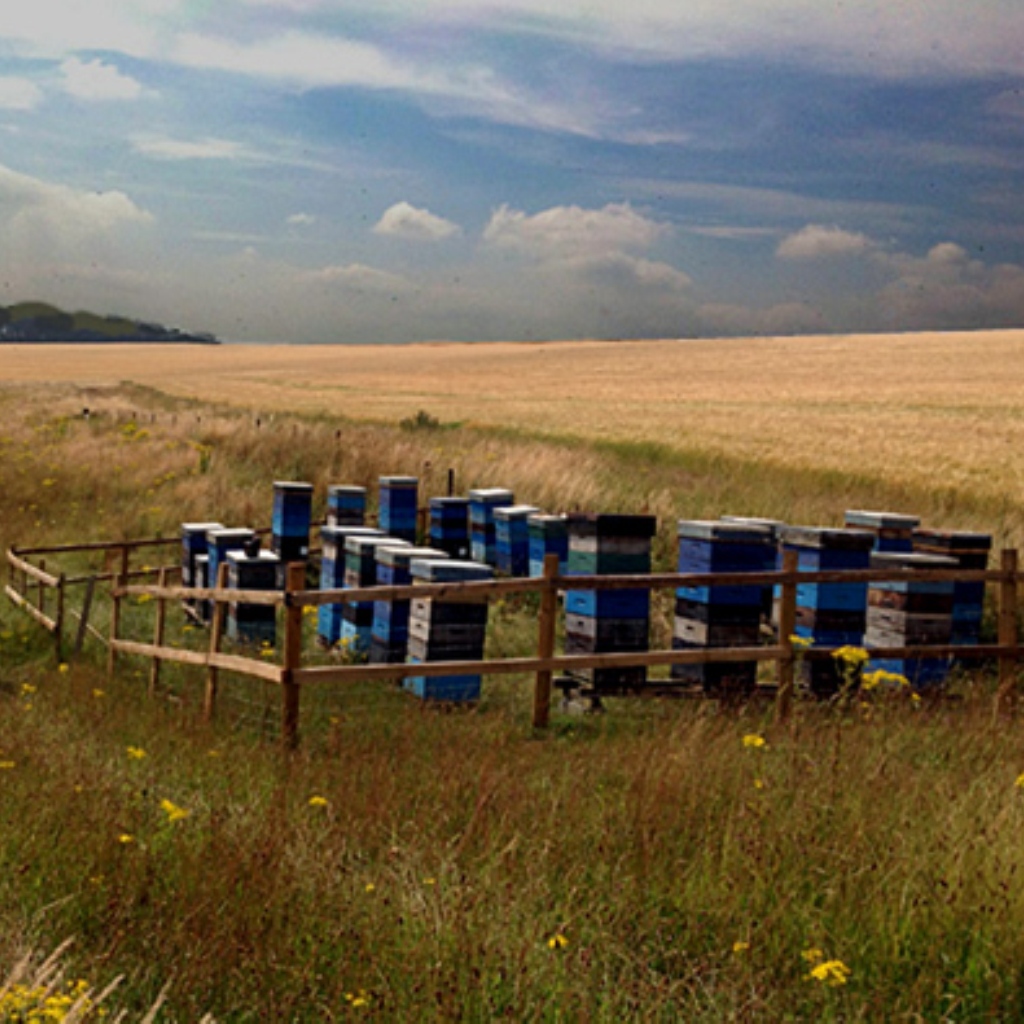 Hives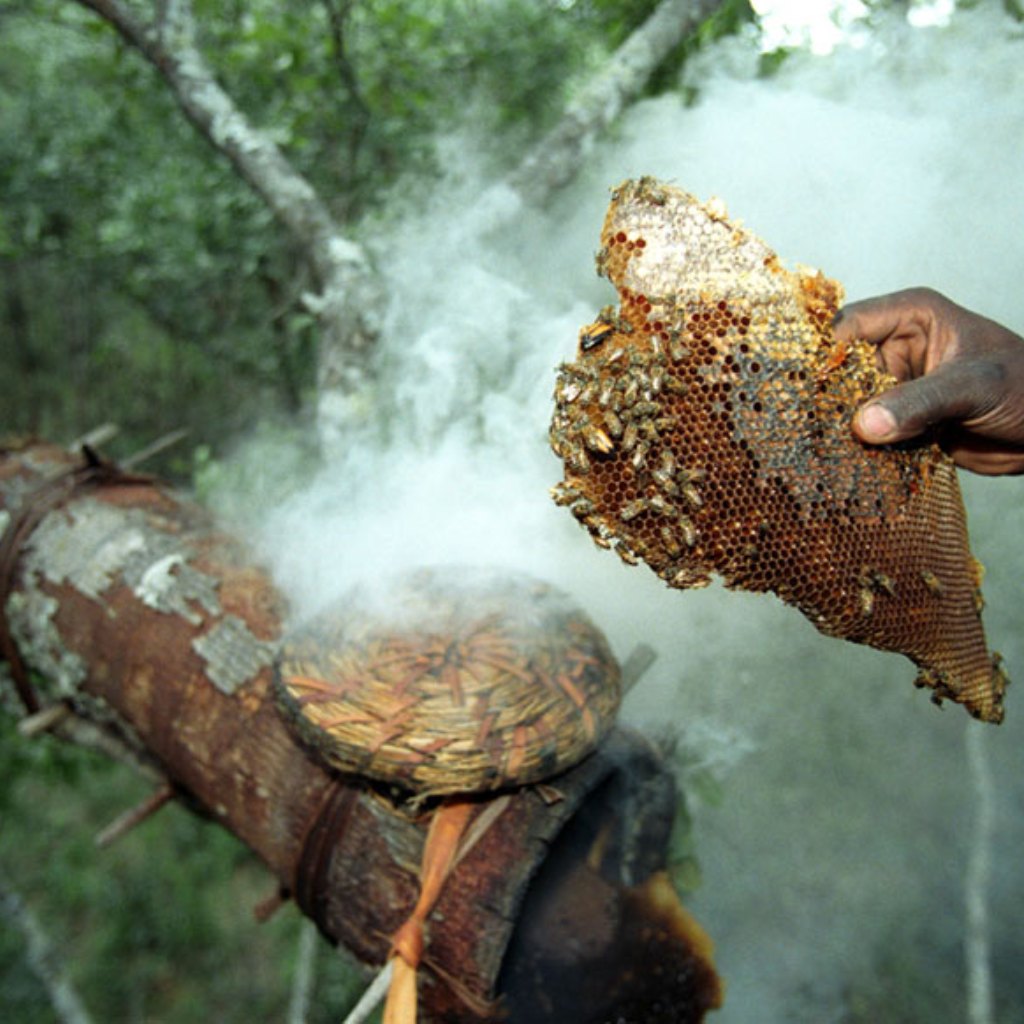 African Bee's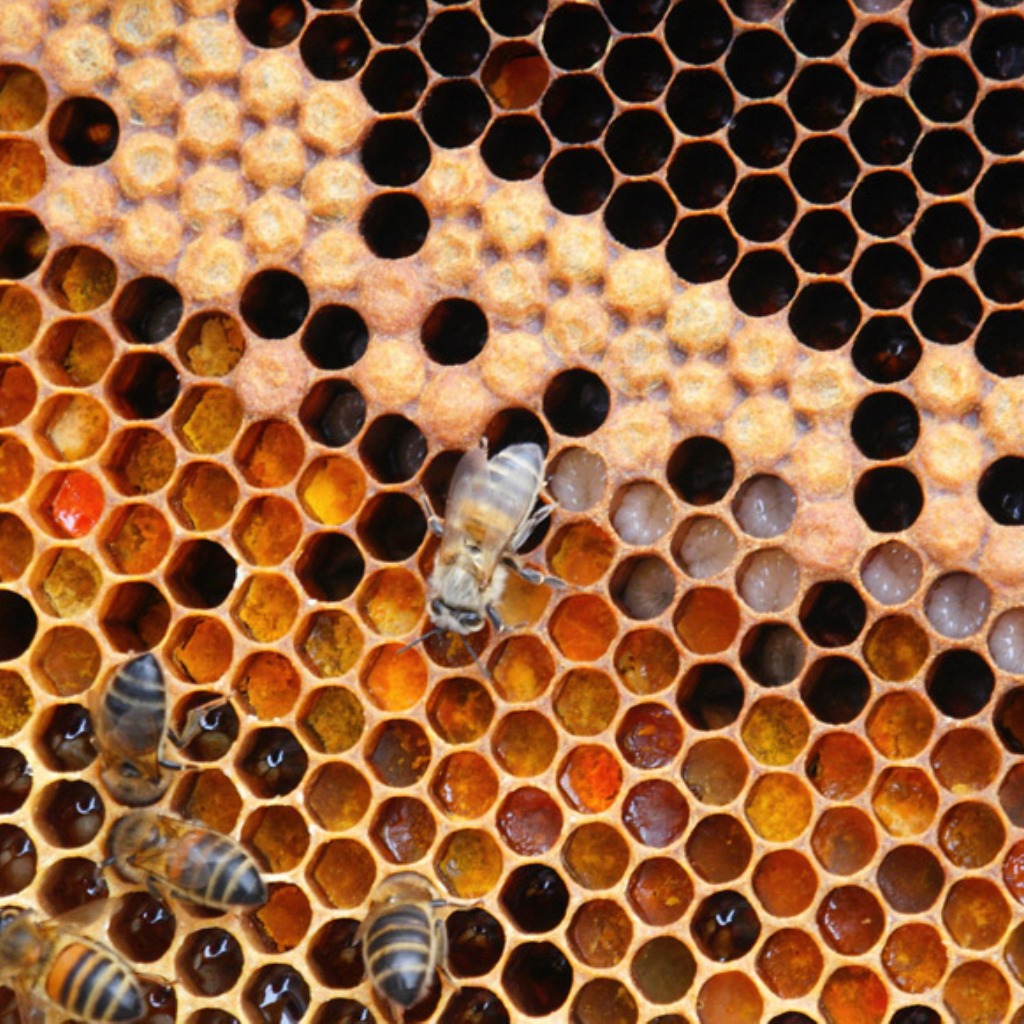 Honey
Shop the range