At the end of 2013 we made the decision to not only sell food but to also start making it - the Lampeter bakehouse was born. Having freshly baked bread and handmade pastries available has transformed our offering in the shop, to those that order home delivery and to our wholesale customers
The drive to put in a bakery came about because as a shop, we were struggling to source fresh bread daily, that was the type of bread we loved. Something so simple was proving to be very difficult to us out here in Ceredigion.
We wanted a loaf that tasted great, that was not full of thirteen ingredients, more like four, and that was made from quality ingredients which nourished us. So we set about making slow fermentation, sourdough breads. We loved the flavour and texture you get from the sourdough, and also the long fermentation means that you are eating something that is packed with the nutrients you need to sustain you.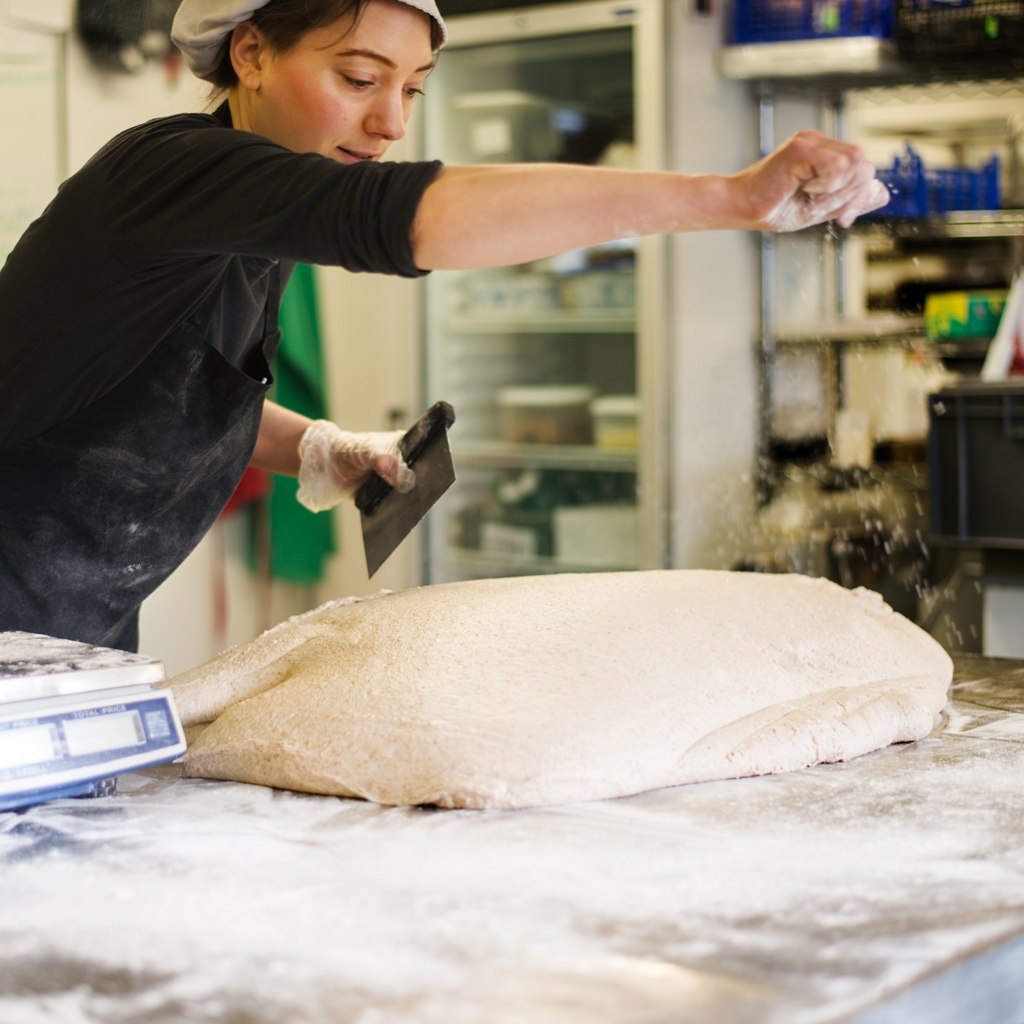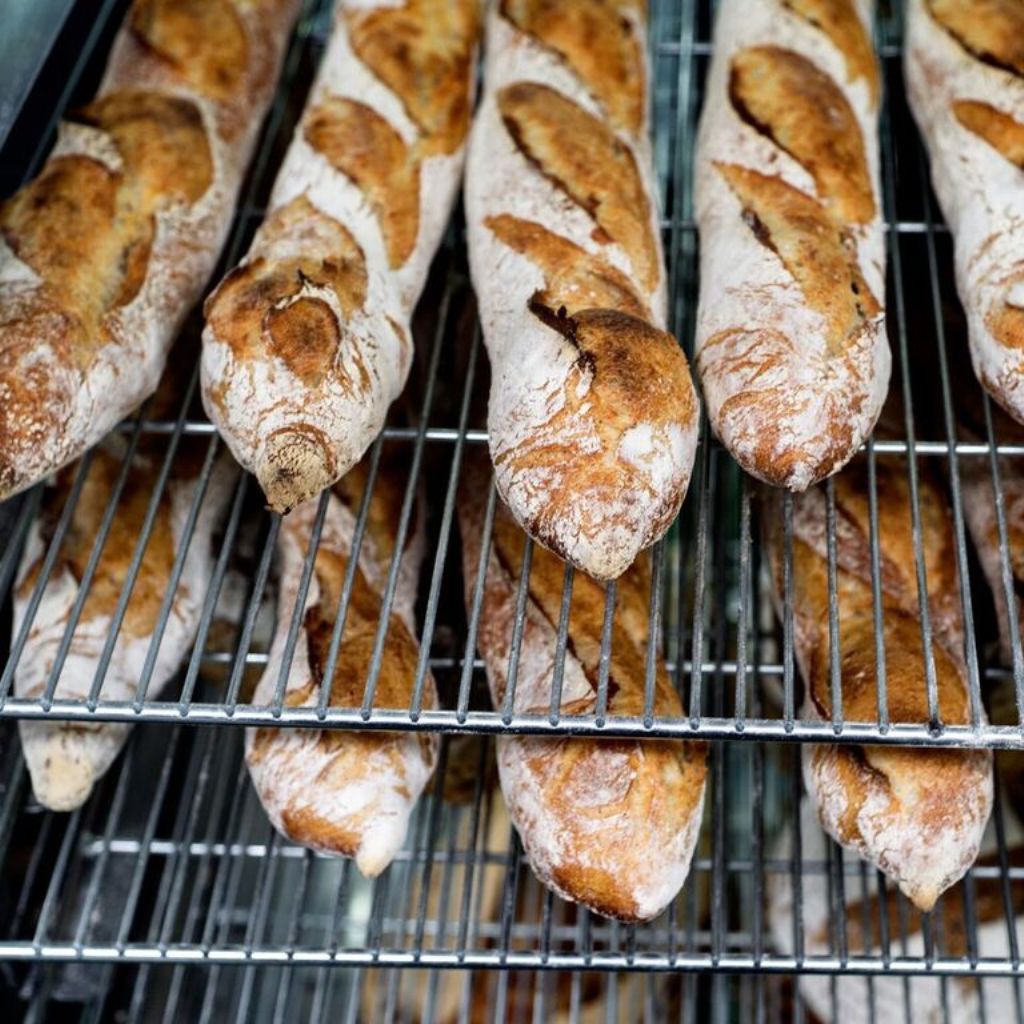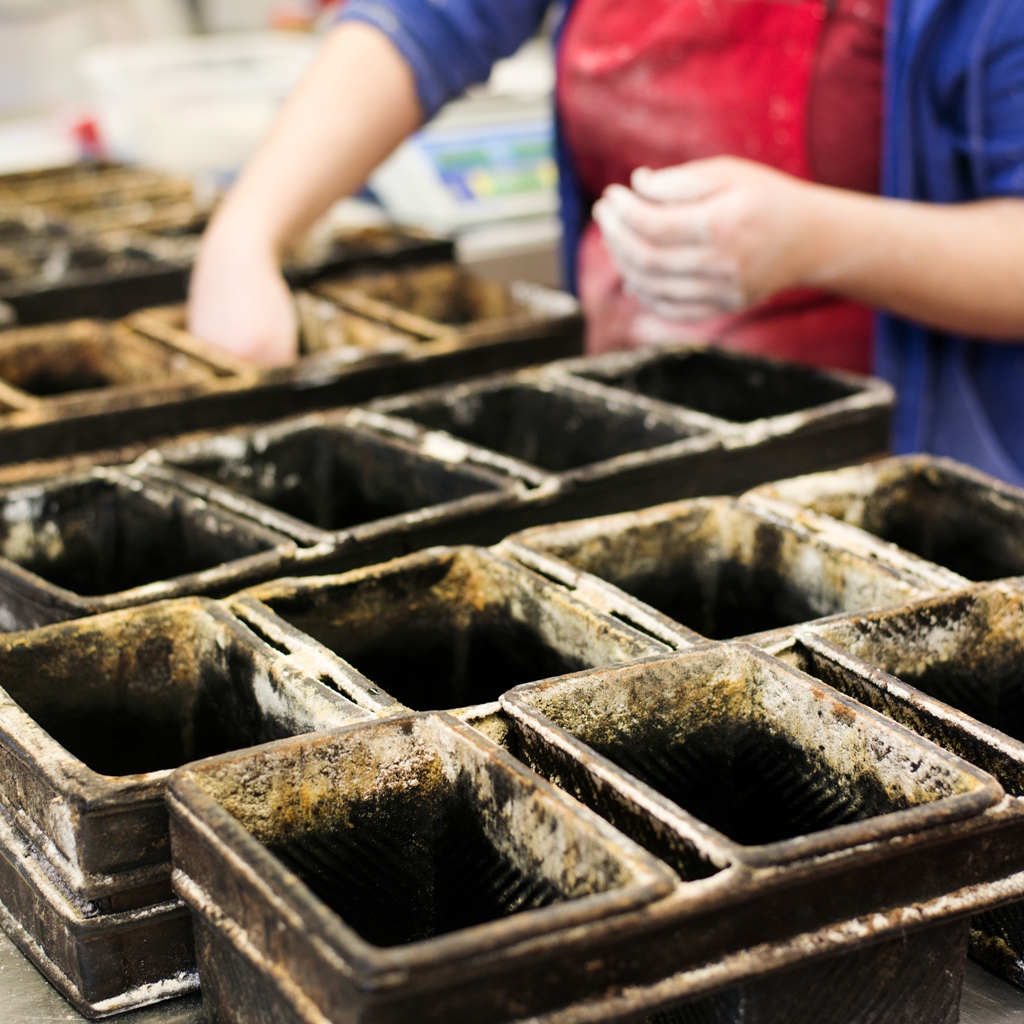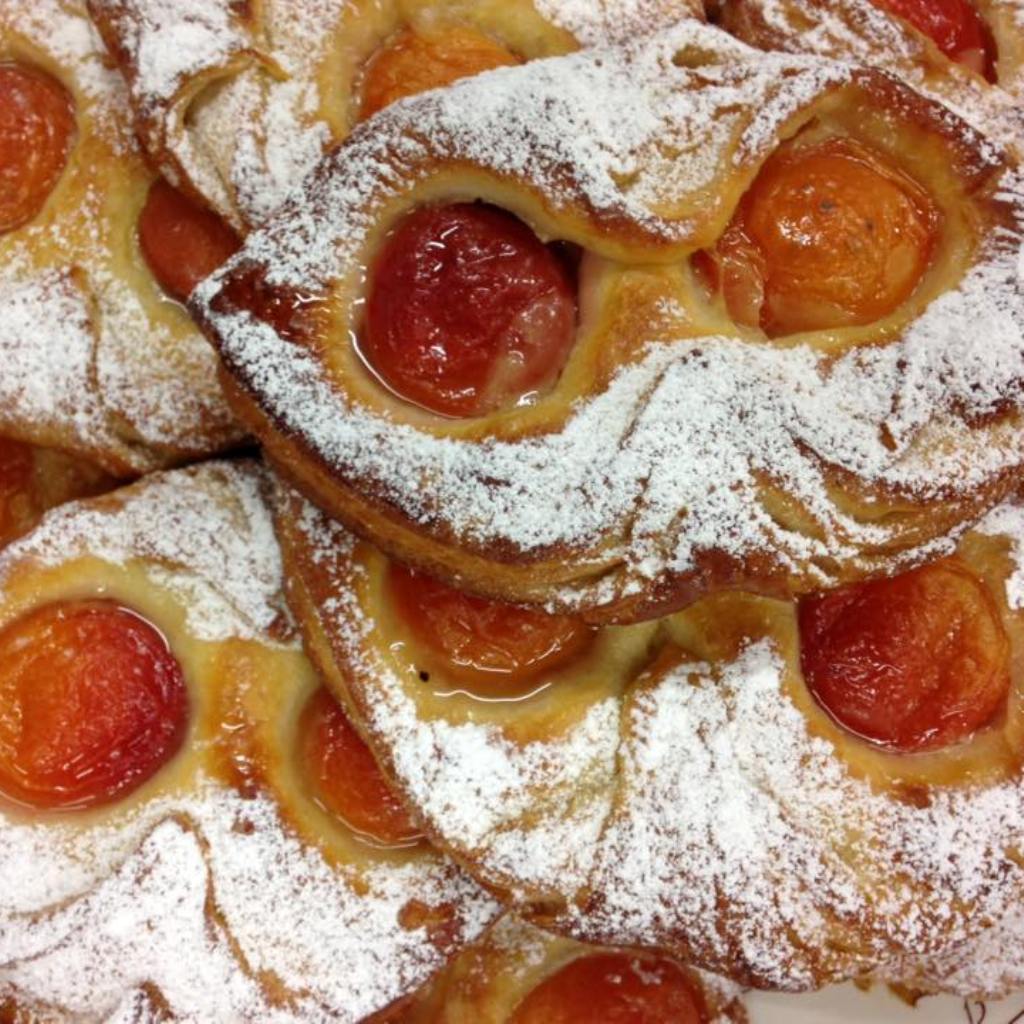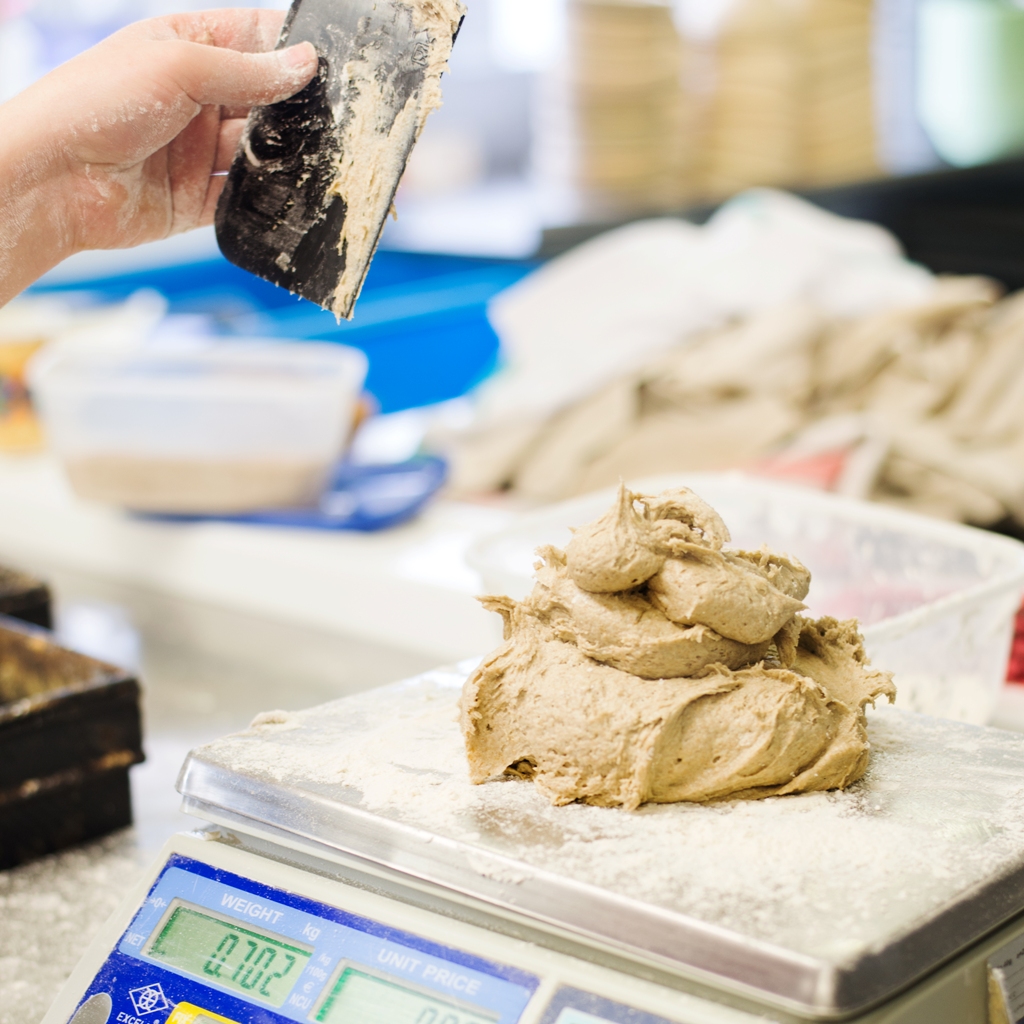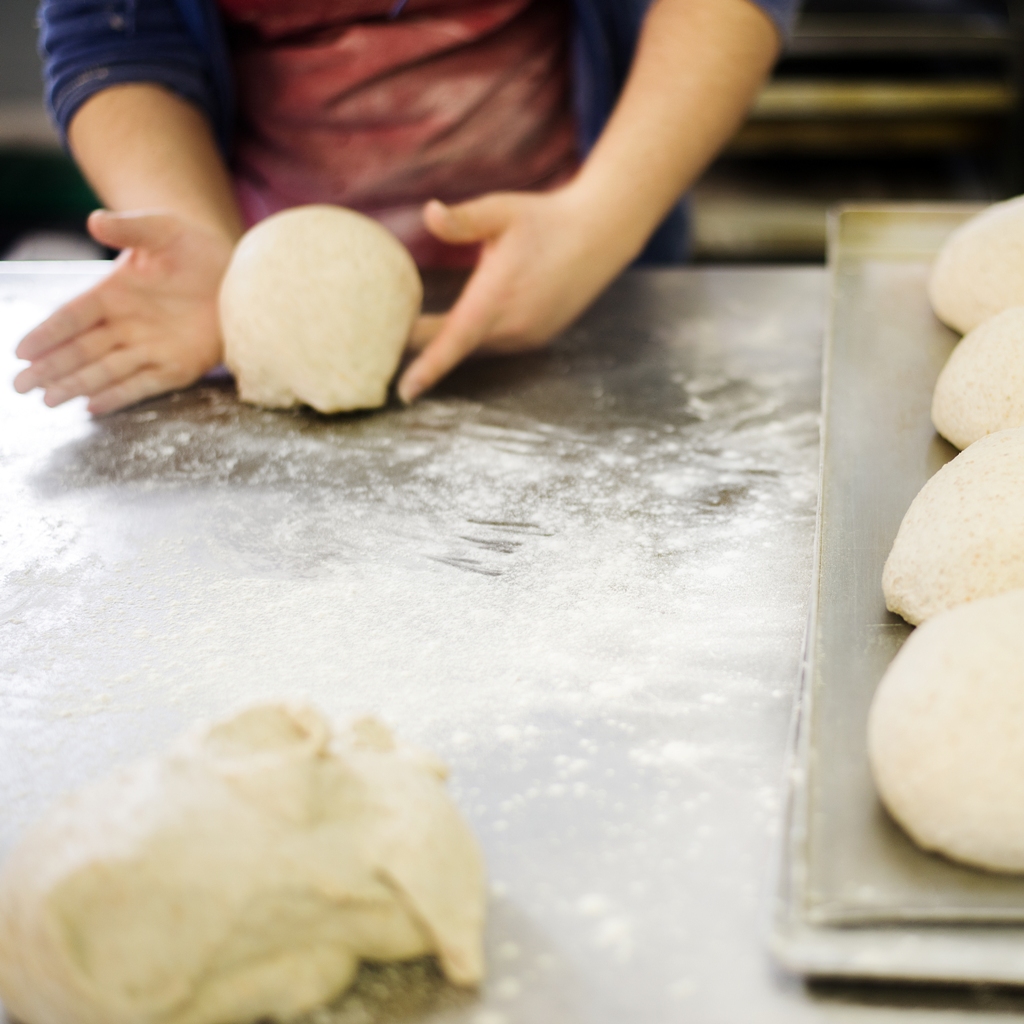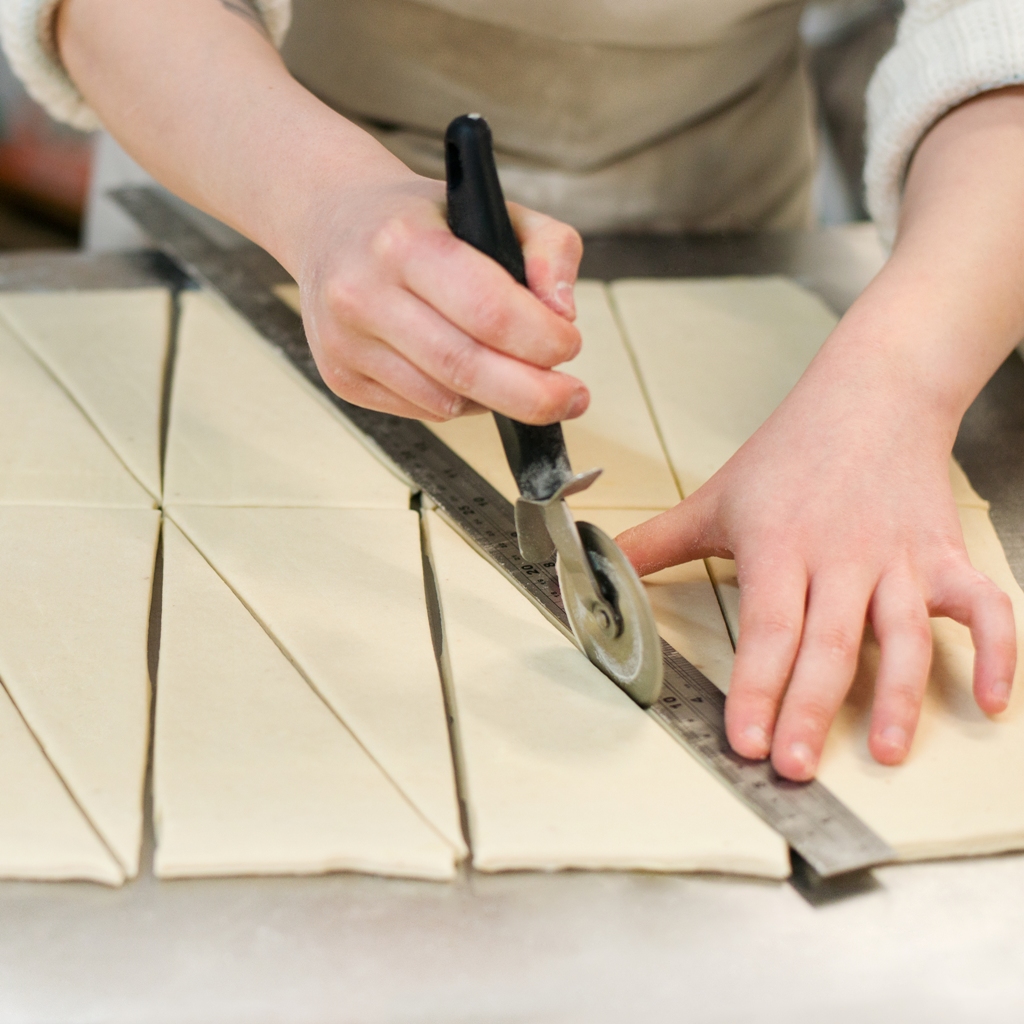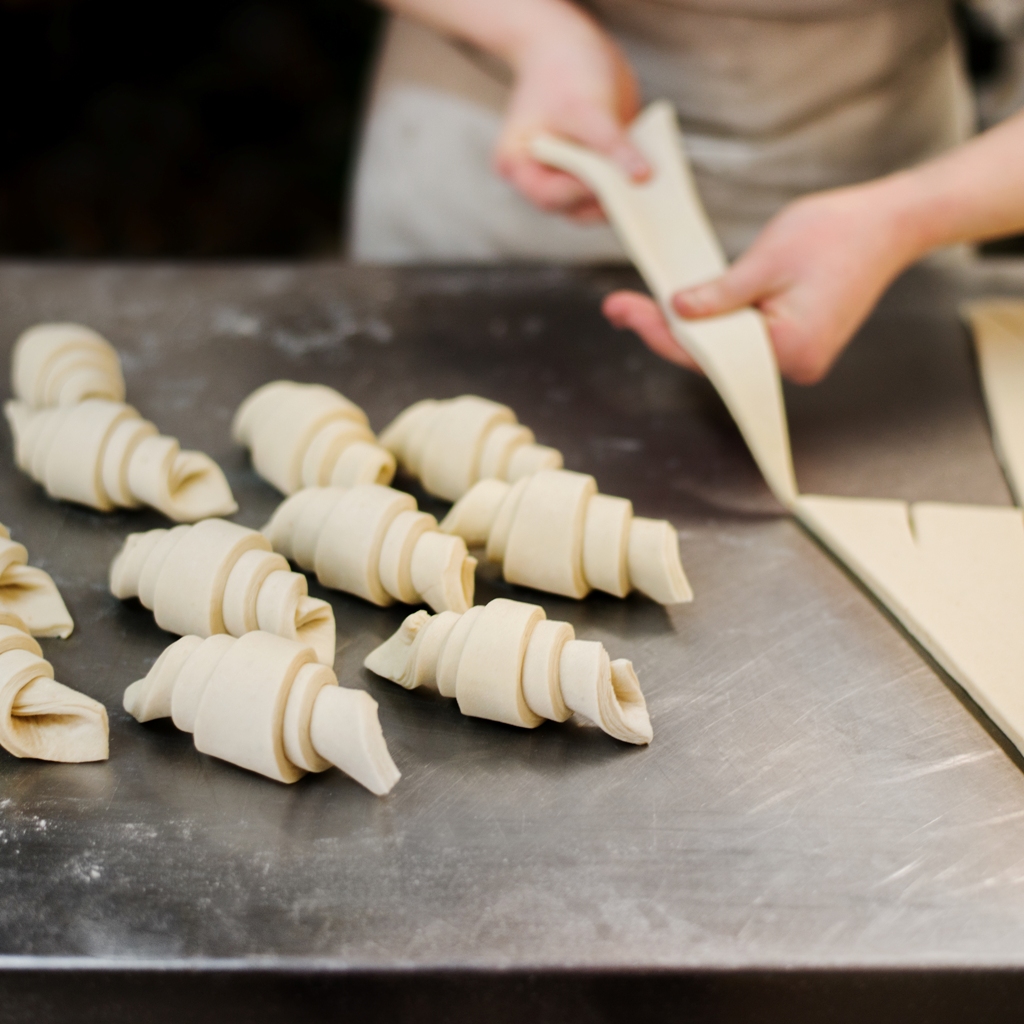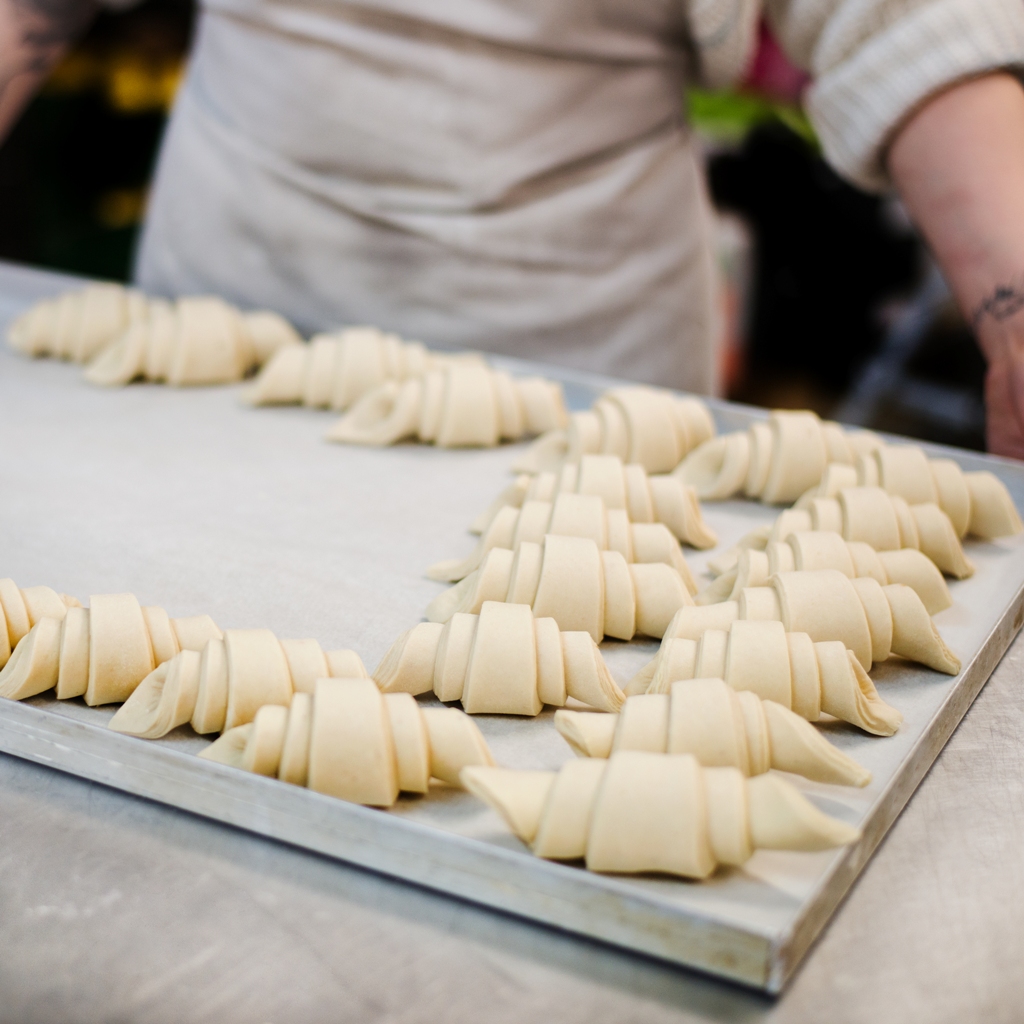 We never wanted to have a big bakery, but something small, with a great team of people that love what they do, and produce truly wonderful bread every day. We feel we are still learning, but that we have managed to achieve a lot of what we set out to do.