Works in progress throughout 2017……
It may sound funny, but we don't know how to make cakes. So we have set ourselves a challenge for 2017, to learn to make the most amazing, delicious and jaw-droppingly indulgent sweet treats, using the best ingredients we can get our hands on…..thats the easy part. We also want to increase the range of ready to eat foods we offer our customers in the shop, so our starting point will be…..a pie.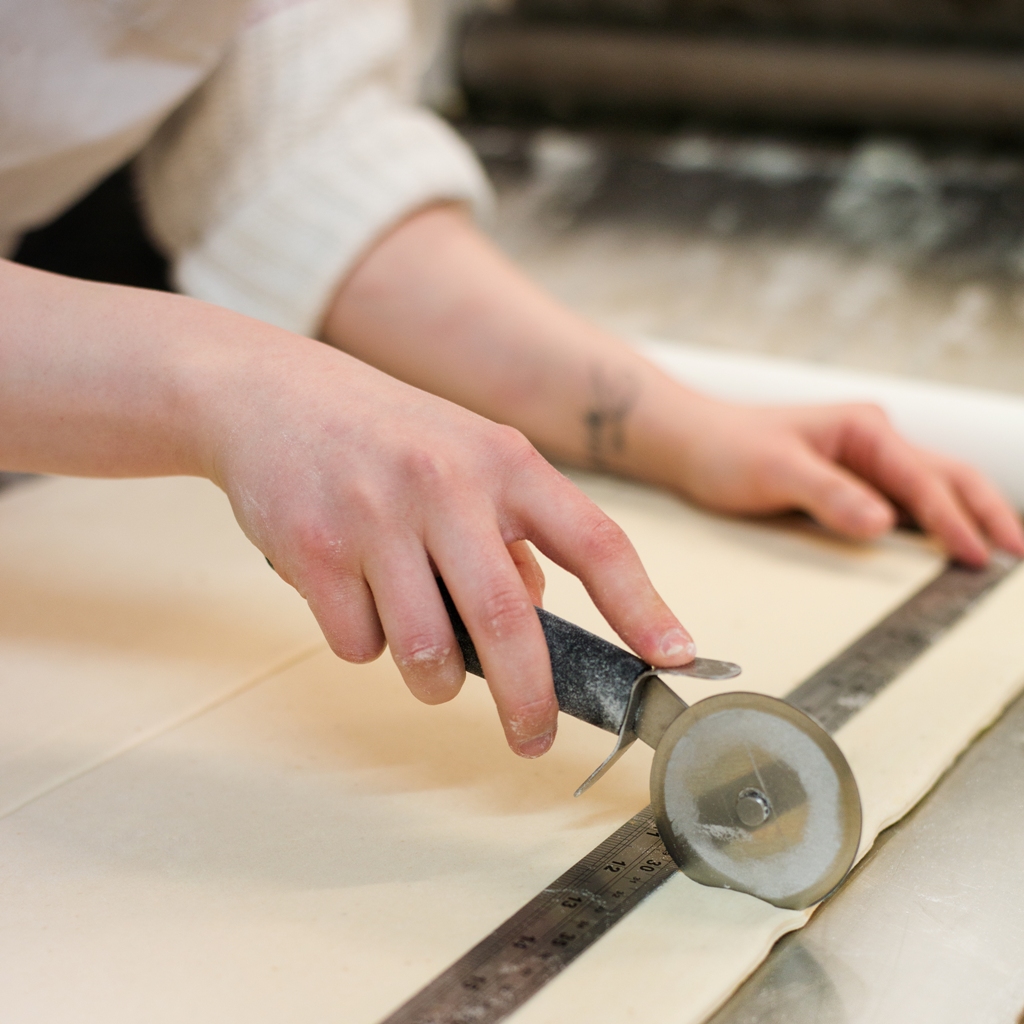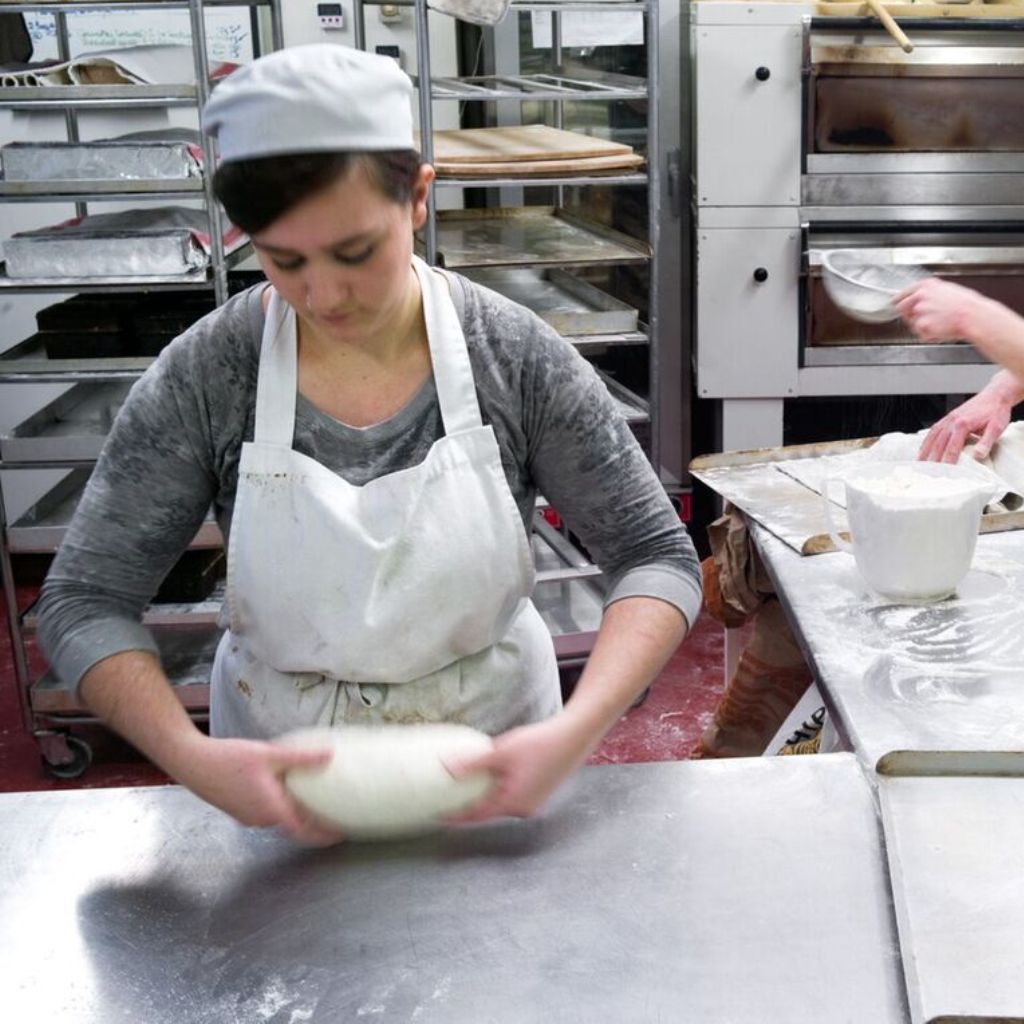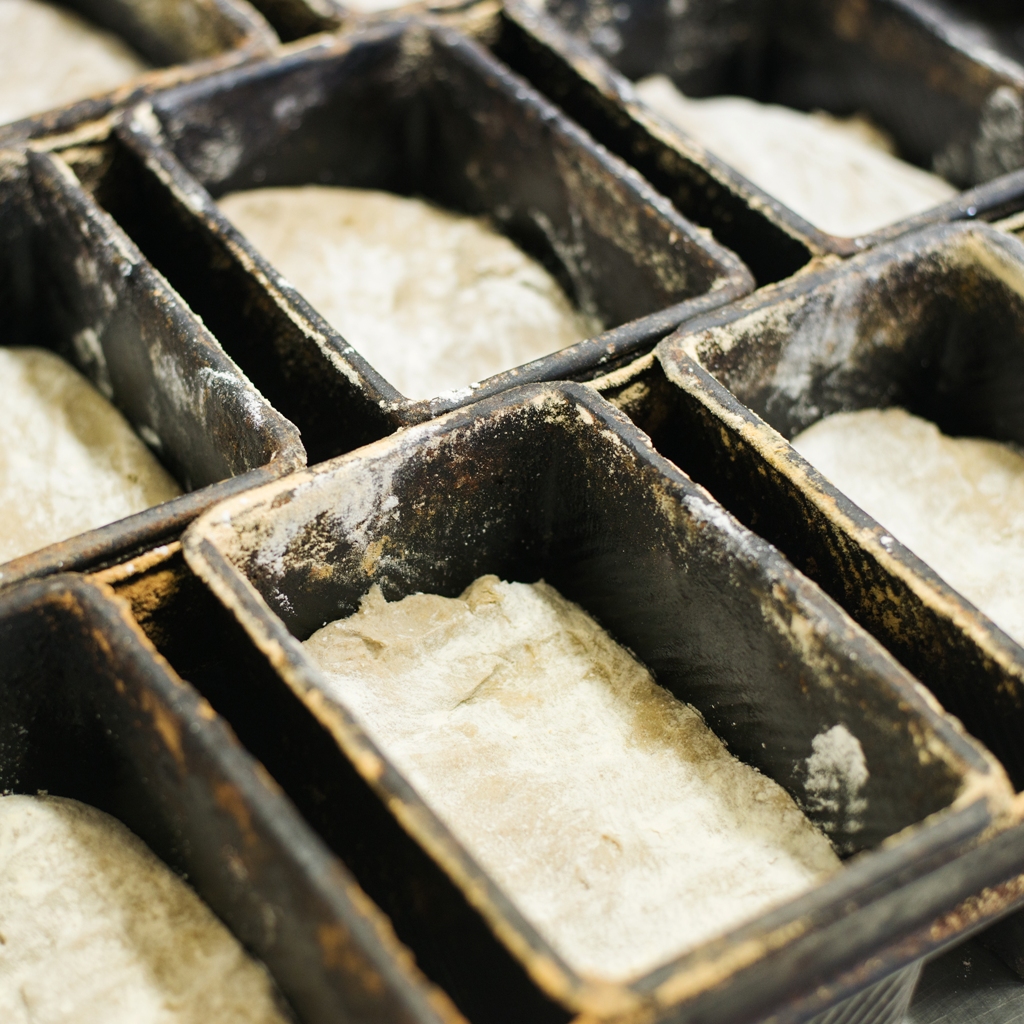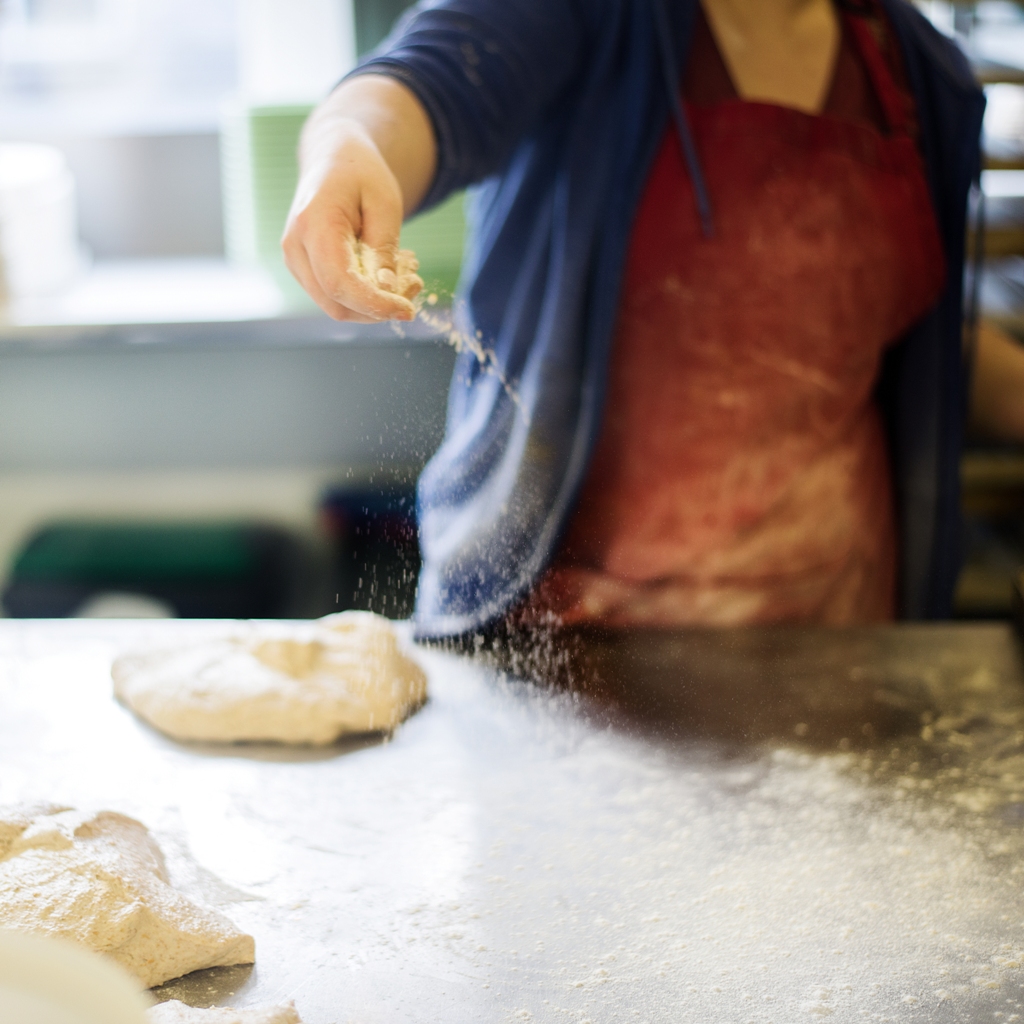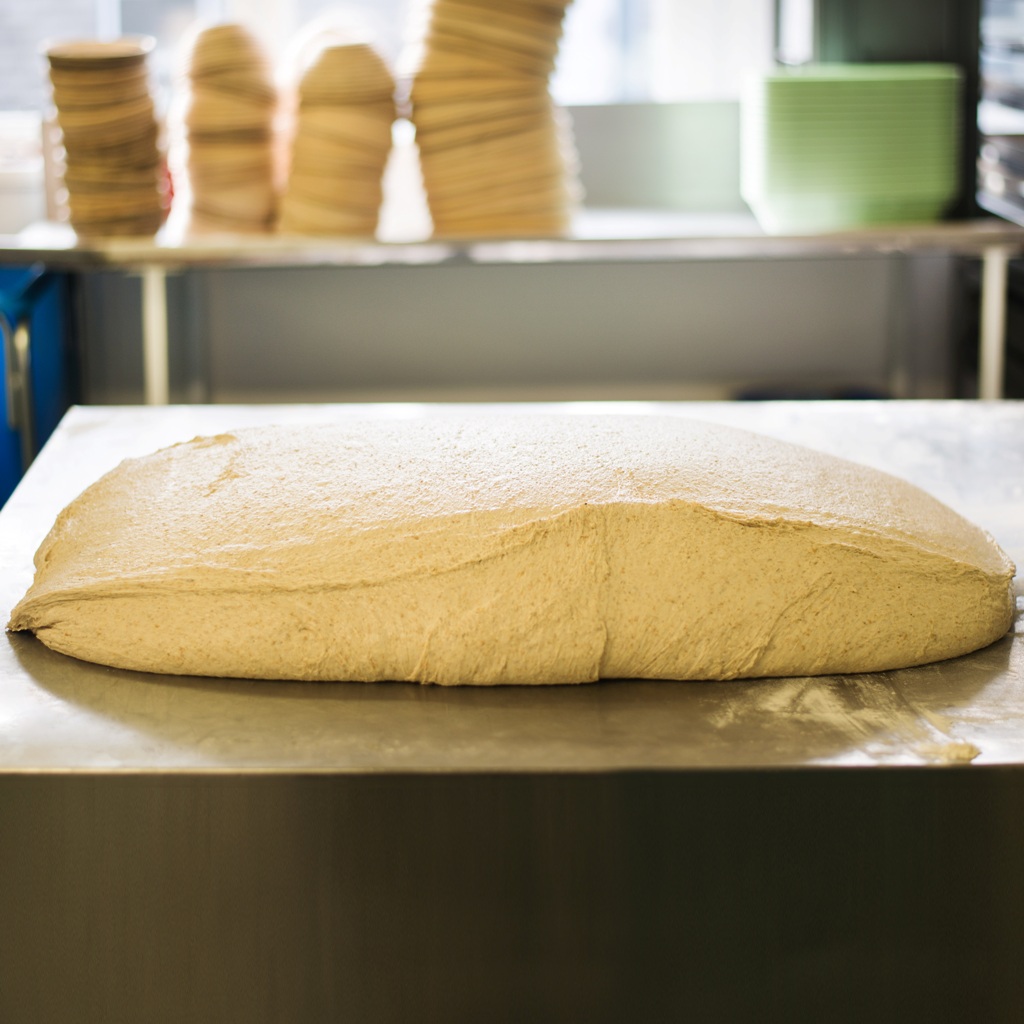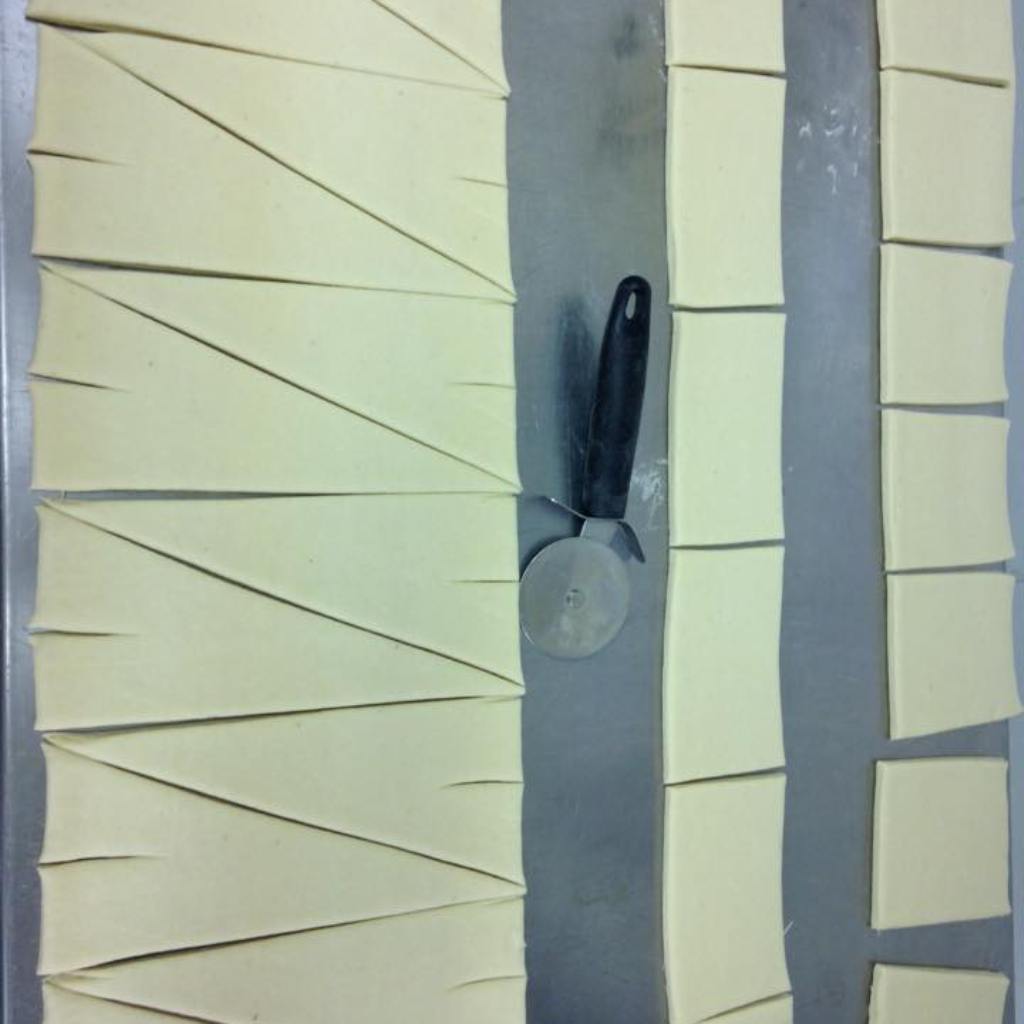 Lemon Tart
Chocolate Tart
Portuguese Custard Tarts
Meringues
Fruit Scones

Cheese Scones

Sausage Rolls
Pies and Pasties

Keep watching this space as we develop new products for the shop, for our home delivery customers…..and for us too!