Our Shops
Located on a small industrial estate on the outskirts of Lampeter and on the main road in Aberaeron, our shops are open 6 days a week and stocked full of fantastic food.
A real alternative to the supermarket shop, we pride ourselves on always having the freshest and best selection of fruit and veg for miles. It's a real chance to connect with where your food is coming from. We stock meat from local and organic producers, dairy, eggs and a fantastic selection of world-class cheeses. As well as the usual selection of groceries from dried lentils to walnuts and herbs and spices to teas and coffees, we offer a fantastic range of everything a good home cook could need and want.
With our own bakery at our Lampeter site, we are really excited to be able to offer our customers our full range of organic breads, all made by us from scratch, Tuesday to Saturday.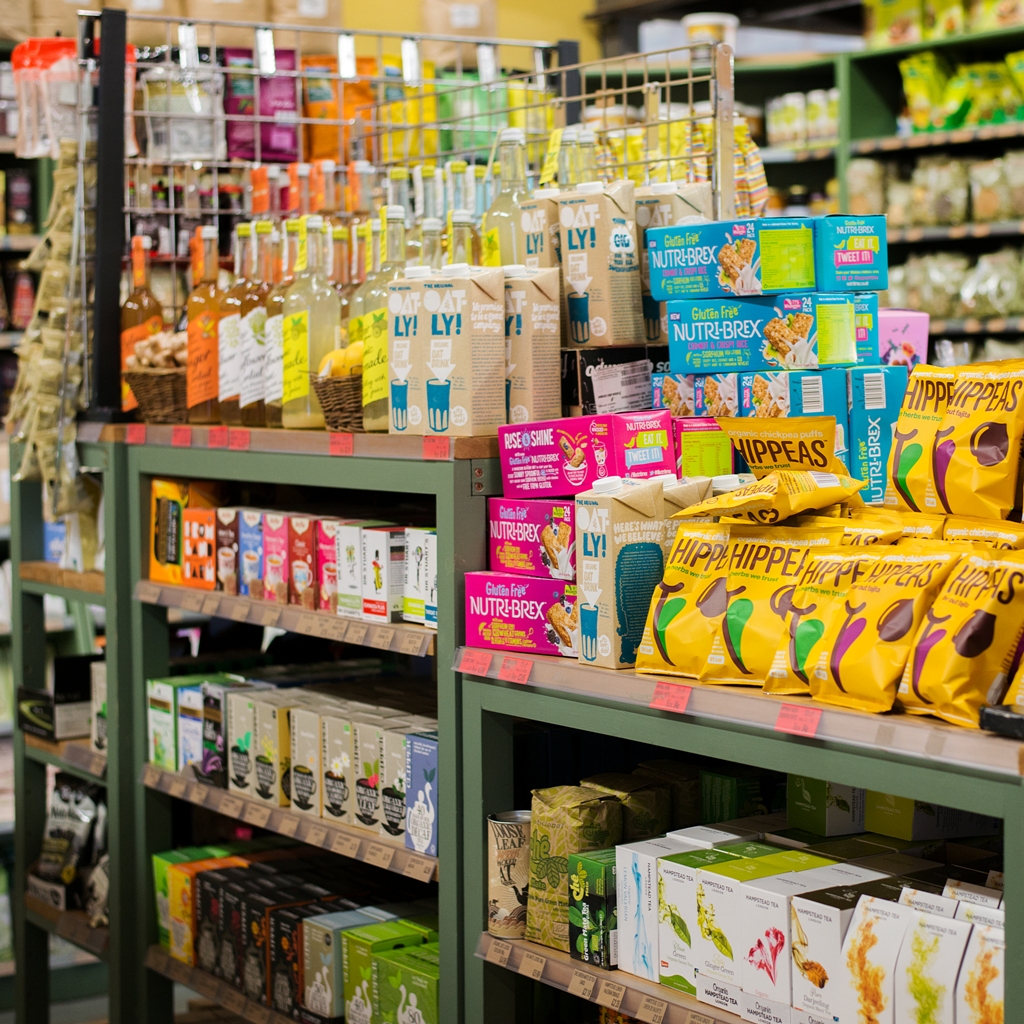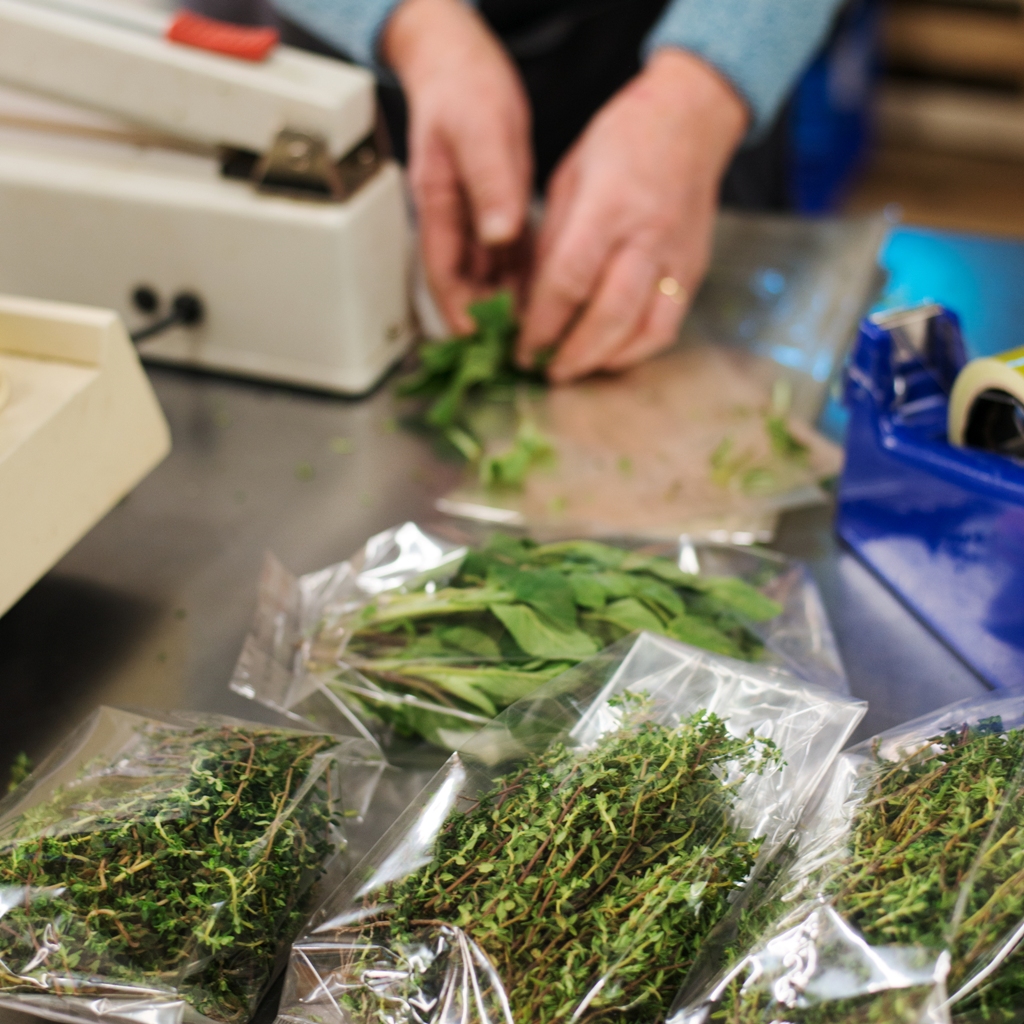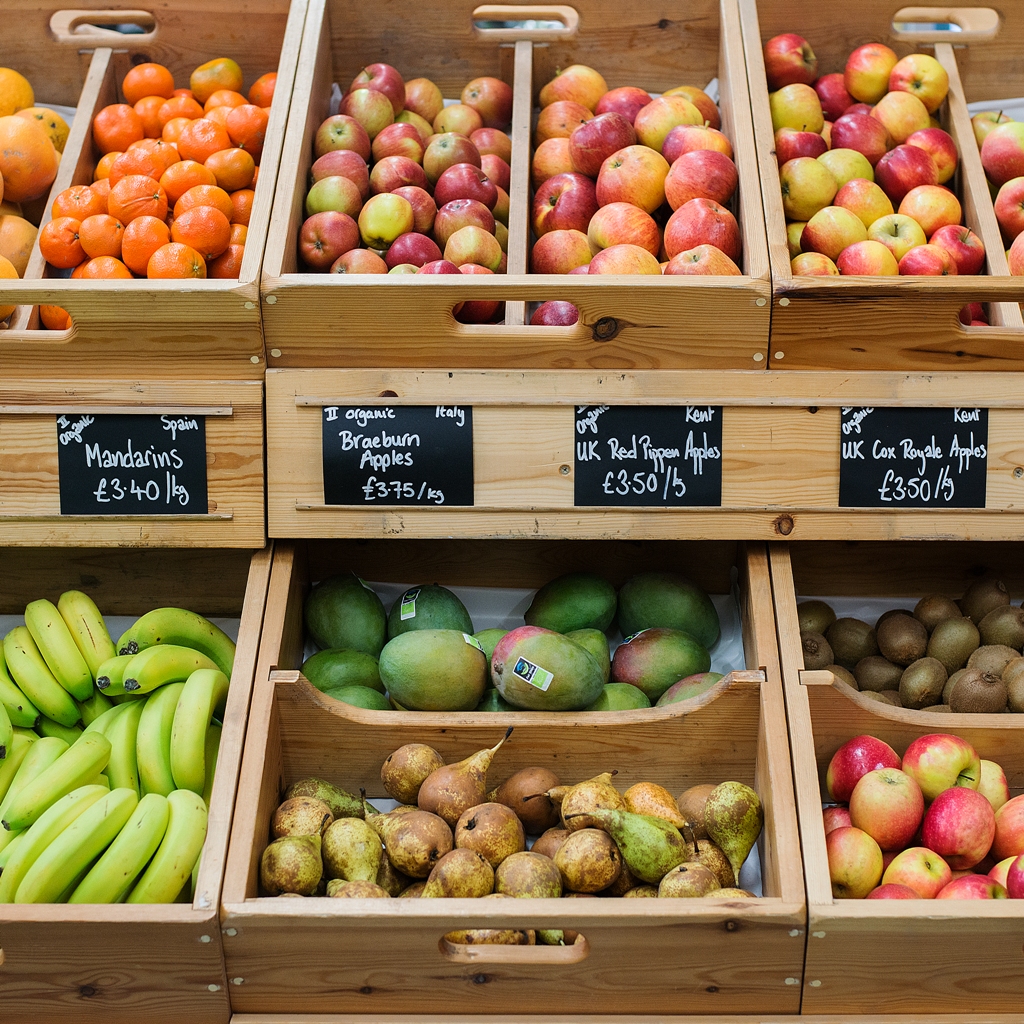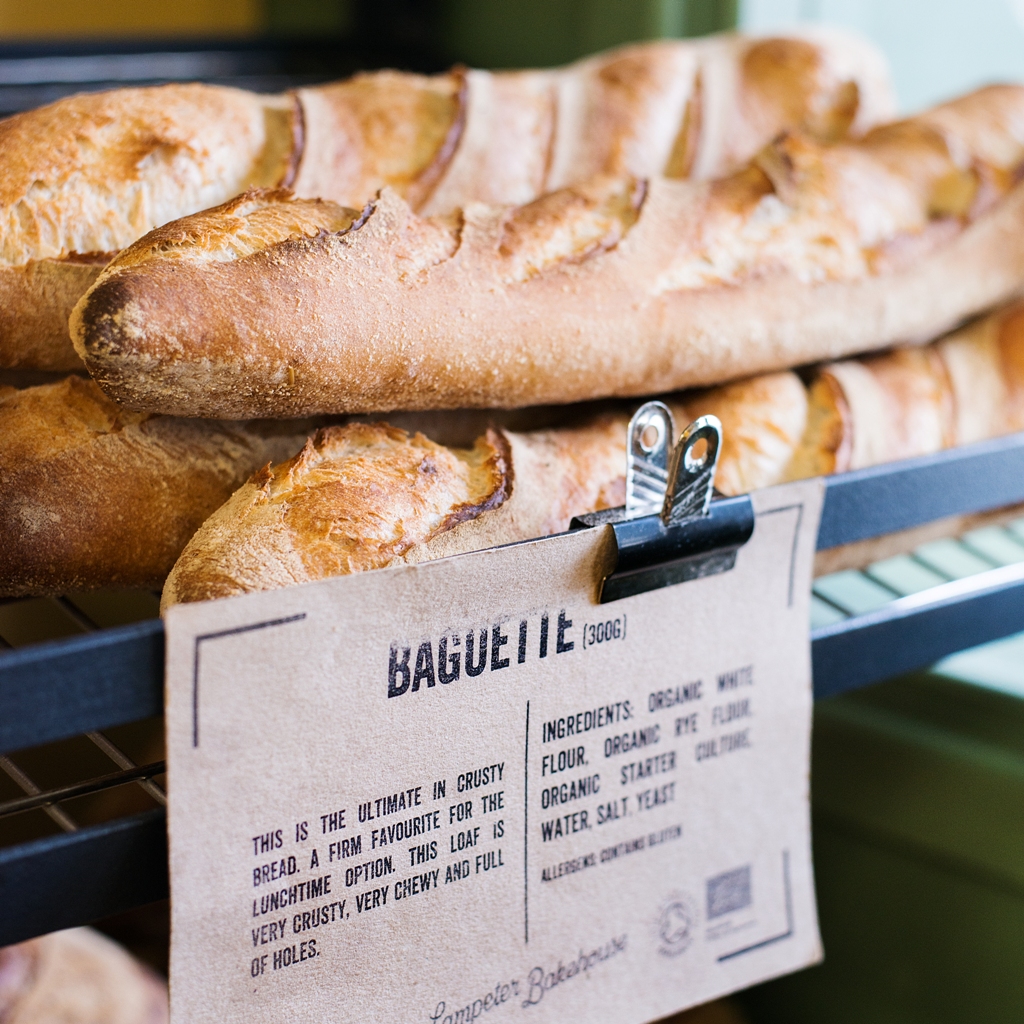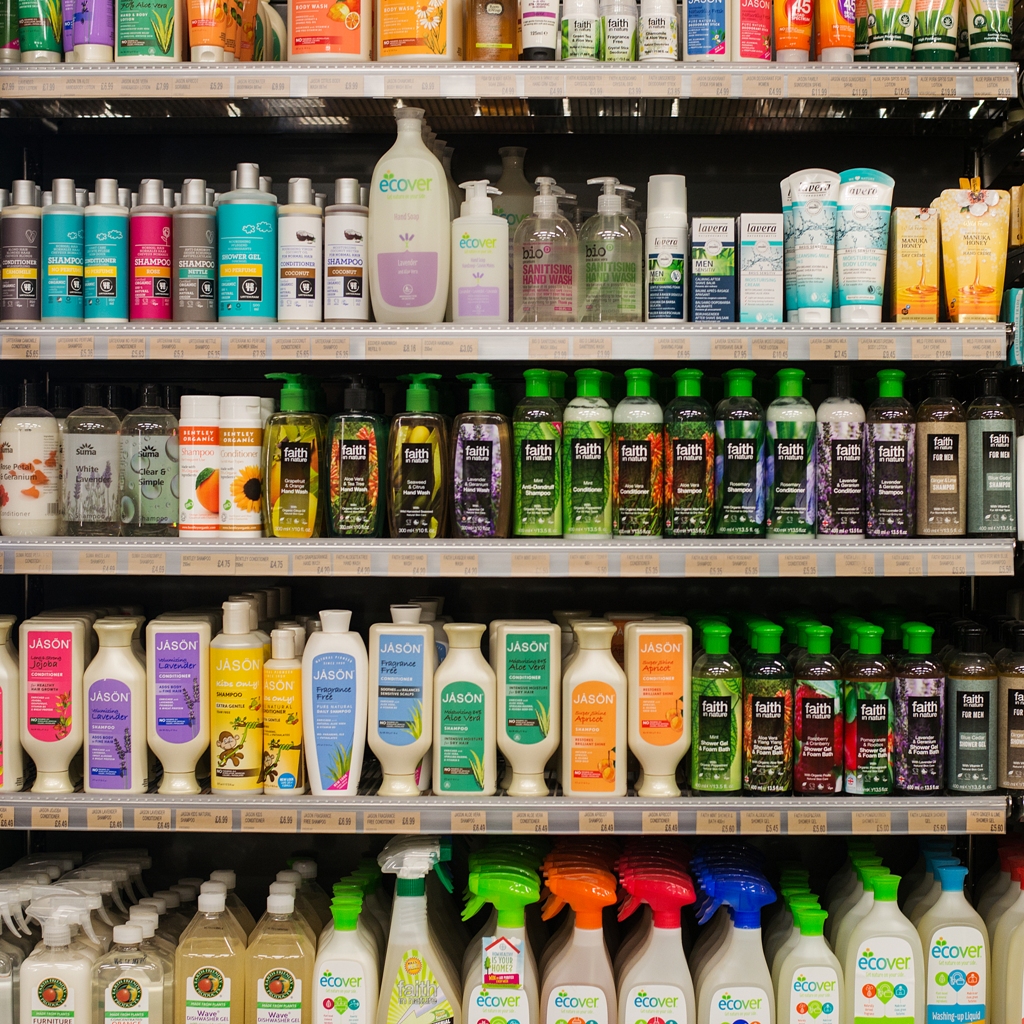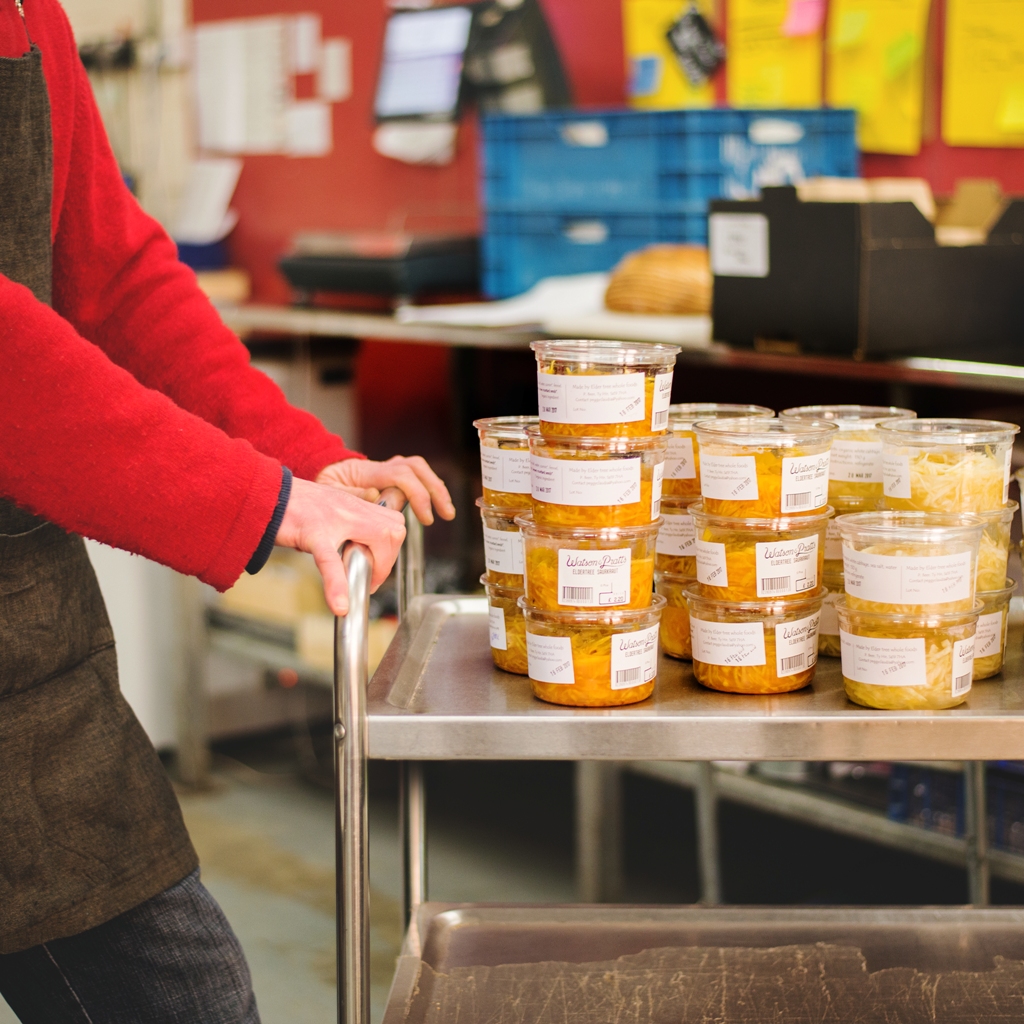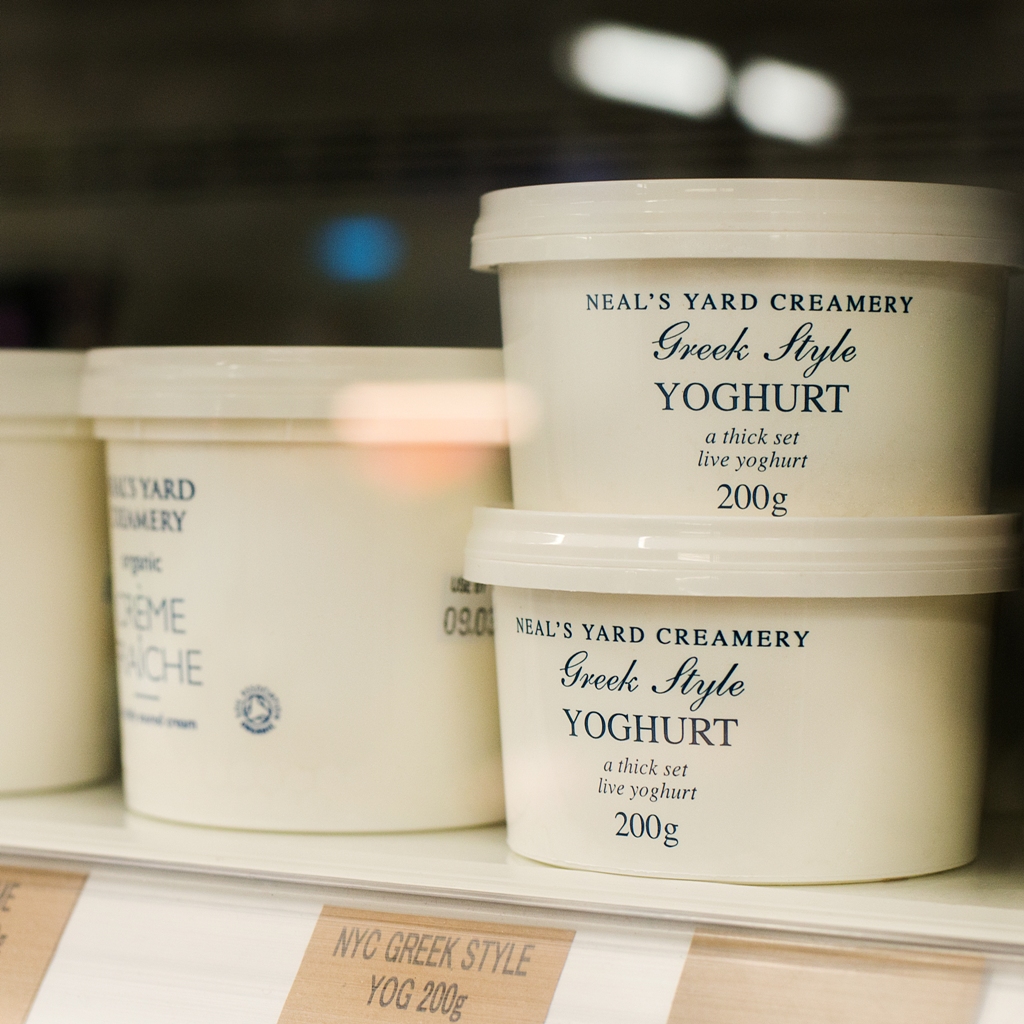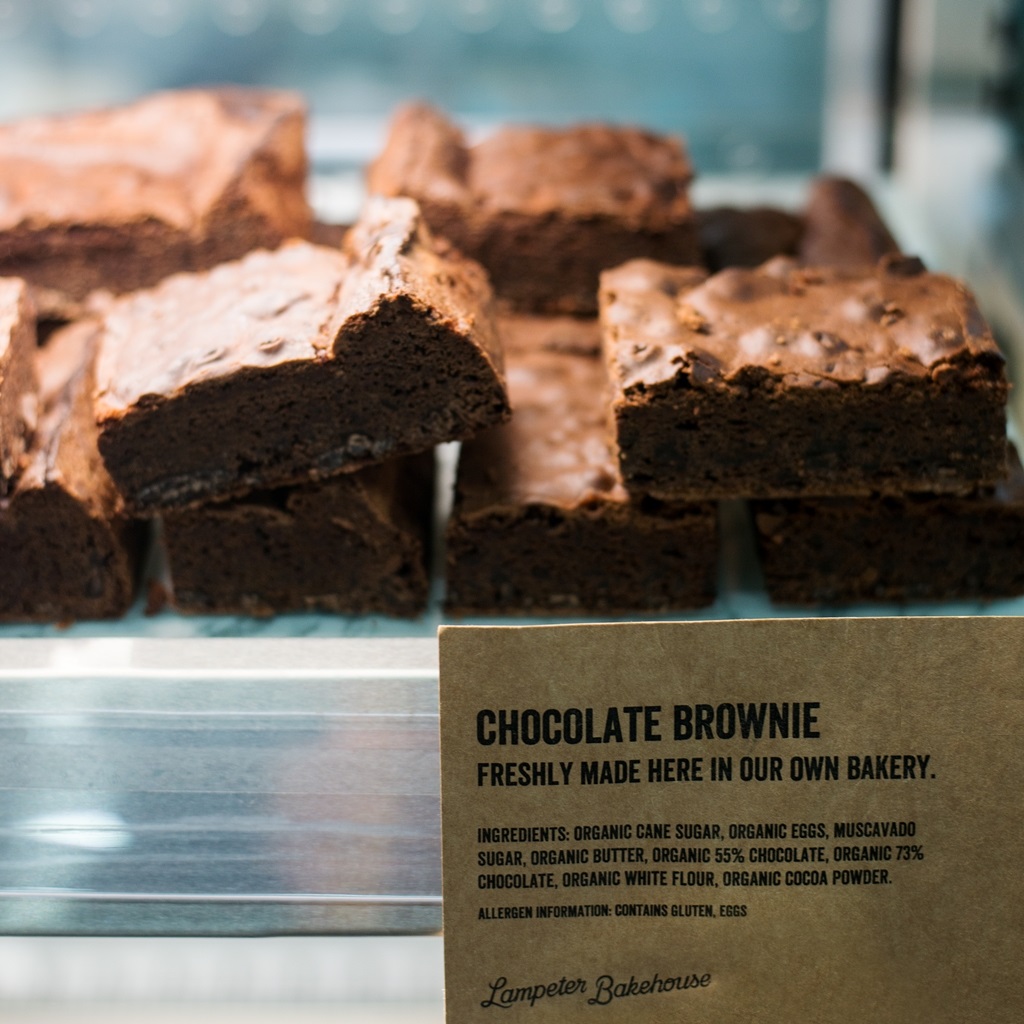 Our selection of organic wines is extensive, and we have a huge range of local beers and cider. We also have a small household section, stocking the must-have cleaning, toiletries, and kitchen products we all find useful.
We really do reflect the season, and so the selection of fruit and veg is always evolving, whilst making sure we have what everybody needs at the same time. A great balance of local seasonal produce, and the best imported lines all year round.
Thanks,
Lucy Watson and Ben Pratt
Opening hours - Lampeter -
our opening hours are
as follows
Monday: 8am - 6pm
Tuesday: 8am - 6pm
Wednesday: 8am - 6pm
Thursday: 8am - 6pm
Friday: 8am - 6pm
Saturday: 8am - 6pm
Sunday: Closed
Bank Holidays - 10am until 4pm

Unit 23-24 Lampeter Ind Est,
SA48 8LT
01570 423 099
Lampeter shop Christmas opening hours
Monday 18th Dec: 8am to 6pm
Tuesday 19th Dec: 8am to 6pm
Wednesday 20th Dec: 8am to 6pm
Thursday 21st Dec: 8am to 6pm
Friday 22nd Dec: 8am to 6pm
Saturday 22nd Dec: 8am to 6pm
Christmas Eve: CLOSED
Christmas Day: CLOSED
Boxing Day 26th Dec: CLOSED
Wednesday 27th Dec: 9am to 6pm
Thursday 28th Dec: 8am to 6pm
Friday 29th Dec: 8am to 6pm
Saturday 30th Dec: 8am to 6pm
Sunday 31st Dec: CLOSED
Monday 1st Jan: CLOSED
Tuesday 2nd Jan: Normal hours resume
Opening hours - Aberaeron -
our opening hours are
as follows
Monday: 8am - 5pm
Tuesday: 8am - 5pm
Wednesday: 8am - 5pm
Thursday: 8am - 5pm
Friday: 8am - 5pm
Saturday: 8am - 5pm
Sunday: Closed
Bank Holidays - Normal opening hours

5A Bridge St, Aberaeron
SA46 0AP
01570 424 400
Aberaeron shop Christmas opening hours
Monday 18th Dec: 8am to 5pm
Tuesday 19th Dec: 8am to 5pm
Wednesday 20th Dec: 8am to 5pm
Thursday 21st Dec: 8am to 6pm
Friday 22nd Dec: 8am to 6pm
Saturday 23rd Dec: 8am to 6pm
Christmas Eve: CLOSED
Christmas Day: CLOSED
Boxing Day 26th Dec: CLOSED
Wednesday 27th Dec: CLOSED
Thursday 28th Dec: 8am to 5pm
Friday 29th Dec: 8am to 5pm
Saturday 30th Dec: 8am to 5pm
Sunday 31st Dec: CLOSED
Monday 1st Jan: CLOSED
Tuesday 2nd Jan: Normal hours resume