Organic Olives
These guys really know their olives. A Bristol based company that has been building relationships with growers in Greece, France, Italy, Morocco and Spain since 1998.
They only buy from artisan growers they know, who maintain wonderfully diverse environments for wildlife. The olives are all free from preservatives, and most of the range they supply to us are certified organic.
The mixture of olive varieties and traditional Mediterranean marinades and flavours are fantastic…..be warned the wild garlic green olives are addictive!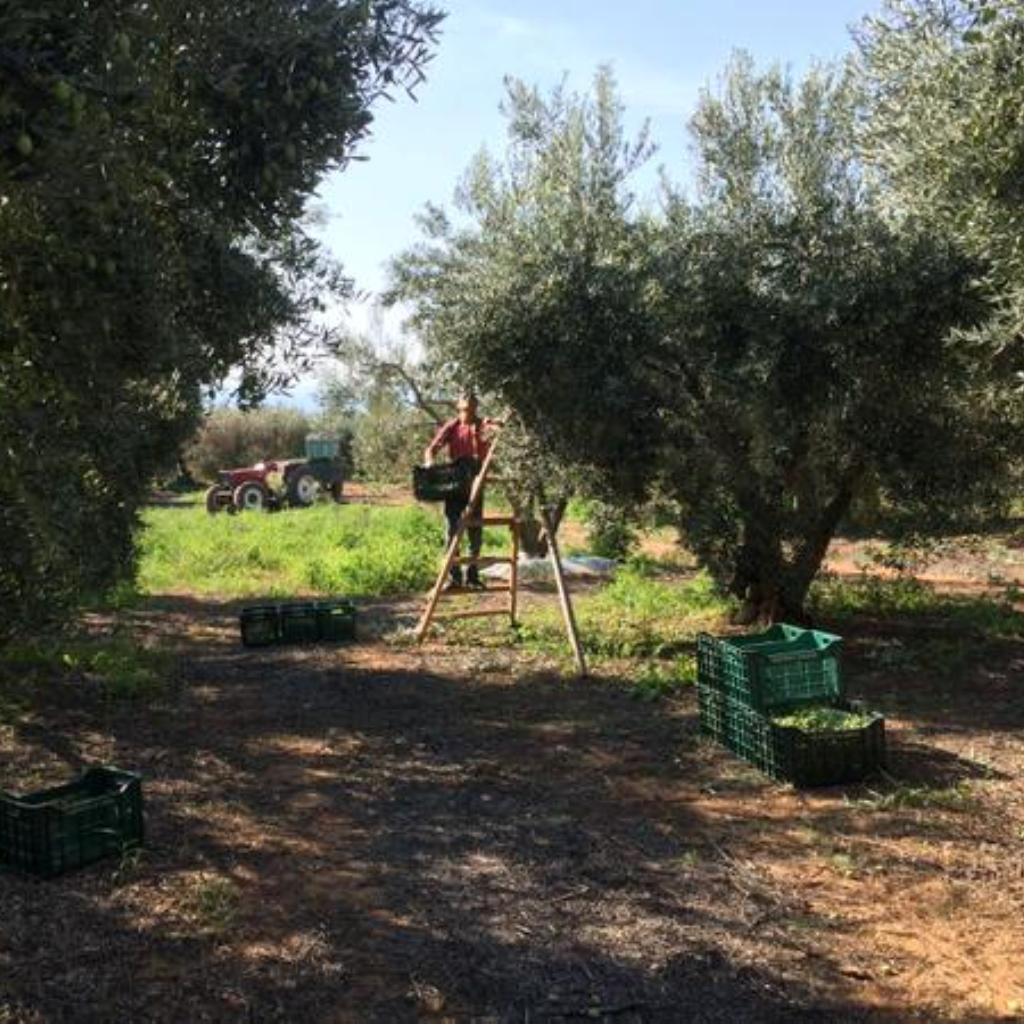 Harvesting after slowly ripening in the summer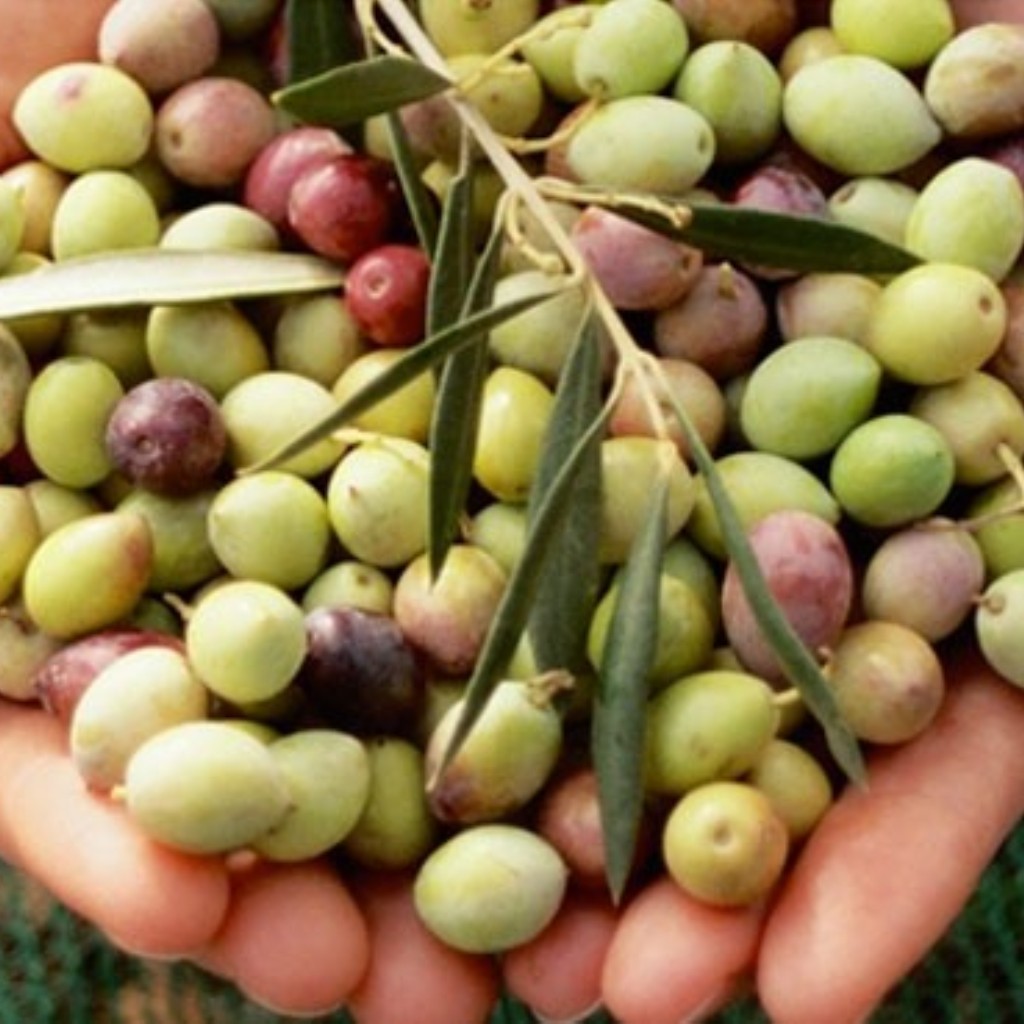 Freshly Picked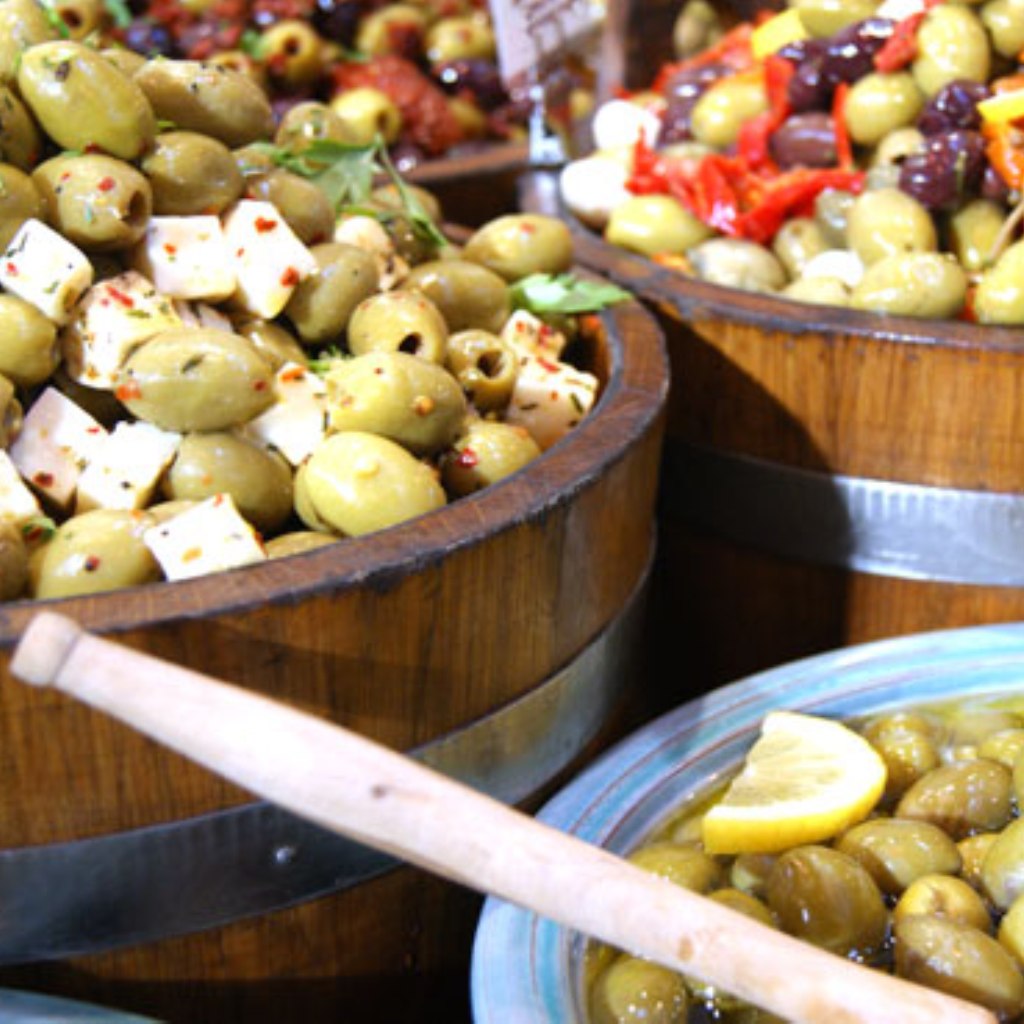 Olives, Olives, Olives!
Shop the range