Welsh Wine
A family owned and run vineyard in Ceredigion. Richard and Siwsan Evans bought Llaethliw in 2008. Llaethliw Vineyard is situated on the coastal plain at the foothills of the Cambrian Mountains in Neuaddlwyd, Aberaeron, on the West Coast of Wales.
The Vineyard idea came to Richard on an inspiration after delving into the diversification of farming and climate change. After a series of soil tests and drainage schemes, 6500 vines were planted in 2009. The first harvest was in 2014, and the wine made from the grapes grown was a very promising start to our own local wine production.
The family plan to plant a further 15 acres, planting 10,000 vines in the coming years. We stock wine from Llaethliw as and when they have the wine bottled in batches. Production is small to start, and it has been really well received locally with us in the shop, and at local food festivals and markets.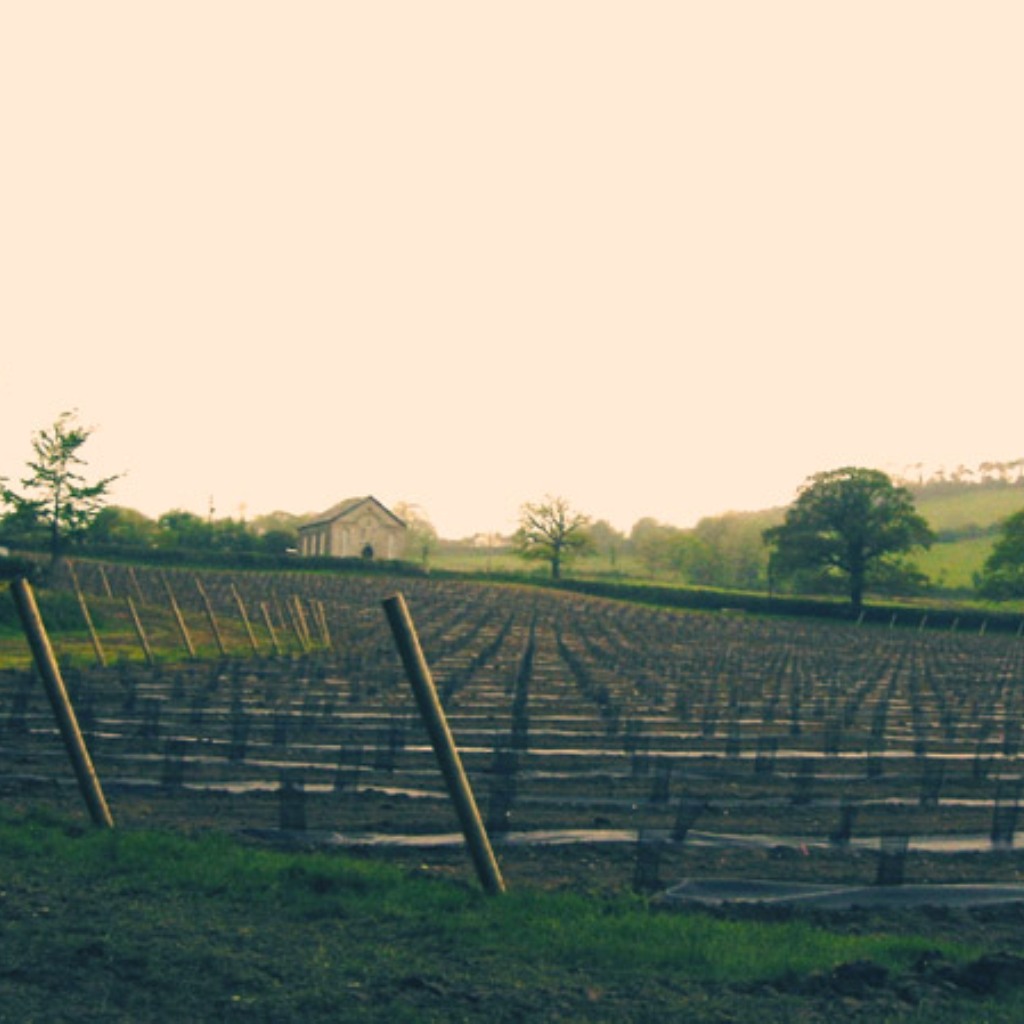 Llaethliw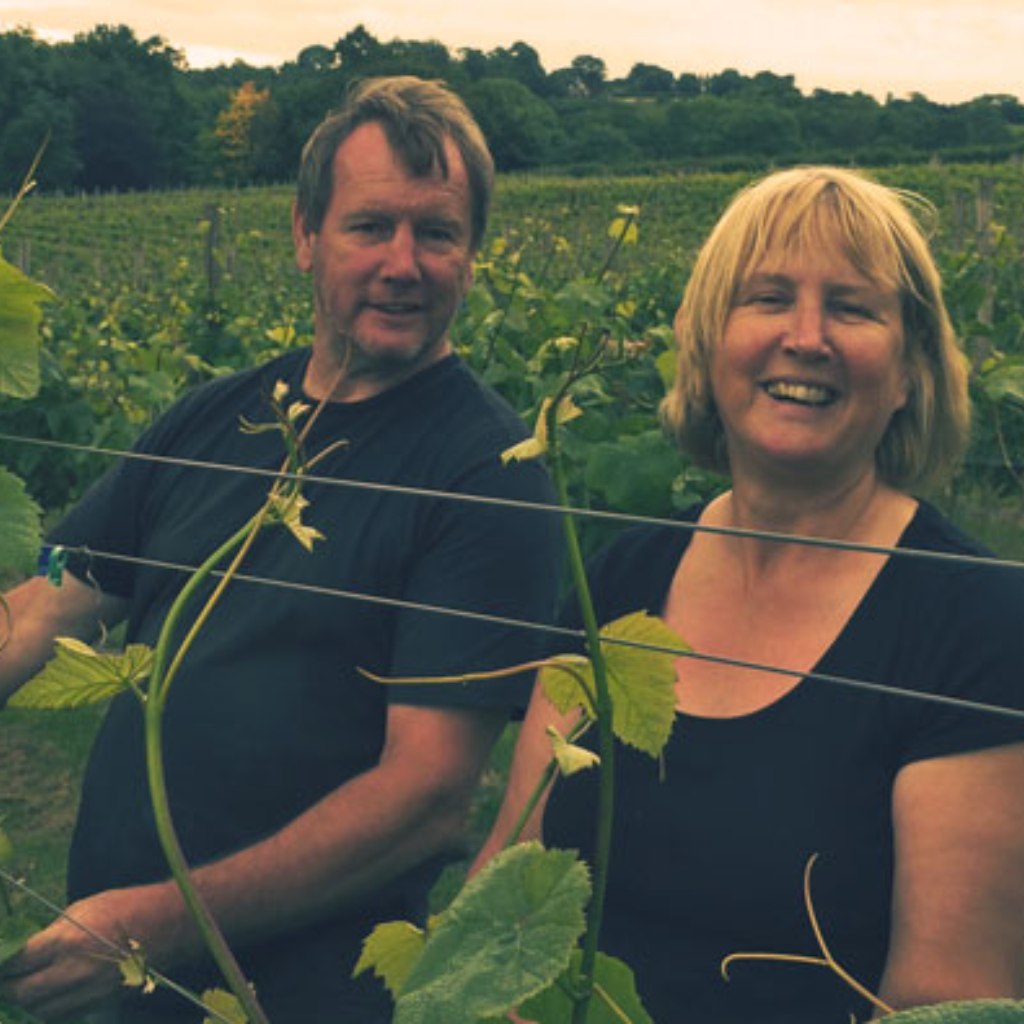 Family Helping Out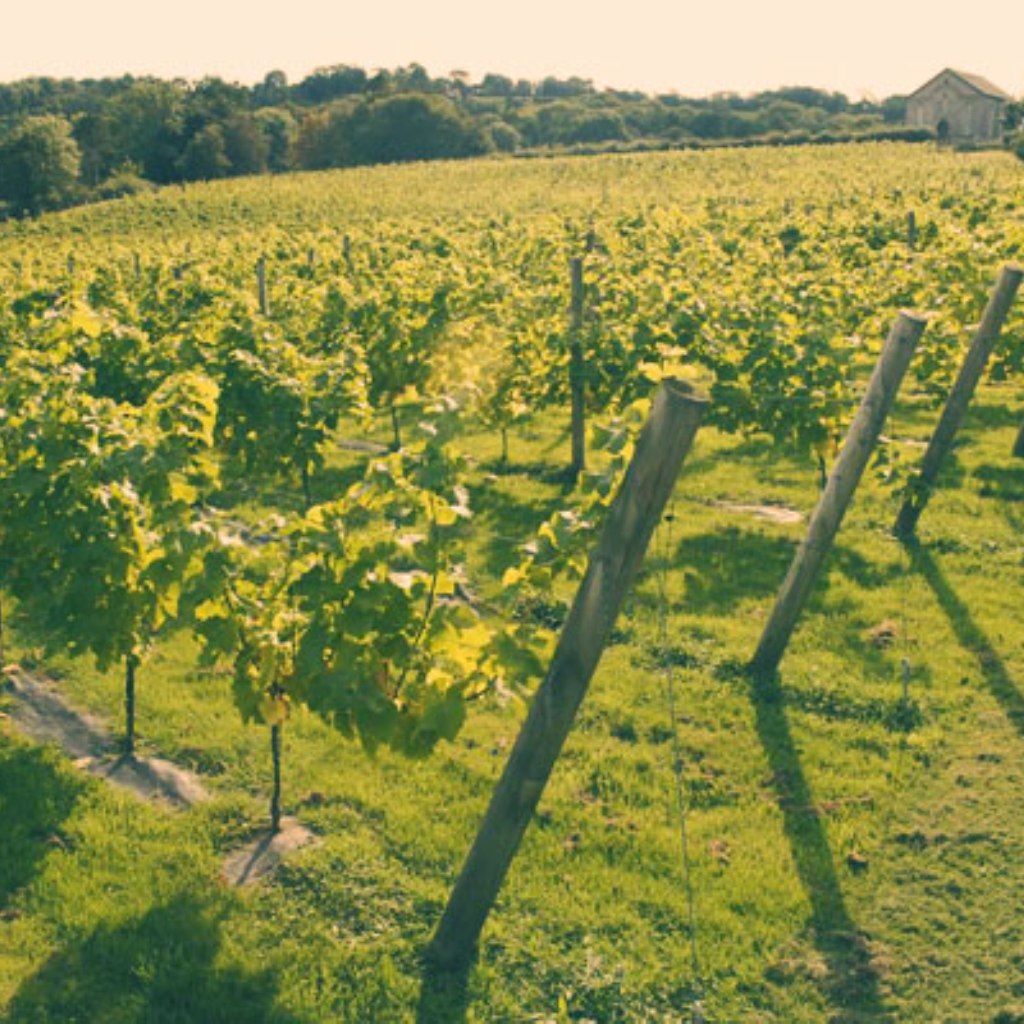 Vineyard
Shop the range