Welsh Sea Salt Products
Halen Môn is the Welsh translation of "Anglesey Salt" and we are proud to sell this fantastic culinary ingredient in our shop.
Known throughout the world, Halen Mon has now been awarded Protected Designation of Origin status, a European-wide scheme that means that no one else can imitate this product. The PDO recognises Halen Môn as having unique qualities due to their geographical location as well as the way it is made.
The Sea Salt is made from the clean, clear seawaters that surround the beautiful island of Anglesey in North Wales.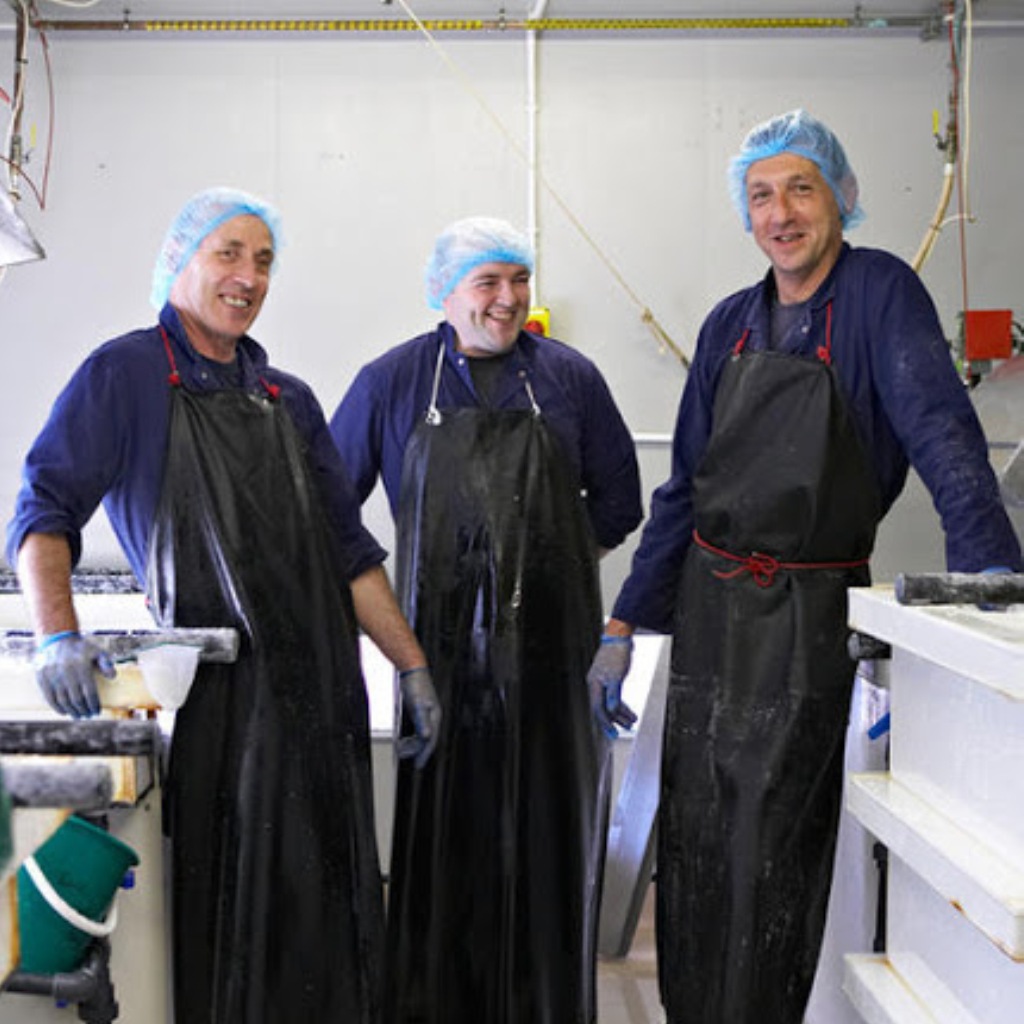 Salt Harvesters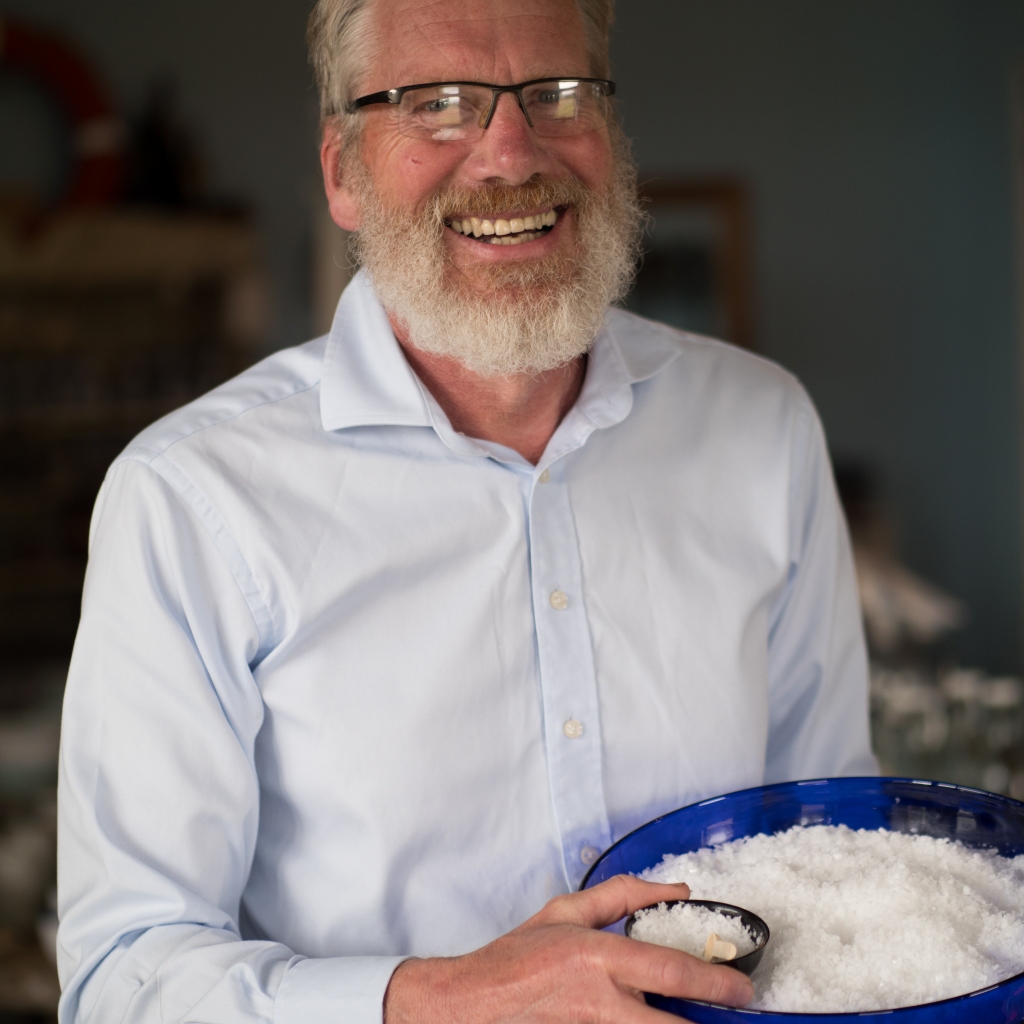 David
"Anglesey Salt"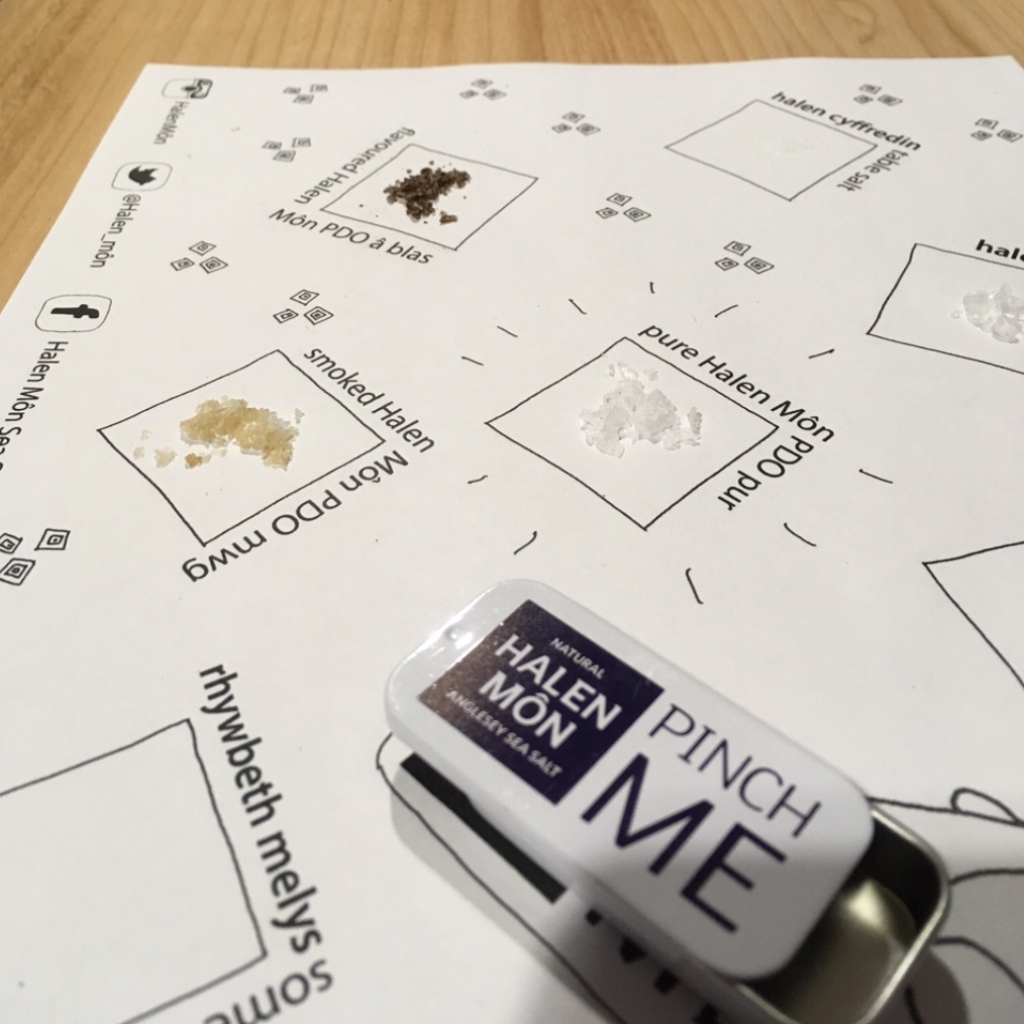 Halen Môn Range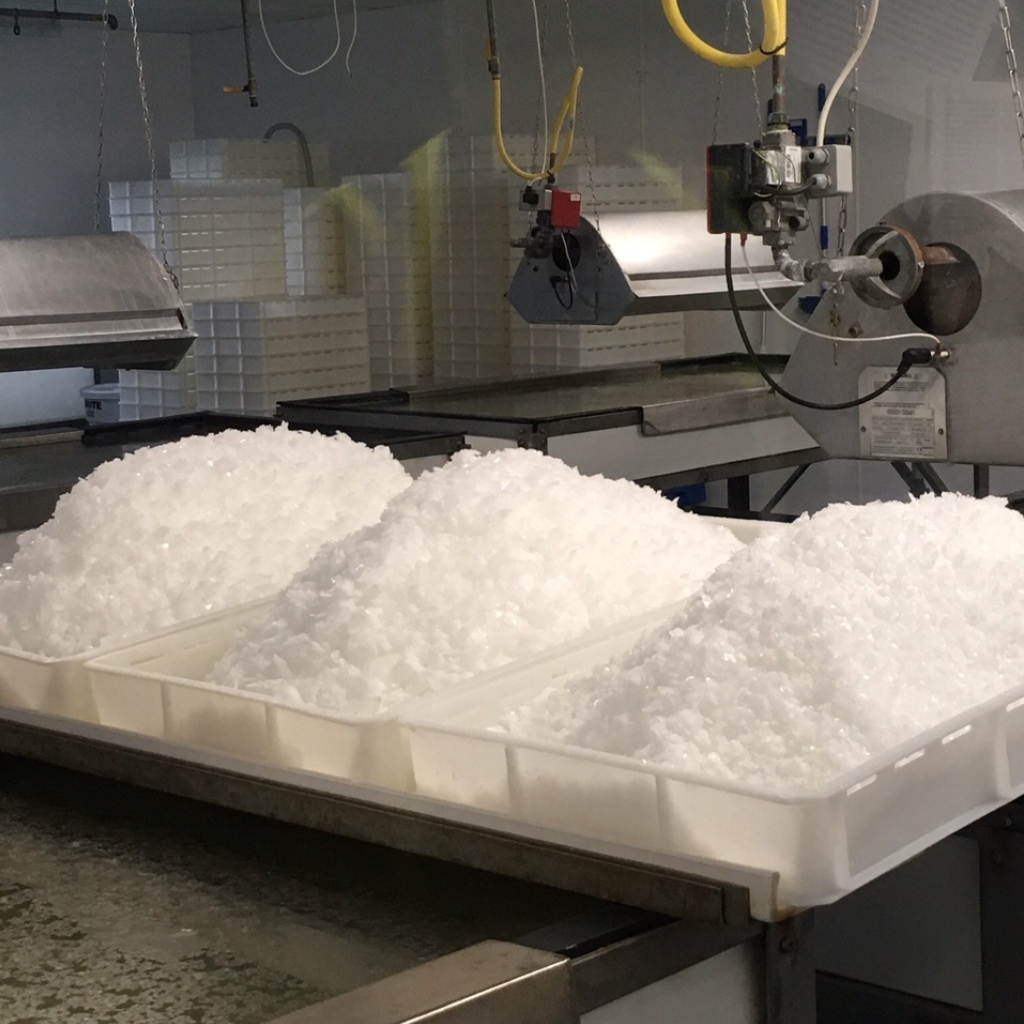 Salt Ready to be packed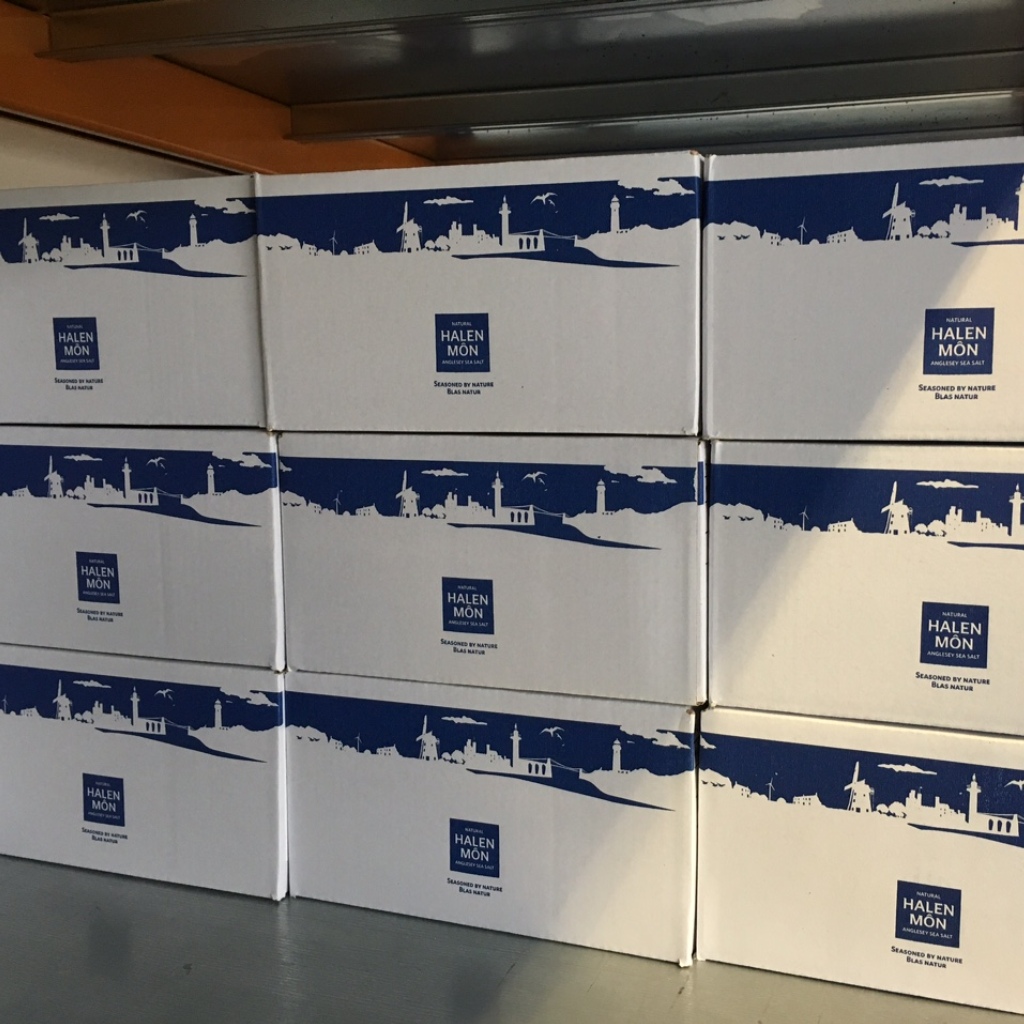 Ready for the shops
Shop the range