Spanish Foods
When it comes to Spanish products, we source much of our range from the awesome guys at Brindisa, London.
Founded by Monika Linton in 1988, Brindisa has always sourced the very best Spanish products directly from the producers throughout Spain. The company has grown over the years, and now not only supplies top quality Spanish products to the likes of us, but throughout the country, and also has restaurants and bars in London serving up the delicacies on a daily basis.
They are experts in finding and advising us on what great products we should stock, from tuna to cheese. They are able to get the best, seasonal produce, and keep us stocked with all the essentials. Their range is always developing and we love trying new things as and when they come our way. Some of the range we get from them is certified organic, and some non-organic, and so for us it is crucial that we have the contact with our supplier who has the in-depth knowledge about the producer and method of production to advise us on what products would be best for us, and go hand-in-hand with our high ethical and sustainable standards.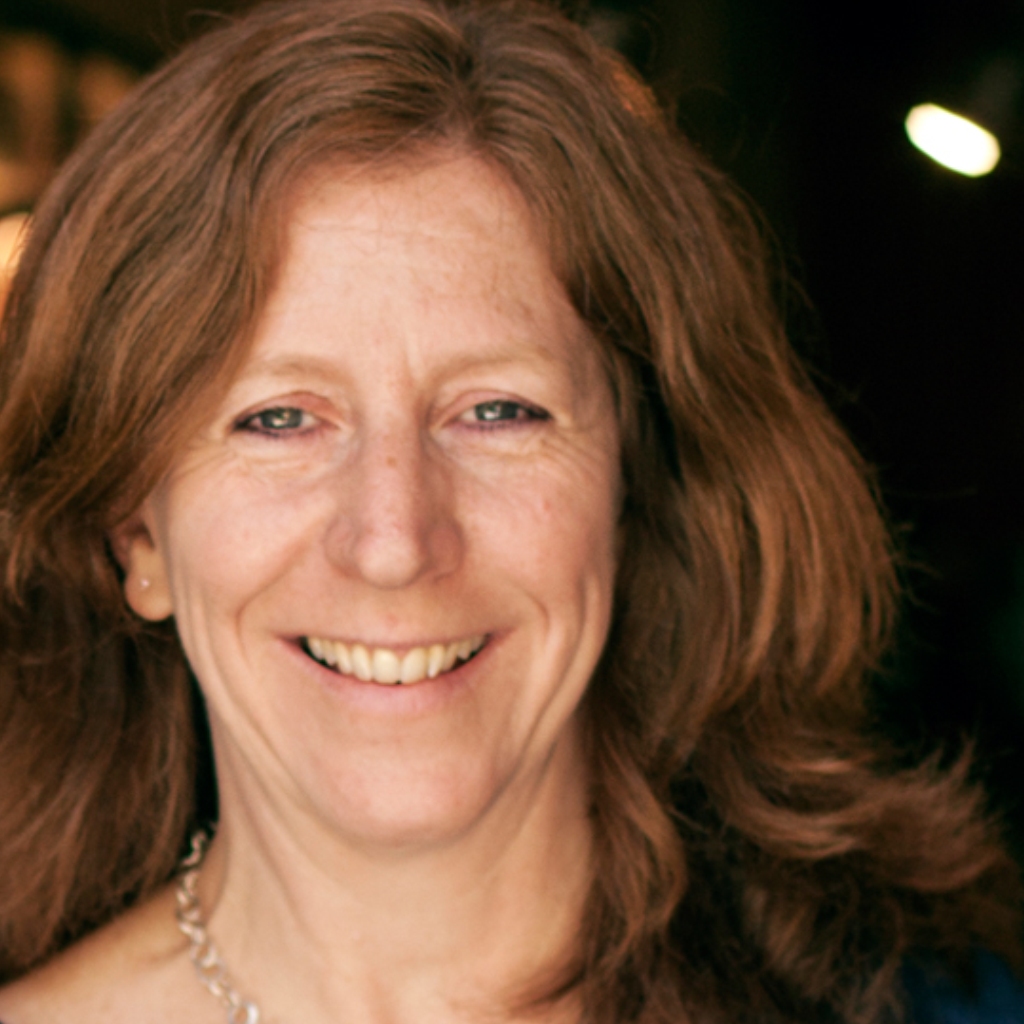 Monika Linton, Founder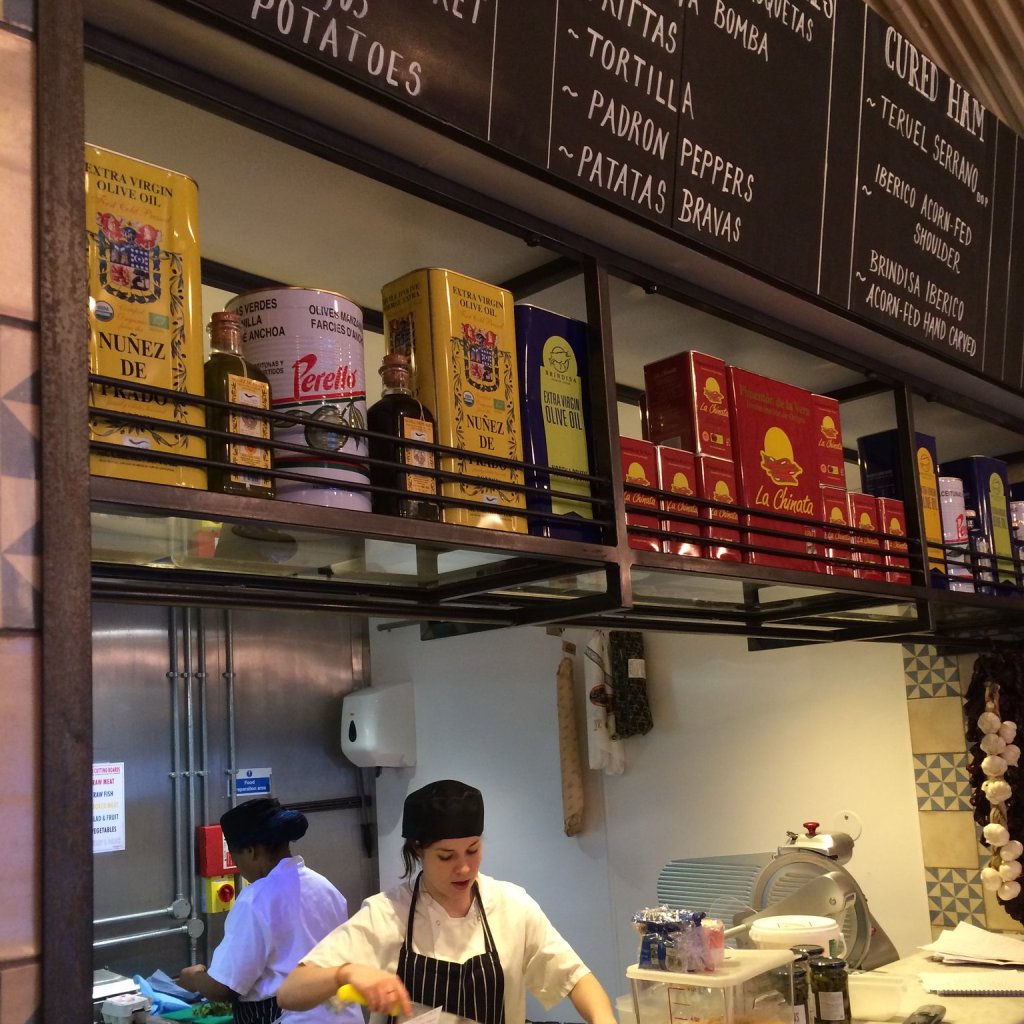 Brindisa's London Resturant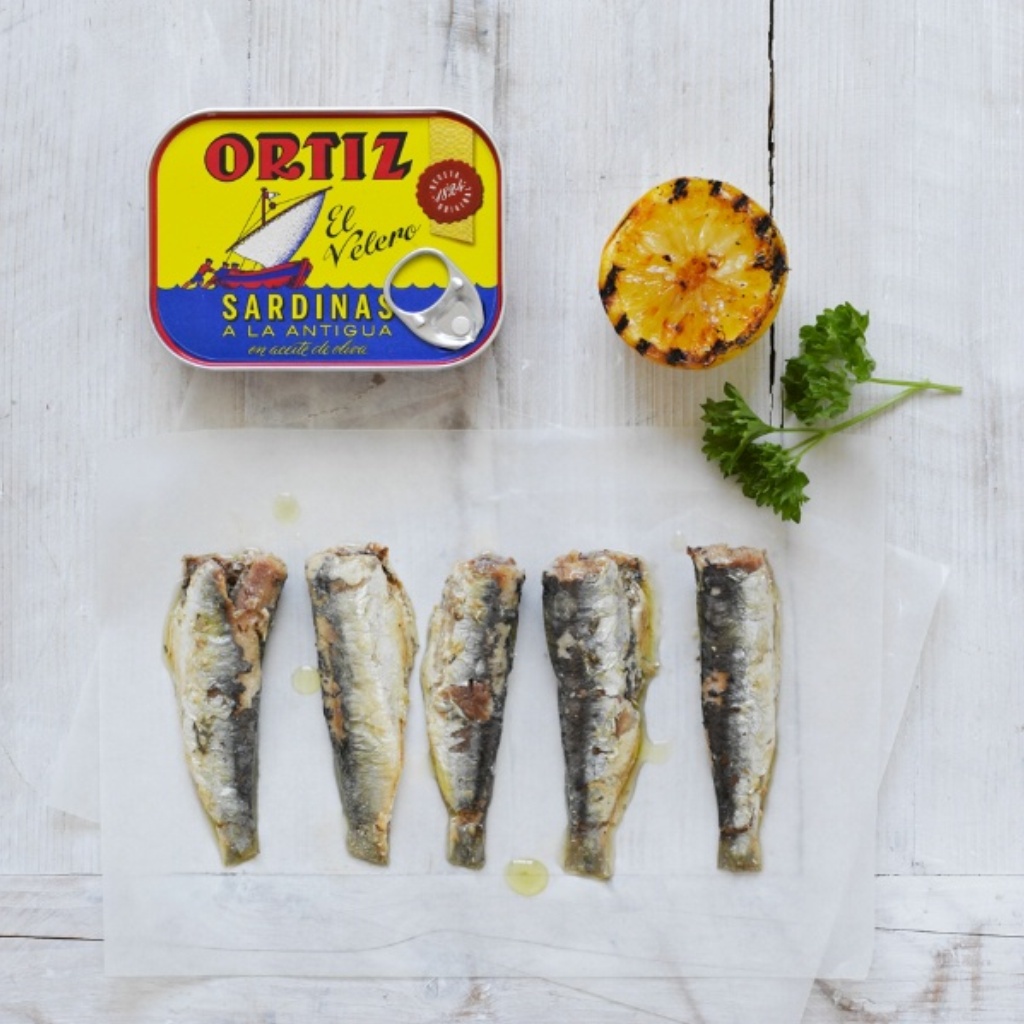 Spanish Seafood
Shop the range