Learn More about Lampeter
The original. The mothership. Retail and wholesale of organic fruit and veg, on site bakery, great coffee, unpackaged, vegan and gluten-free, dry goods and toiletries and lots lots more.
A genuine option if you don't want to go to a supermarket.
And obviously the great view of the industrial estate. As we could have, and maybe should have called it, a place we think of as 'ample parking'.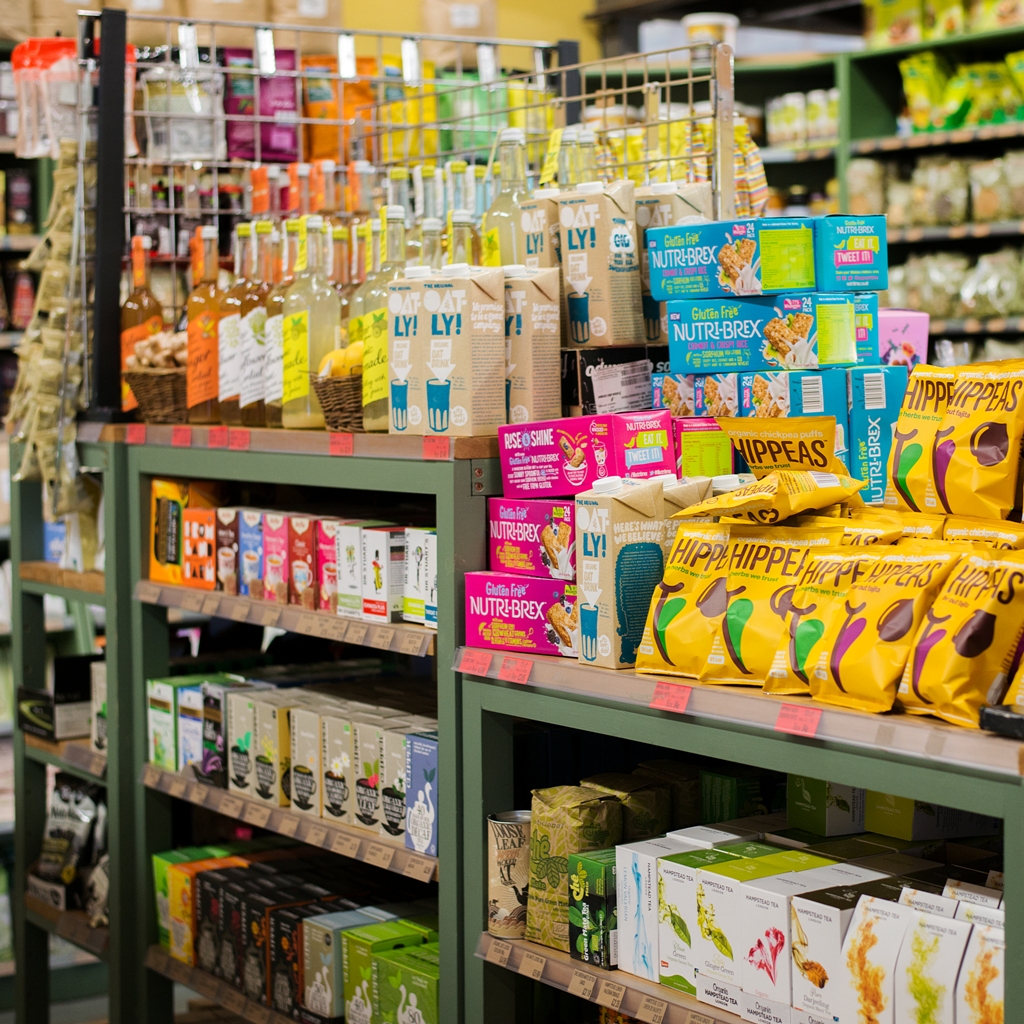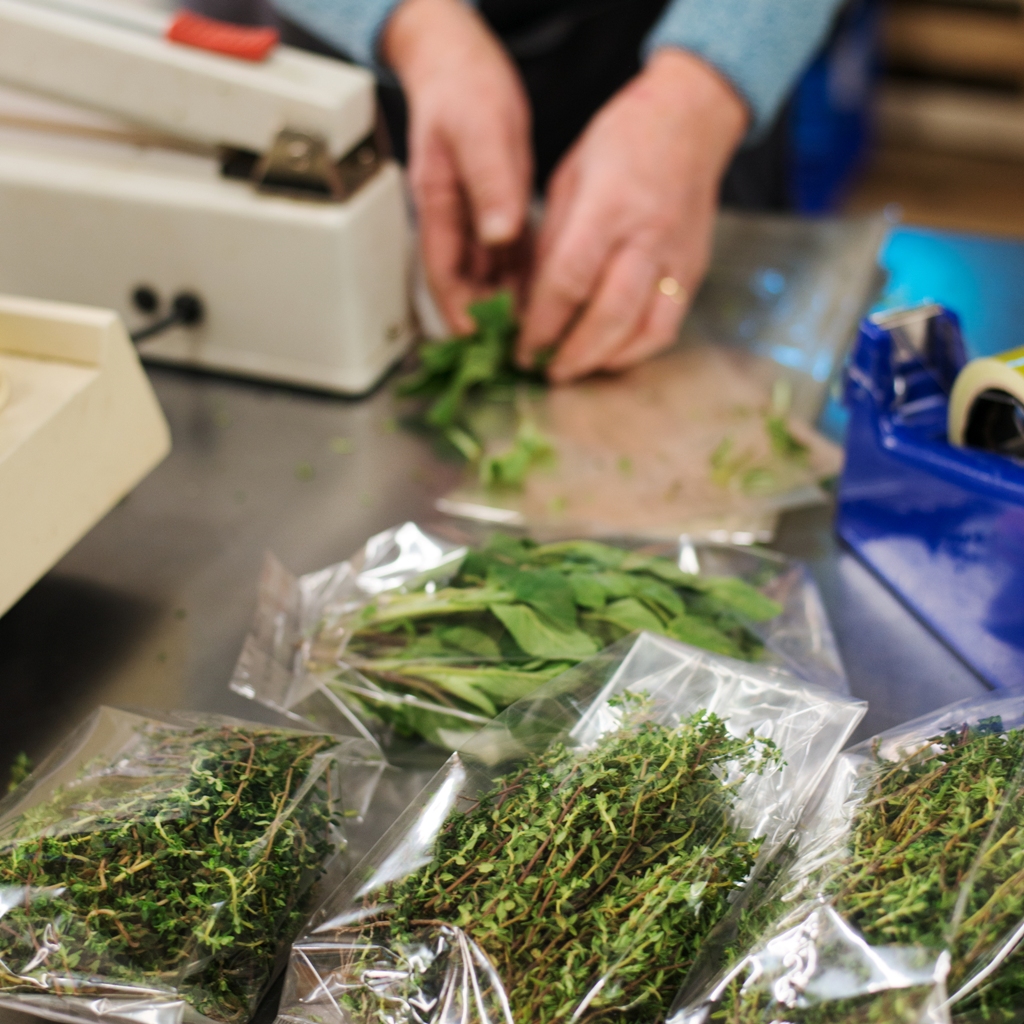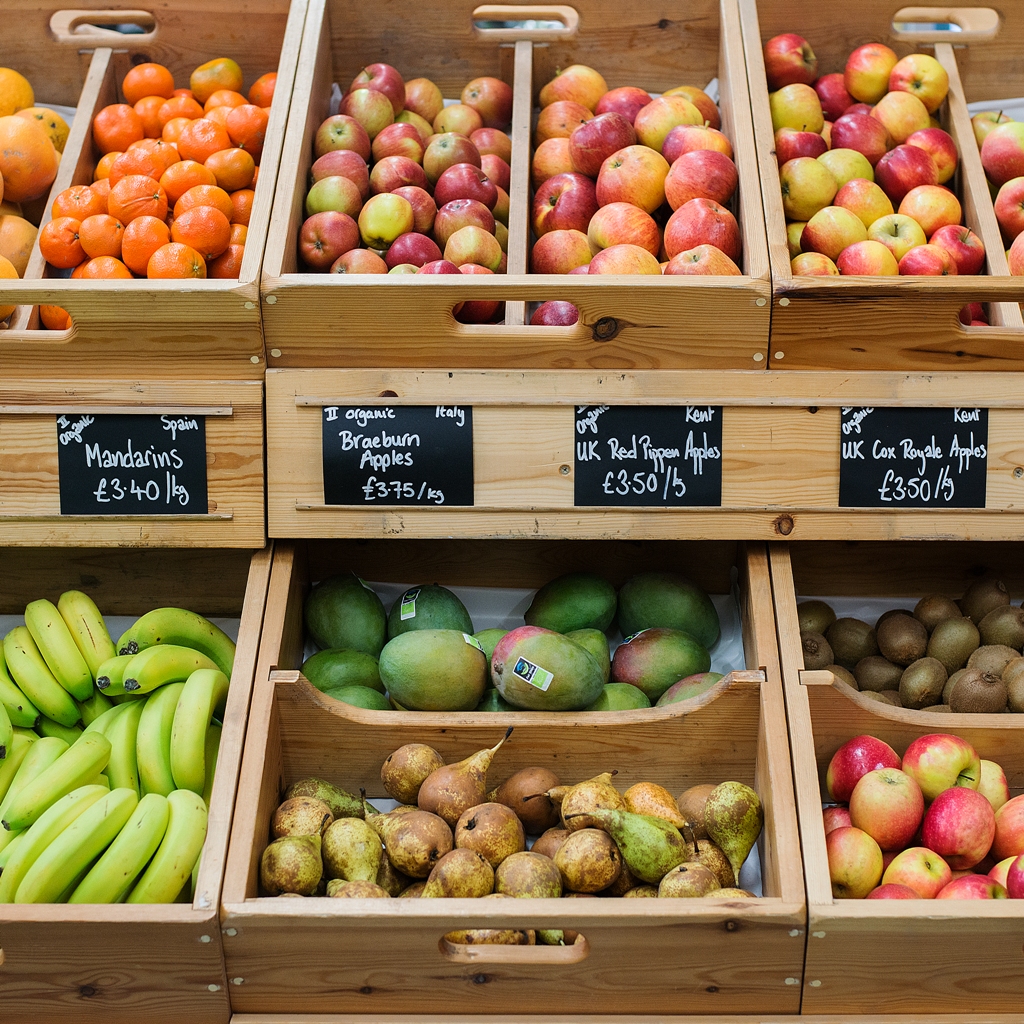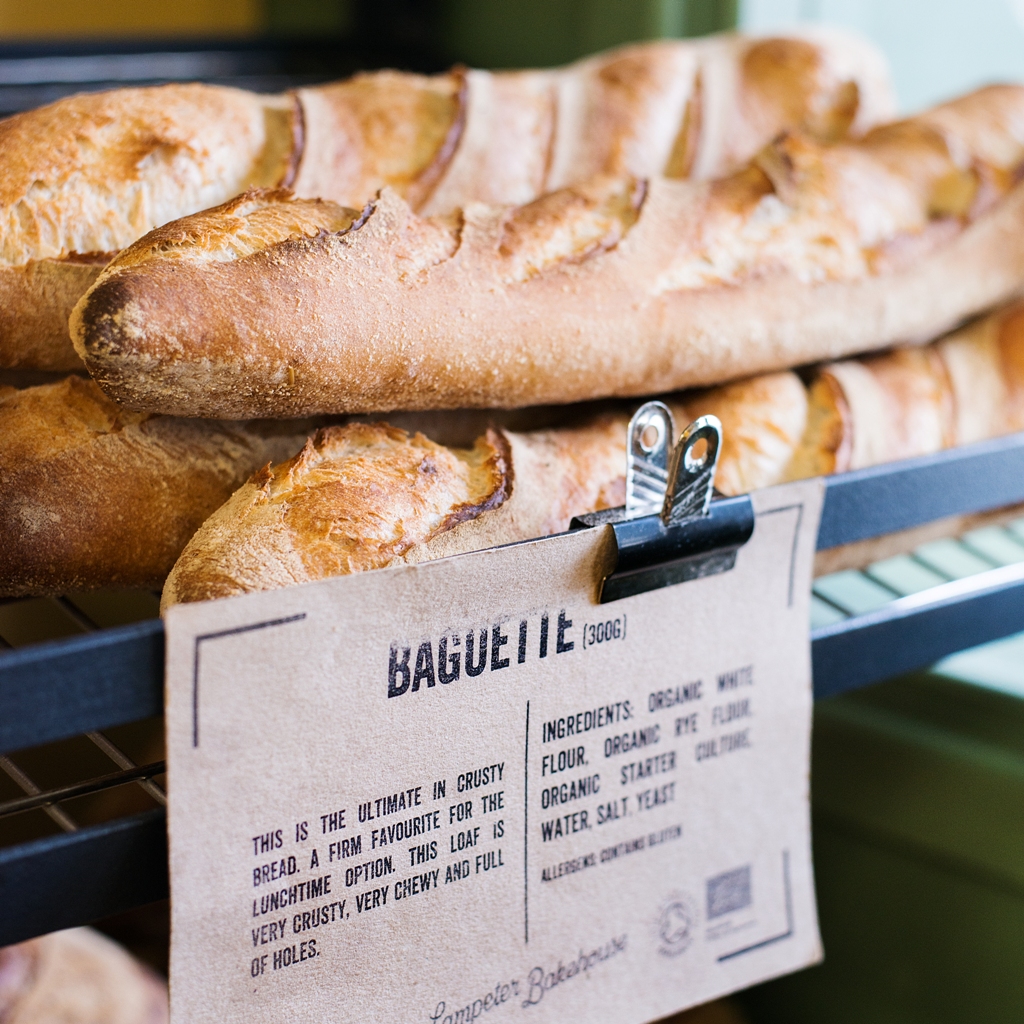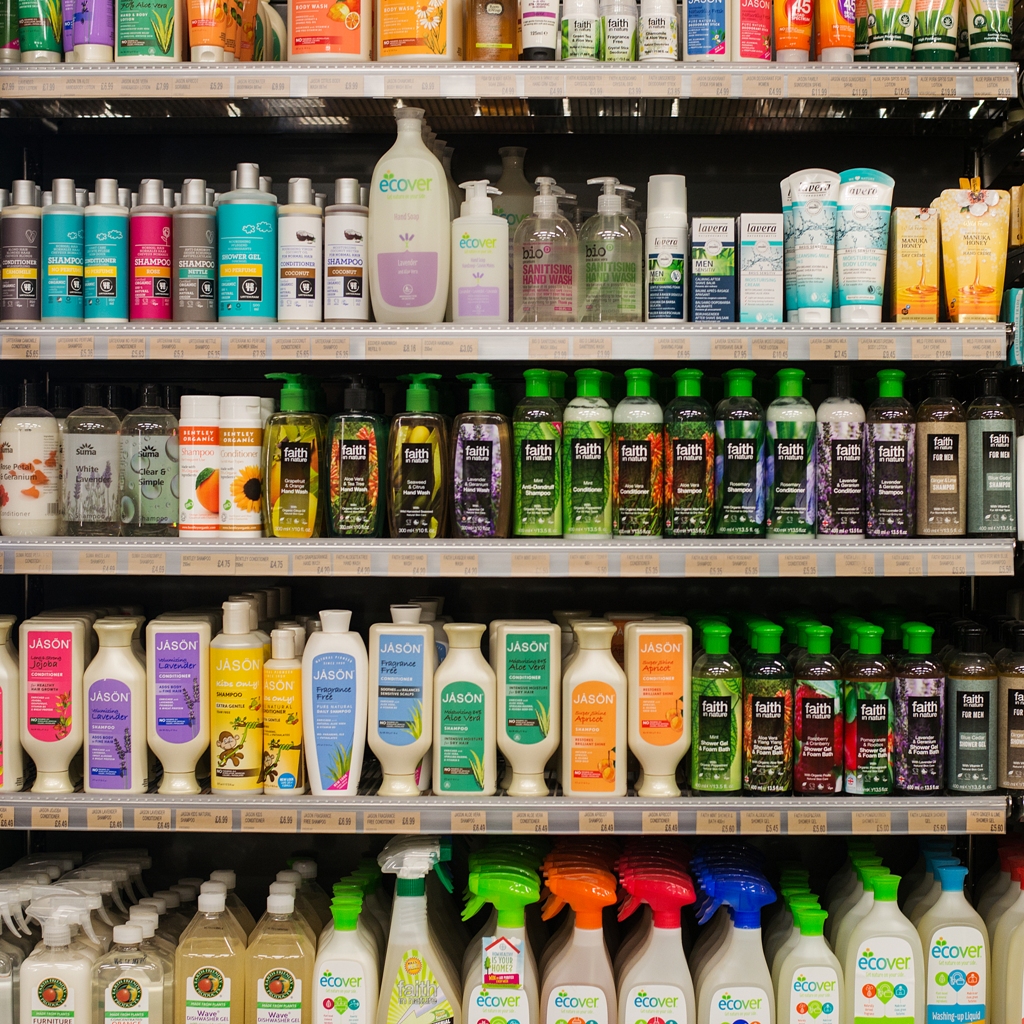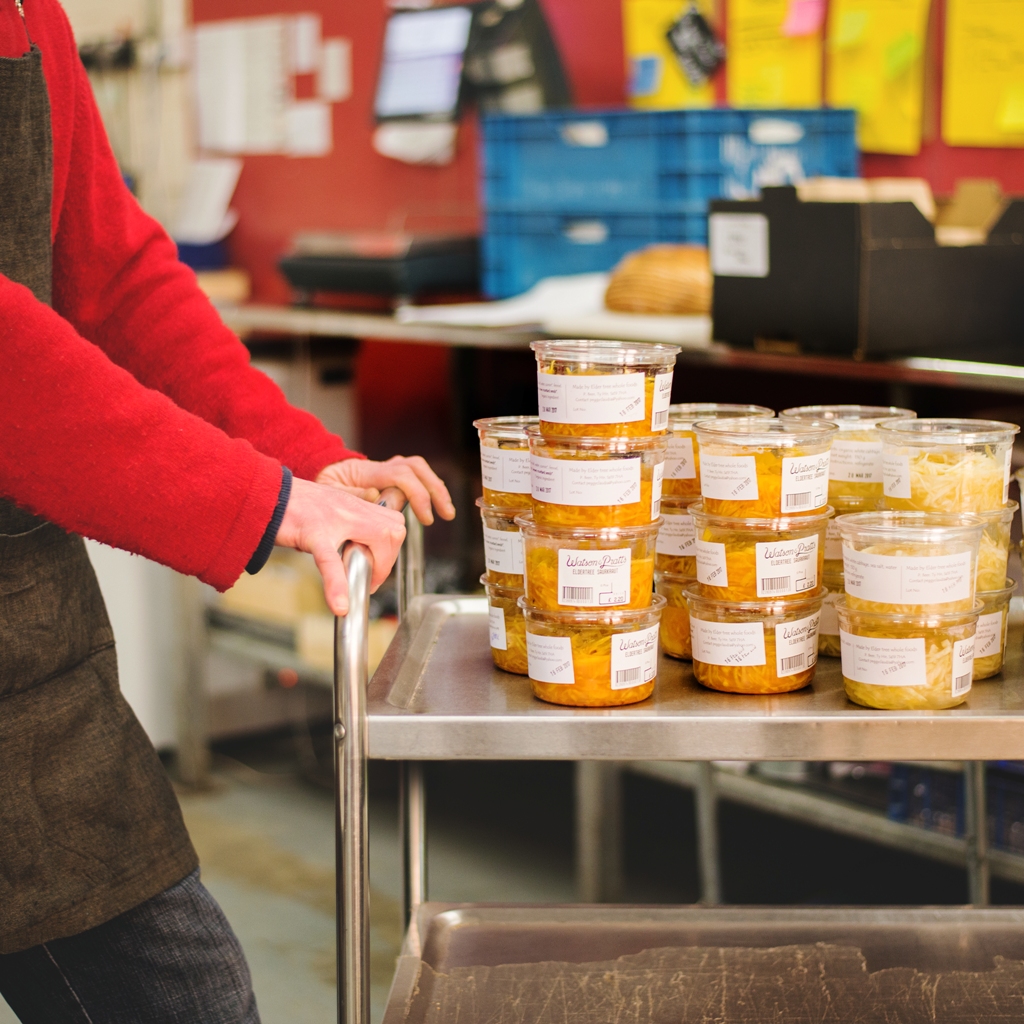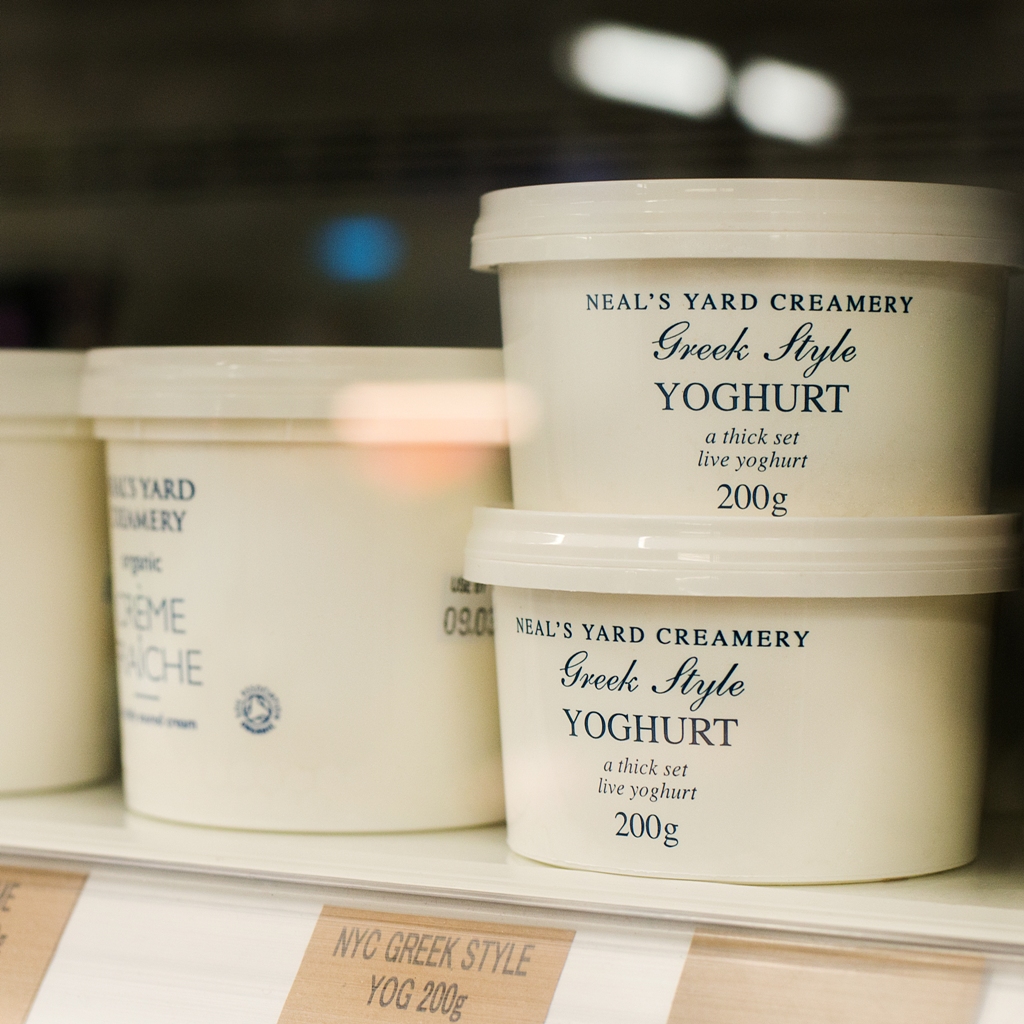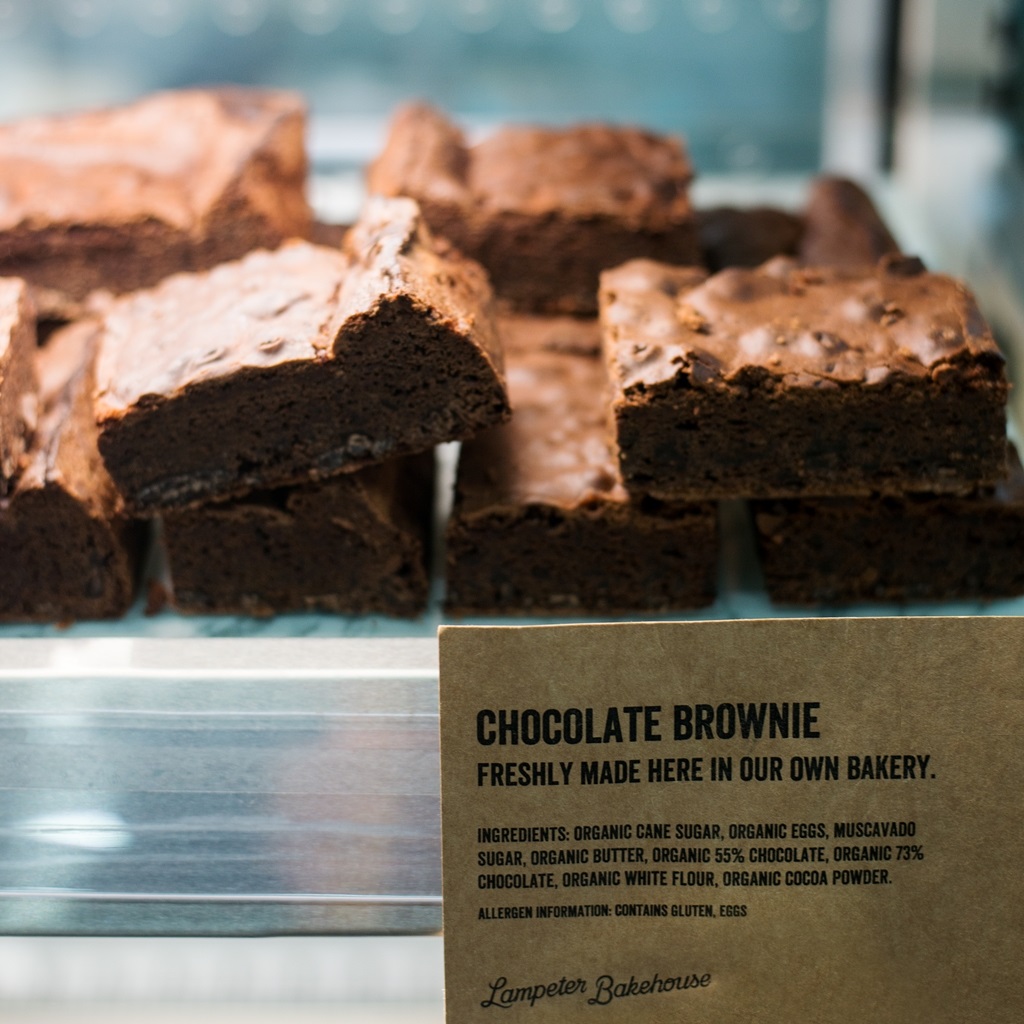 Discover More...
Opening hours - Lampeter -
our opening hours are
as follows
Monday: 8am - 6pm
Tuesday: 8am - 6pm
Wednesday: 8am - 6pm
Thursday: 8am - 6pm
Friday: 8am - 6pm
Saturday: 8am - 6pm
Sunday: Closed
Bank Holidays - 10am until 4pm

Unit 23-24 Lampeter Ind Est,
SA48 8LT
01570 423 099