A Community Interest Fishmonger
We get our fresh fish every week from the guys at Sole of Discretion down in Plymouth. They sum up what they do in 4 words….'Fish that's ethically caught'. This is further elaborated upon in their 15 page manifesto.
They are a Community Interest Fishmonger owned by the fishers, providing a way for those members to land, process and sell their own fish. This provides not only full tractability, but the money goes to the people who do the difficult bit.
The manifesto encompasses all areas of the issues surrounding the current fishing industry, and aims to tackle all the issues from fishing methods, quota, discard, handling, pollution, to profit.
Working with day boats of less than 10m in length, and using low-impact fishing methods such as hand-diving for scallops, they are able to sell everything they land. Everything. Sole of Discretion believe that small-scale, low-impact fishing methods can meet the demand of the consumer.
Over the years we have sourced fish from local and further afield suppliers, but I have to be honest we have never had fish of the freshness and quality we get on a regular basis from Sole of Discretion. They really are doing a fantastic job and the fish tastes amazing week after week. For more information about them and to read their manifesto (It's really interesting, and not preachy in the slightest) click here.
We receive fresh fish in every Tuesday, and the range changes every week depending on what is being landed. We also have a stock of some fish in the freezer, when there is a good supply of a certain fish we stock up - to be able to offer you lovely customers fish every week. The freezing process does not affect the freshness as it is done down at Plymouth at the time of landing.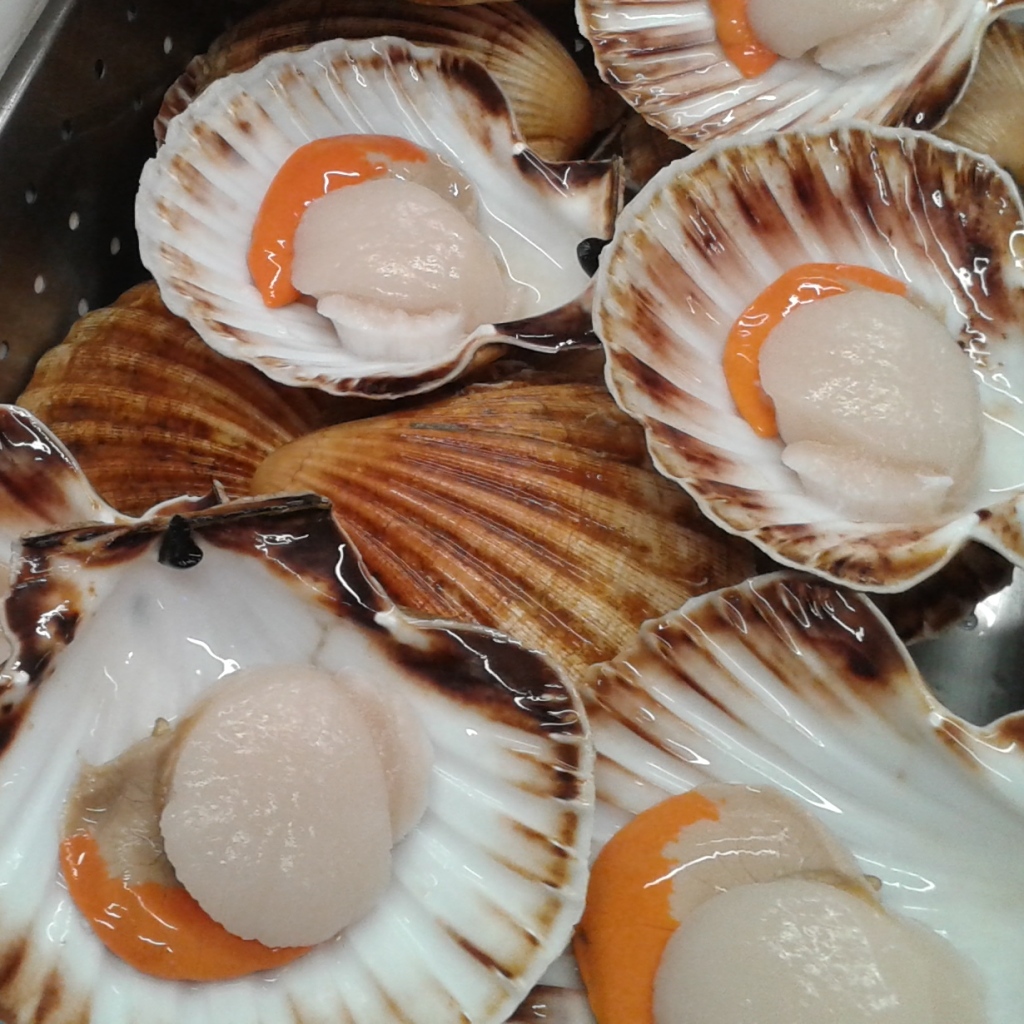 fresh scallops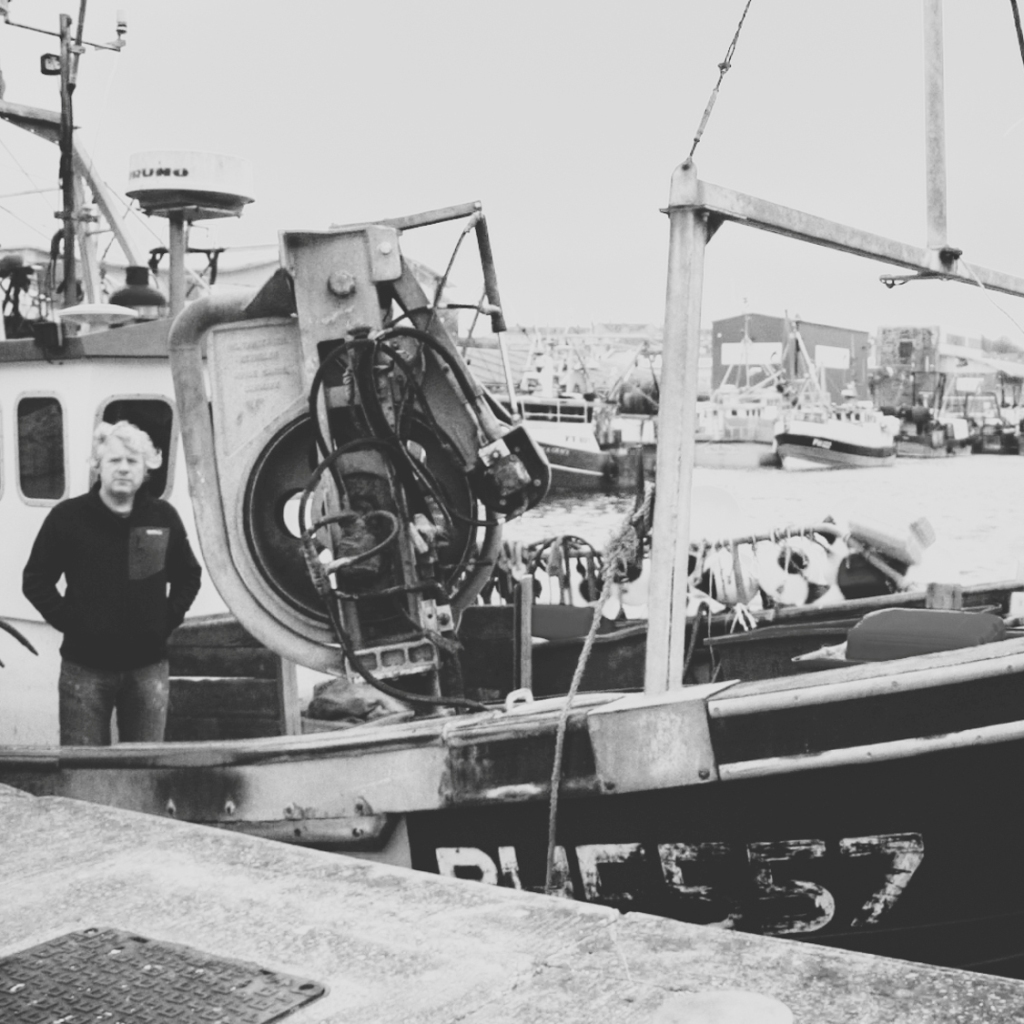 one of the day boats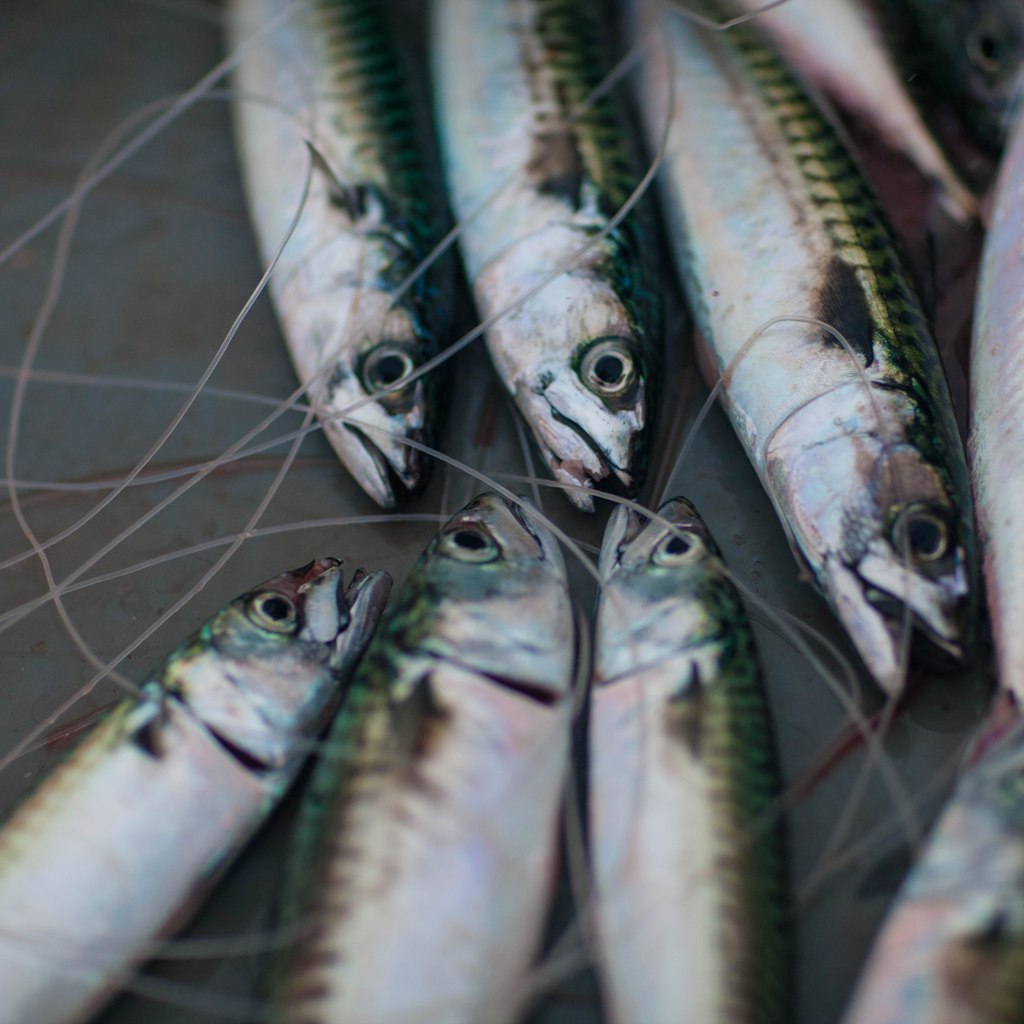 mackerel
Shop the range