Organic British Oats and Muesli
Pimhill Farm is a family run farm, and was one of the first farms in the UK to be converted to organic in 1949. Pimhill Farm is a mixed organic farm including a dairy herd of 260 cows, and they grow wheat and oats too. There in a Mill situated on the farm, and this is where the oats get transformed into the wonderful porridge oats, jumbo oats, and muesli we stock and love.
The Farm is run by Ginny Mayall and her husband Ian Anderson – the third generation of the Mayall family to farm at Pimhill. In the mill, Chris is the Miller; Amy and Dot pack and mix muesli, and Katie runs the mill office. Pimhill Farm is situated on land first bought by the Lee family in 1196 from the monks of Lilleshall. The Lee family motto was "Always Mindful of the Future", which is just as fitting a motto for the farm today.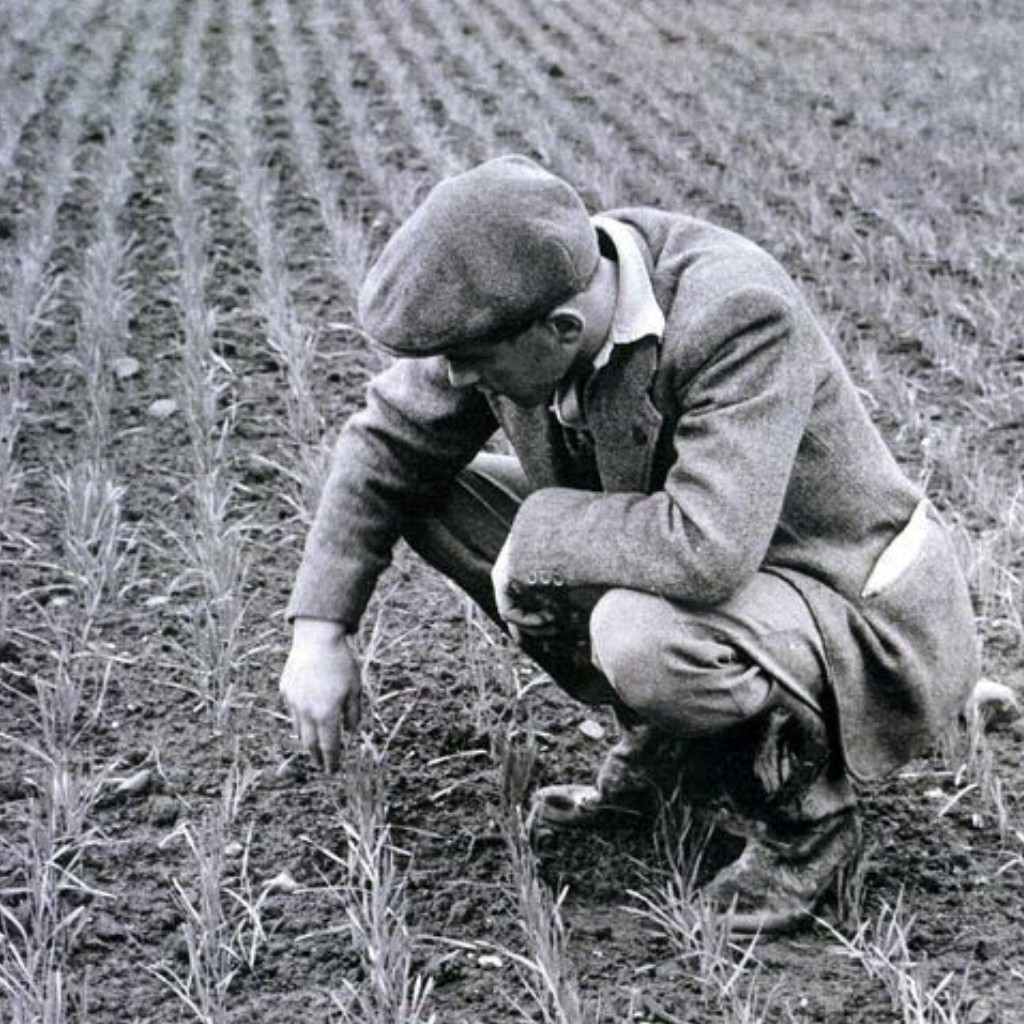 Richard Mayall 1950's
Harvest Time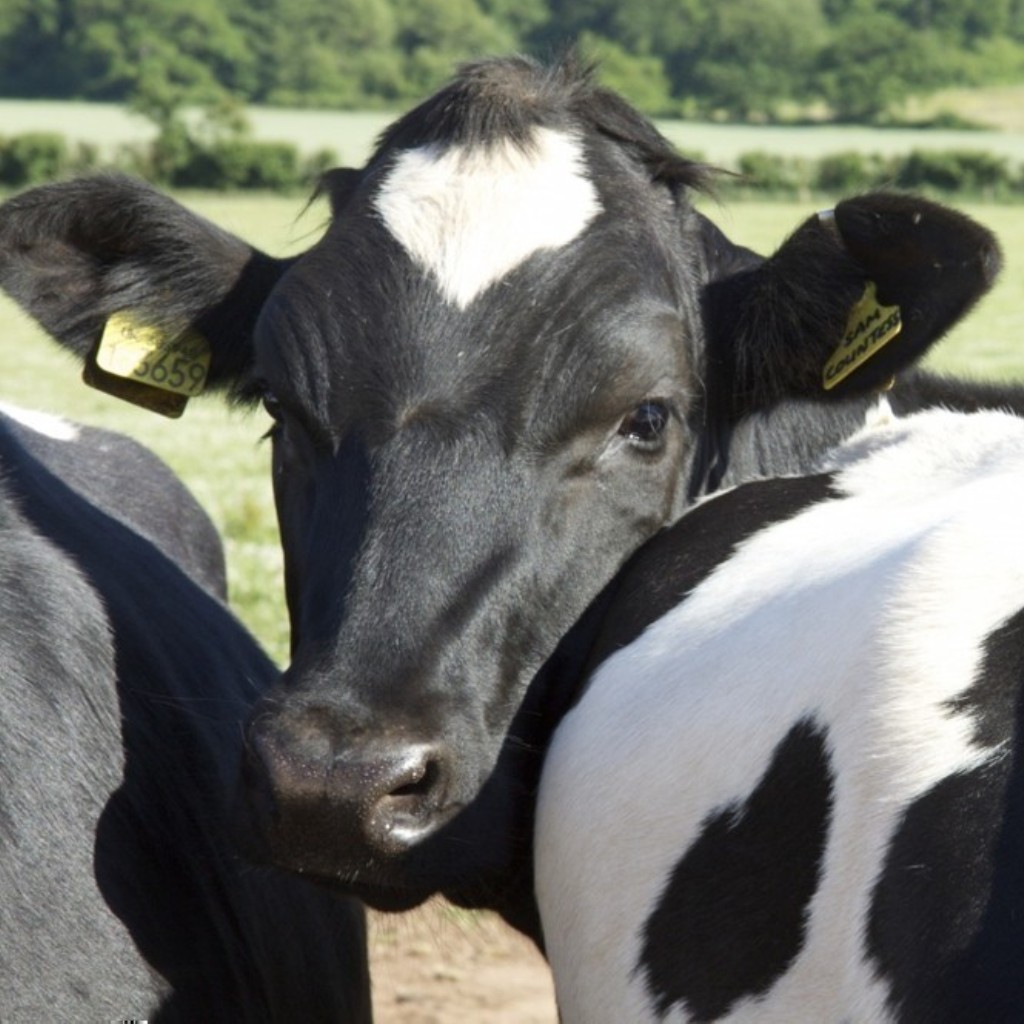 Cow
Shop the range