Welsh Ales, Stouts and Larger
John and Lisa Howarth took over Pen Lon Brewery in 2014, and moved it onto their farm looking over Cardigan Bay at New Quay.
Pen Lon beer has been around for over a decade, and their range of 10 beers really does offer you sometime for everyone. Made from the best ingredients, and using traditional methods, this beer is hand-crafted from start to finish.
Traditional Brewing Methods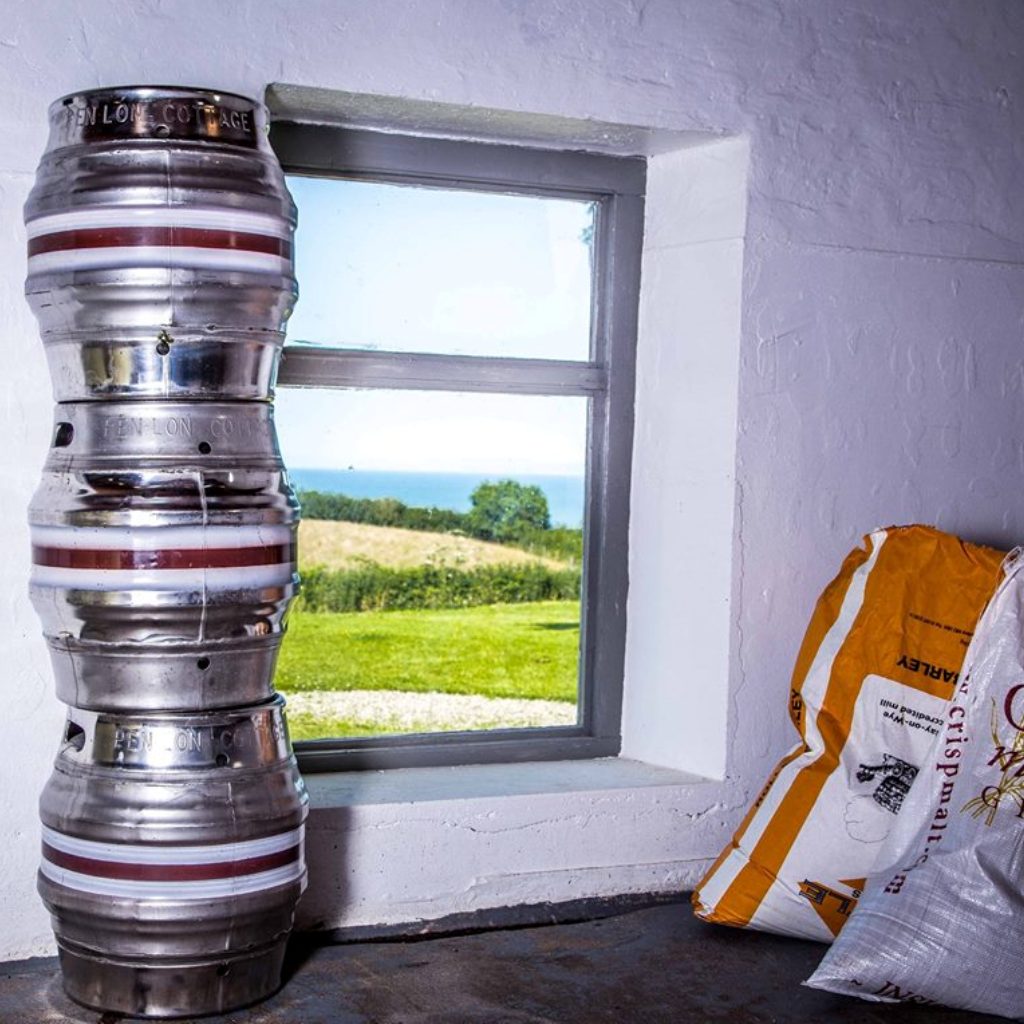 PenLon Cottage Brewery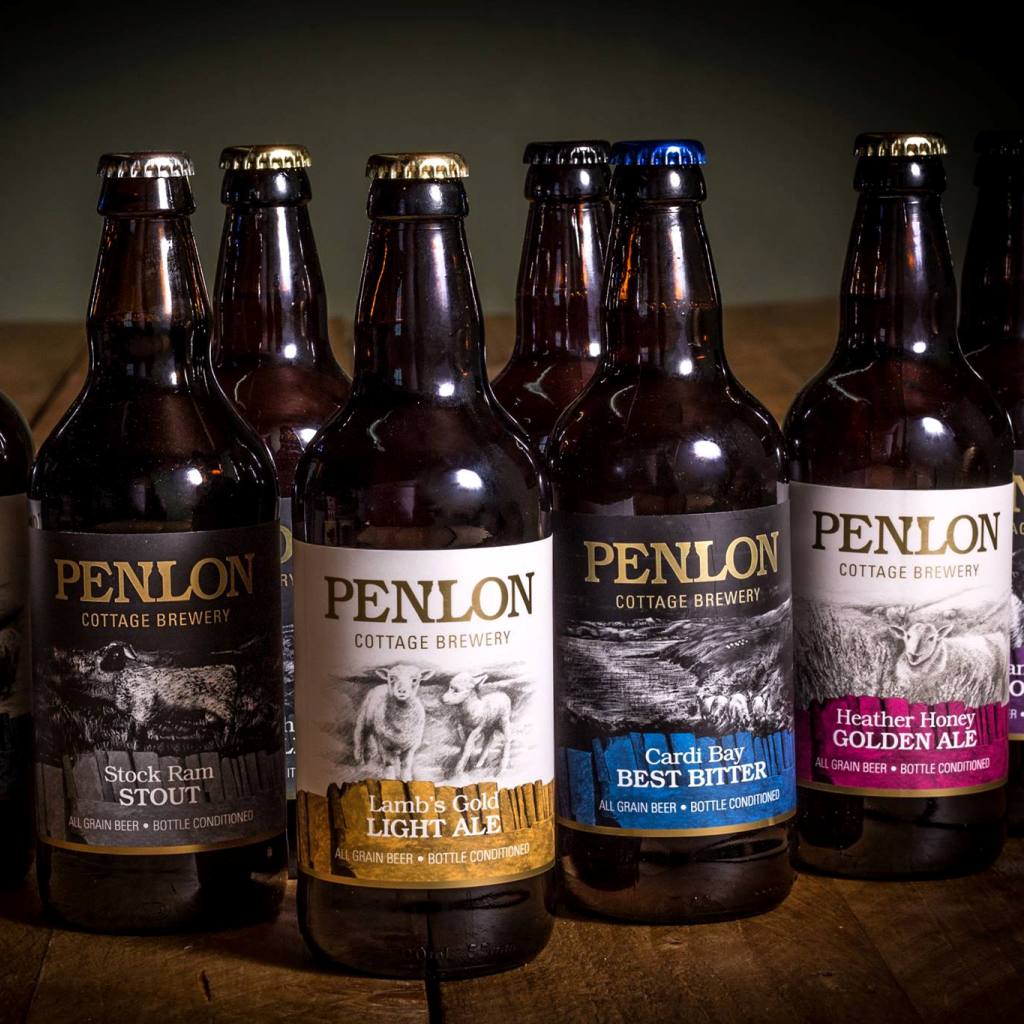 The Beers
Shop the range