Organic Superfood Blends
'Marvellous' only scratches the surface of the loveliness of this small local business that produces an ever-expanding range of superfoods. Dixey and her fabulous daughters Perly, Wanda, Zeta & Roxy run this dynamic company, and have been growing it to greatness over the past few years. Coming out of a need to nourish herself, and her family, Dixey has spent years developing these magnificent blends to suit a variety of people and needs.
Now with their own Superfood shop in Lampeter (Oh yes, Lampeter has its own Superfood shop!), customers are able to visit, try the different blends, and talk through things with the very knowledgeable folks there. Along with their own superfoods, their shop stock a fantastic range of organic cosmetics, and if you are lucky you may be treated to a slice of something sweet while you are there thanks to Wanda's gluten-free baked delights.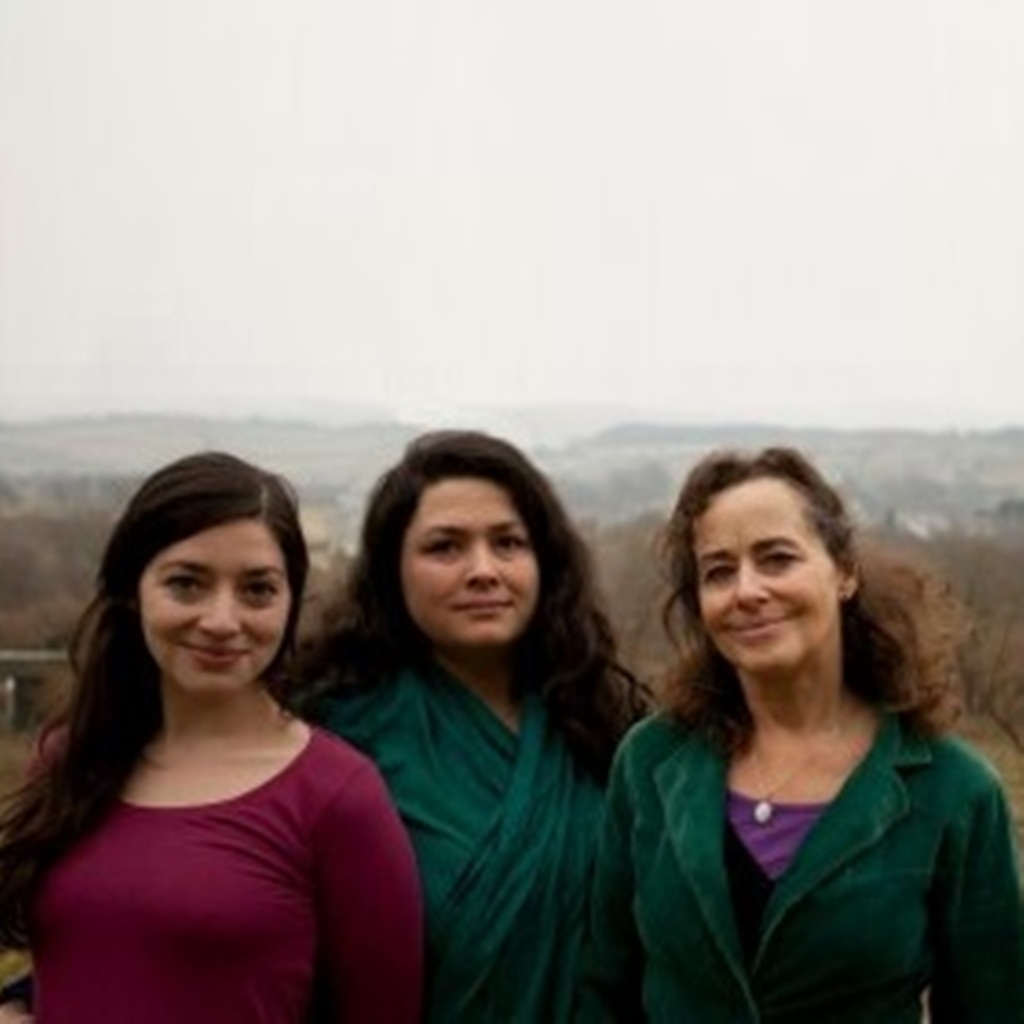 the marvellous team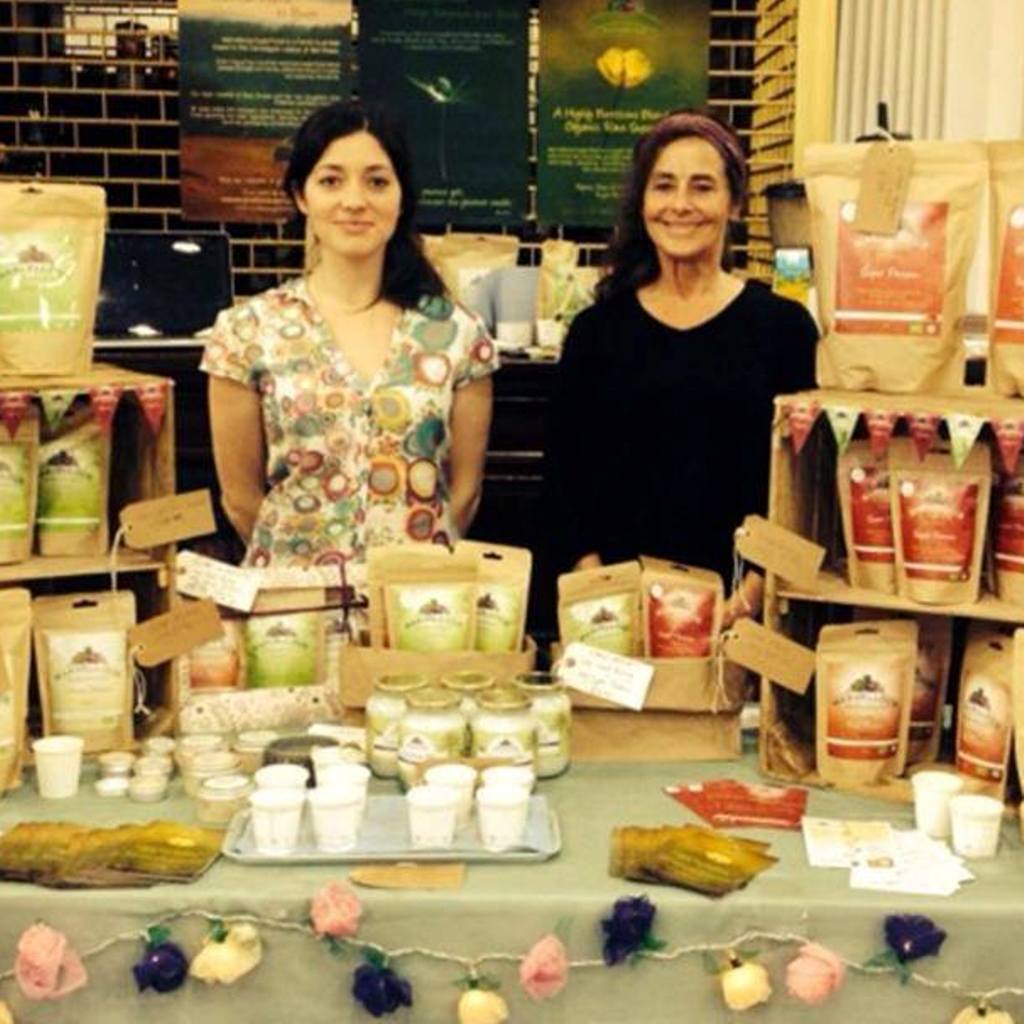 why not try?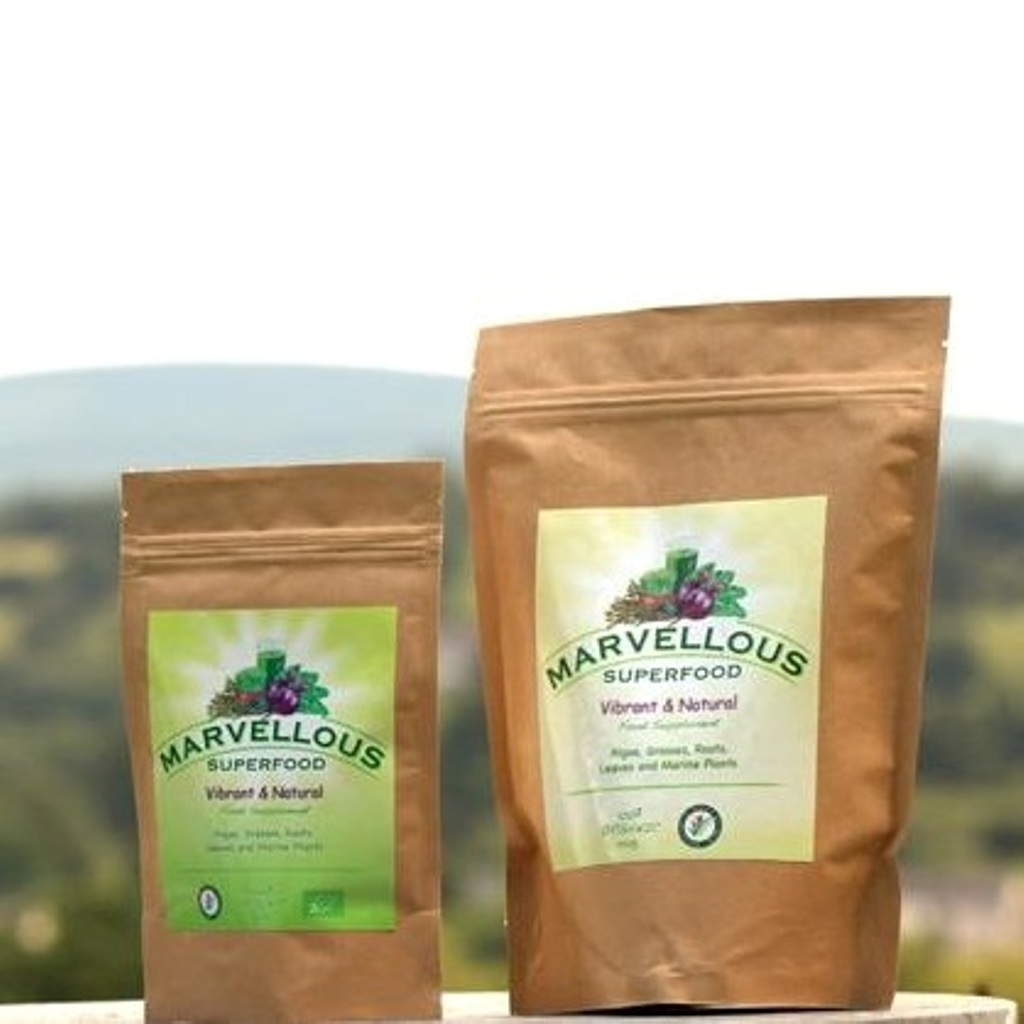 superfood
Shop the range