Quality Welsh Real Ales
Mantle brewery is based in Cardigan, Ceredigion, and is a micro-brewery producing some really fantastic beers. Ian and Domi Kimber set up the brewery in 2013, and use their modern facility to produce a range of beers using traditional methods, and natural ingredients.
The brand is wonderful, modern, and you will see it popping up all over the place as more and more pubs have their beers on tap. Cwrw Teifi and Moho vie for the top spot on our list of top 10 beers….go on, have a try.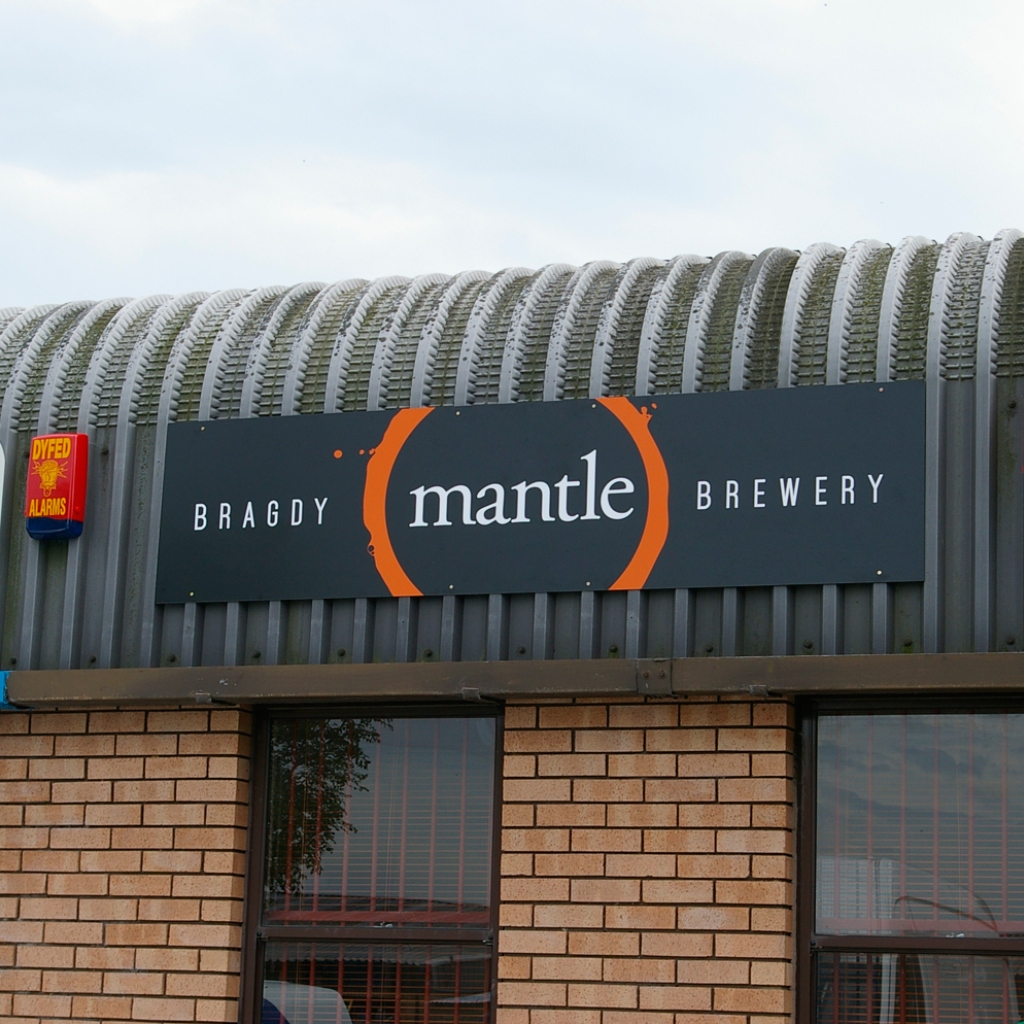 Mantle HQ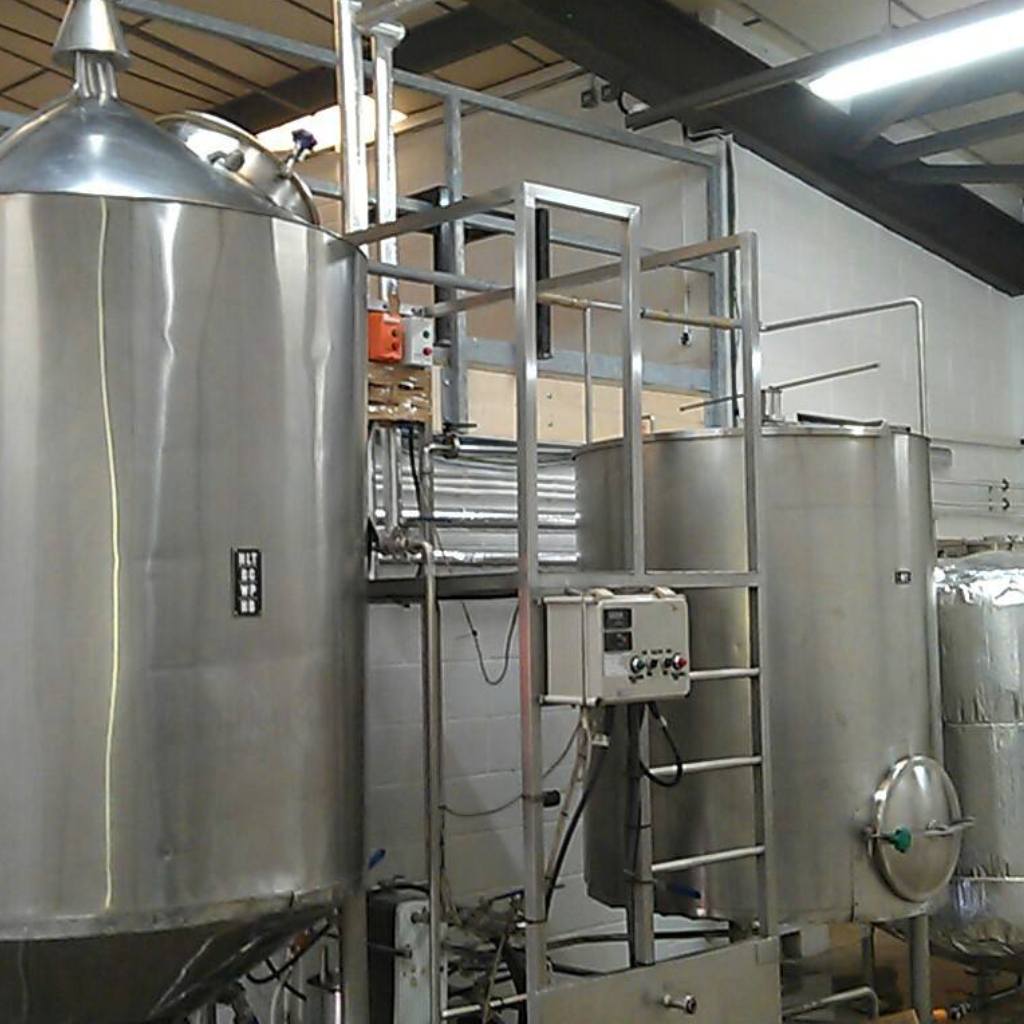 Inside the Mantle Brewery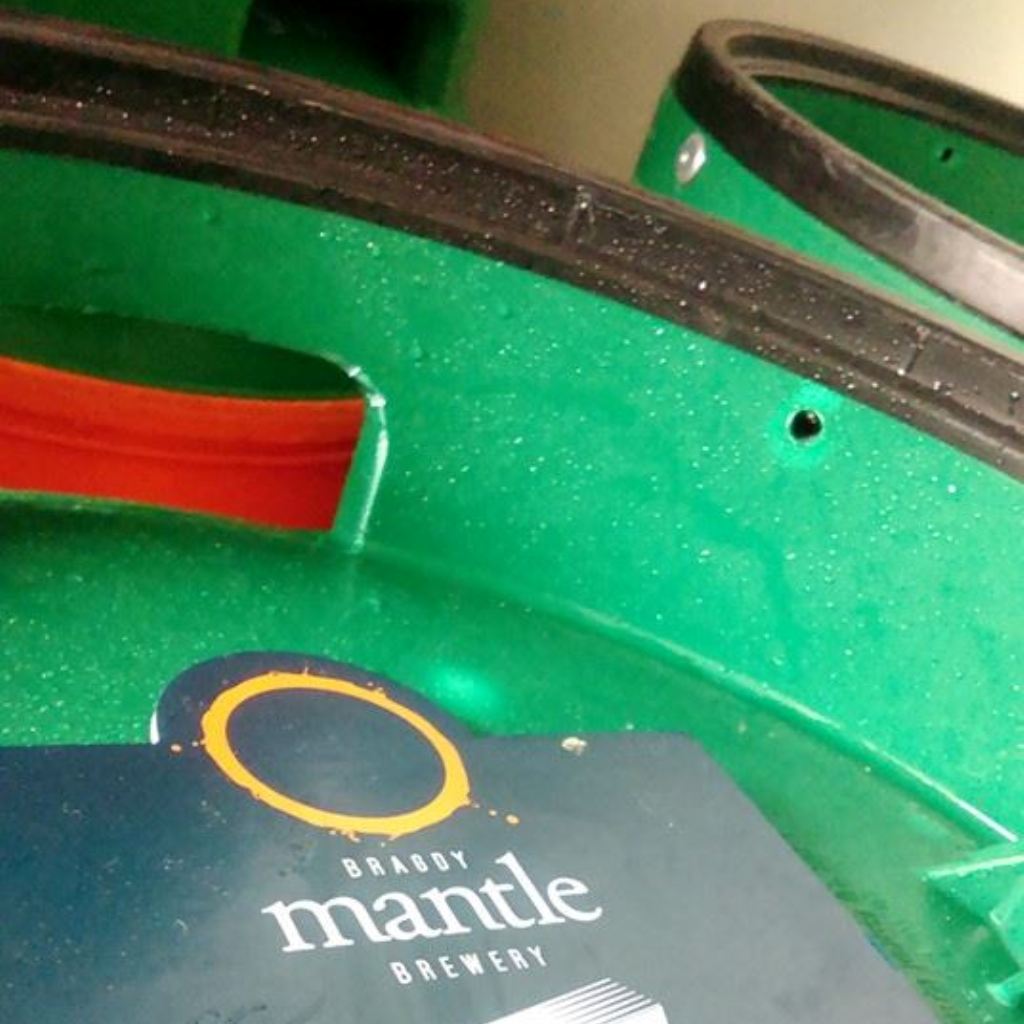 Product ready to go
Shop the range