Organic Welsh Mushroom Products
Gary at Maesyffin Mushrooms has been growing his award winning Shiitake mushrooms since 2003. Based just a few miles outside of Lampeter, all the mushrooms are grown on fruiting blocks which are made from locally sourced hard wood sawdust and chippings. The mushrooms grow all year round, and Gary produces fresh mushrooms, as well as a range of dried whole & sliced, and a rather addictive mushroom pate that we also stock in our shop (a firm favourite amongst the staff).
The mushrooms require the right combination of light, temperature and humidity to grow well, and so they manage to keep Gary on his toes all year round.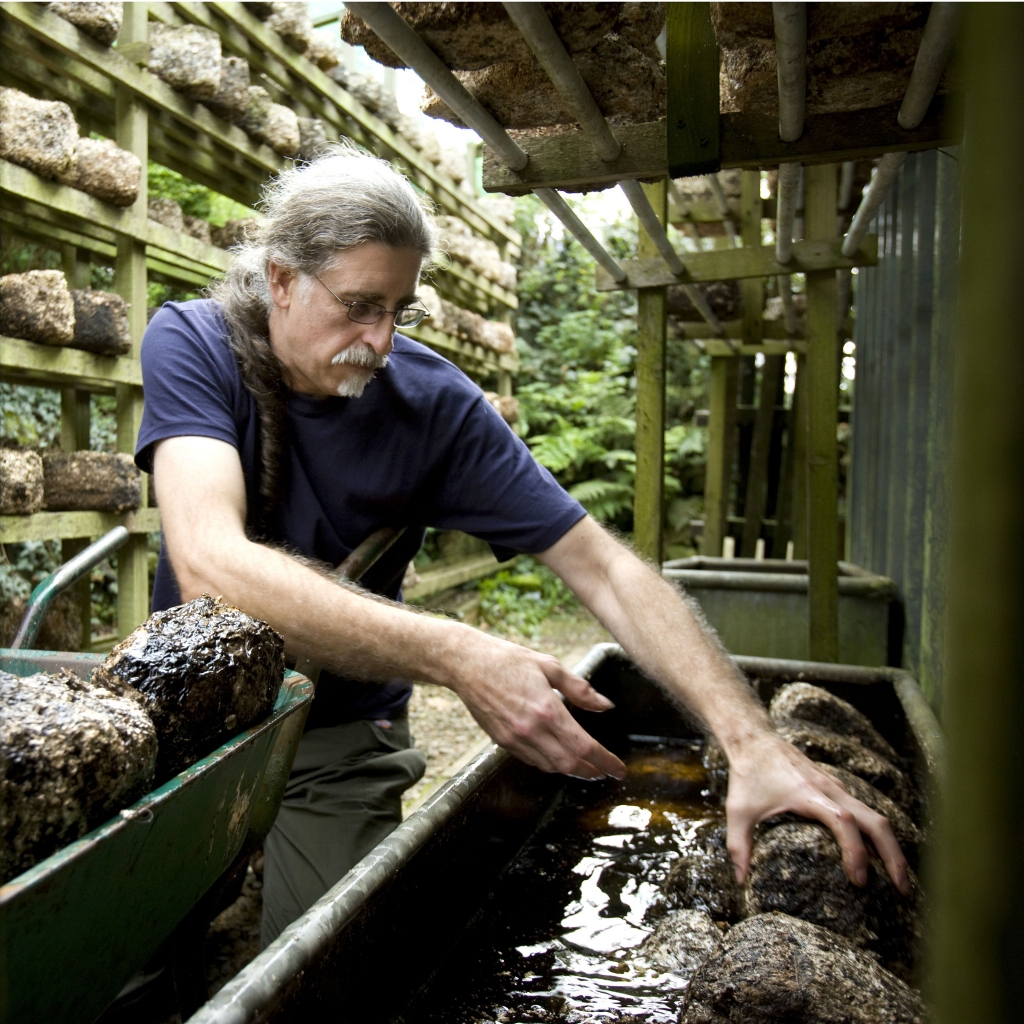 TEXT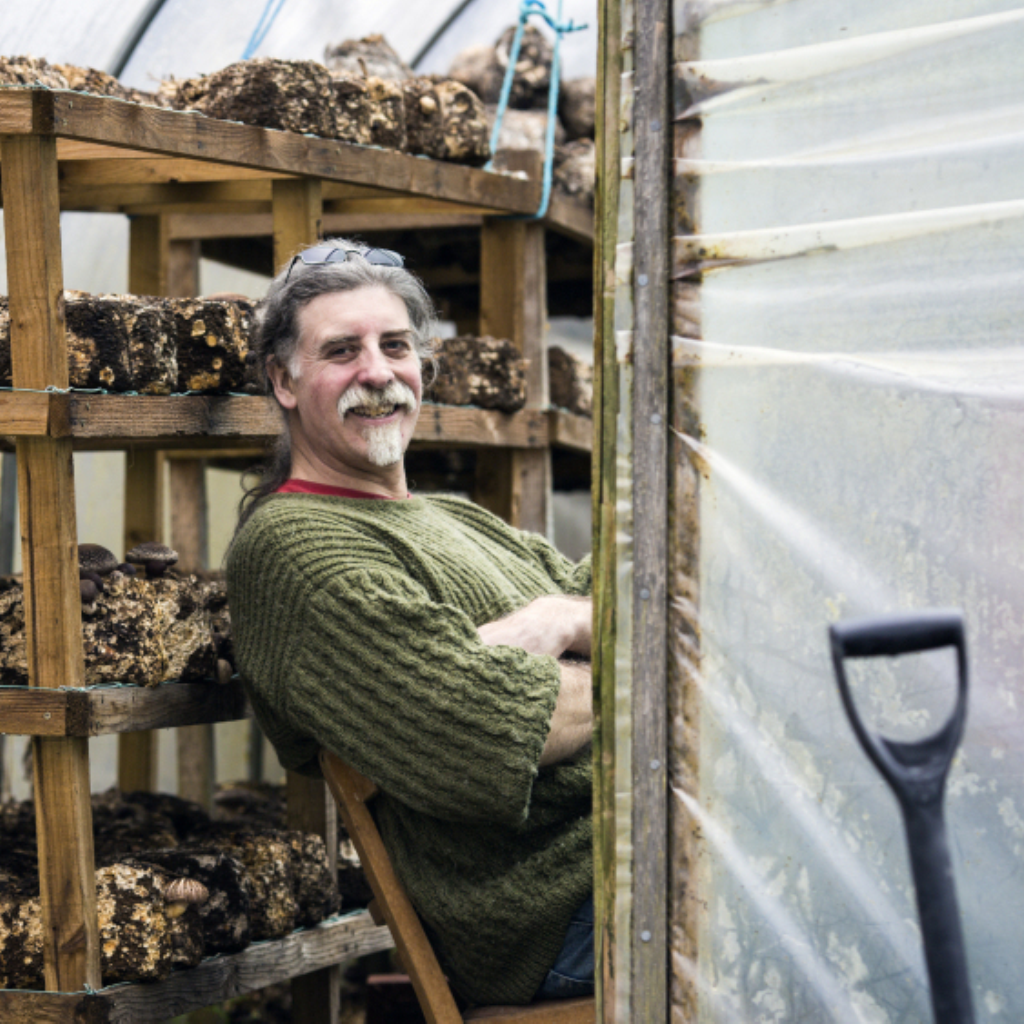 TEXT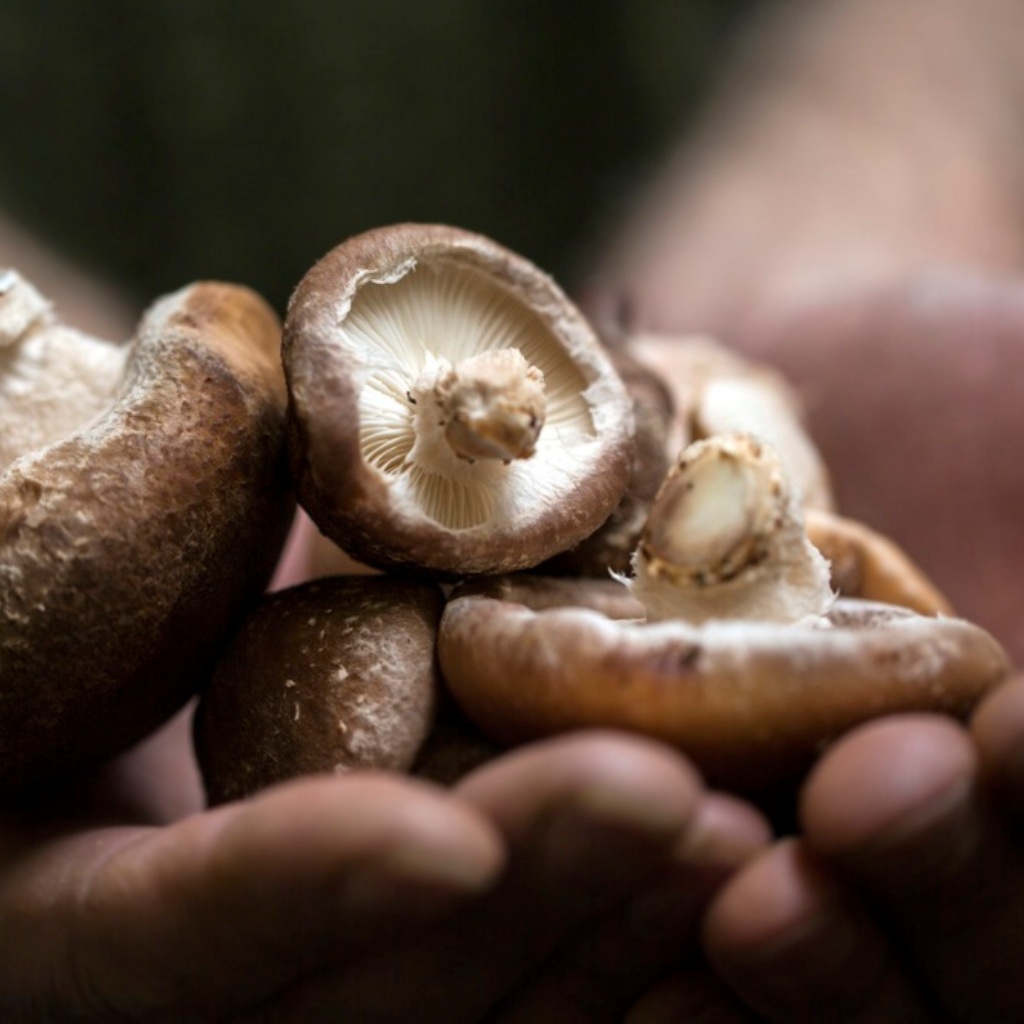 TEXT
Shop the range