Organic Welsh Plants
How can I buy?

We have an ever changing range of plants, supplied by Steve and Angie at Gwynfor Growers, so the best option is to pop into our shop to see the range. If you are a home delivery customer, then feel free to ring us 01570 423 099 and we will be more than happy to let you know what we currently have available.
About Gwynfor Growers
Steve and Angie are Gwynfor Growers and they are really passionate and knowledgeable about plants. They have a small nursery on the coast near Llangrannog and if you go visit them, which you should as they are lovely and it is a wonderful place, they will talk you through the plants, and give you advice and information about every single plant. Growing success guaranteed!
We are lucky as Steve and Angie also keep our shop stocked with plants for most of the year, too. The plants we get in are really healthy. Customers always comment on the success of the plants after they are planted out.
Steve and Angie supply us with seasonal young vegetable plants, too. Keen home growers - keep an eye out for these! Gwynfor Growers also specialises in fruit trees, particularly Welsh apple trees, and can give advice and information to you if you are planning a new orchard or revamping an old one. Finally, as if that was not enough, they are rosemary specialists and hold one of the National Collections of rosemaries.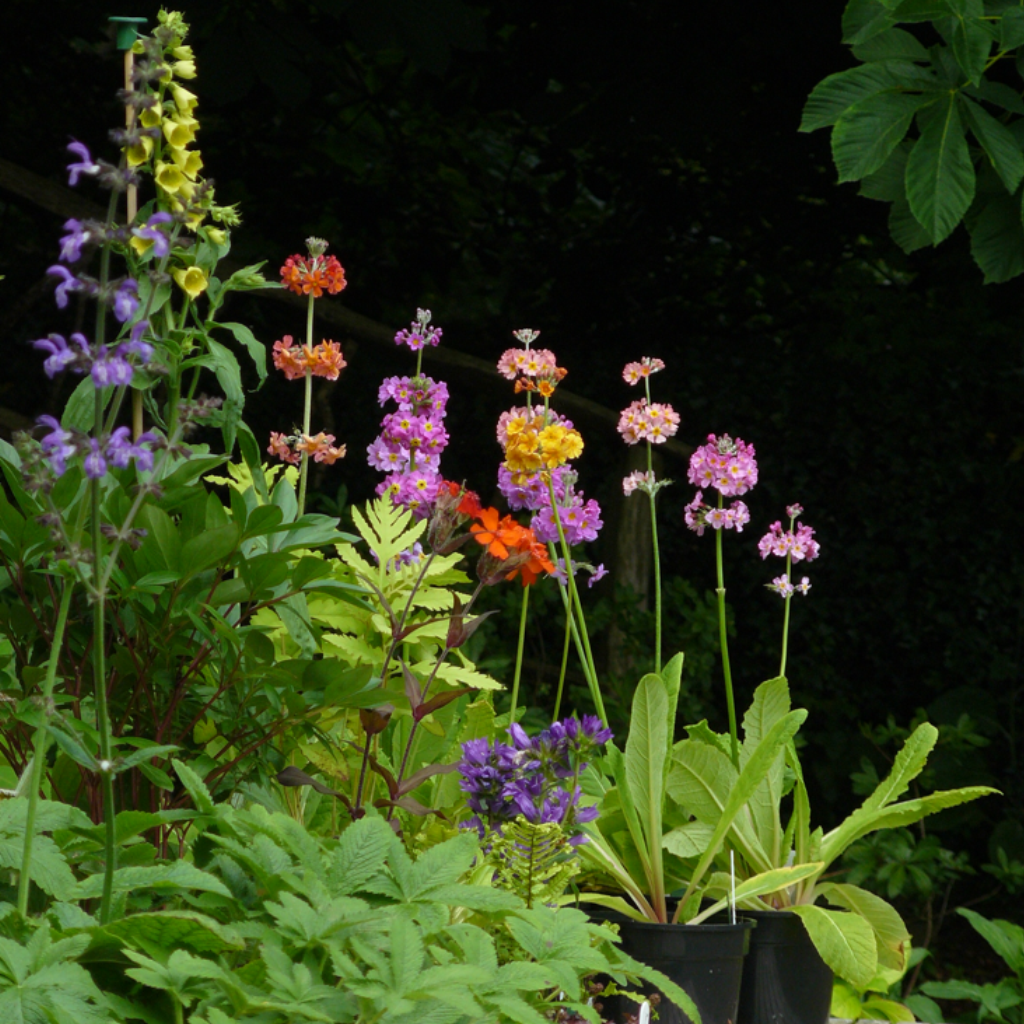 Beautiful Flowers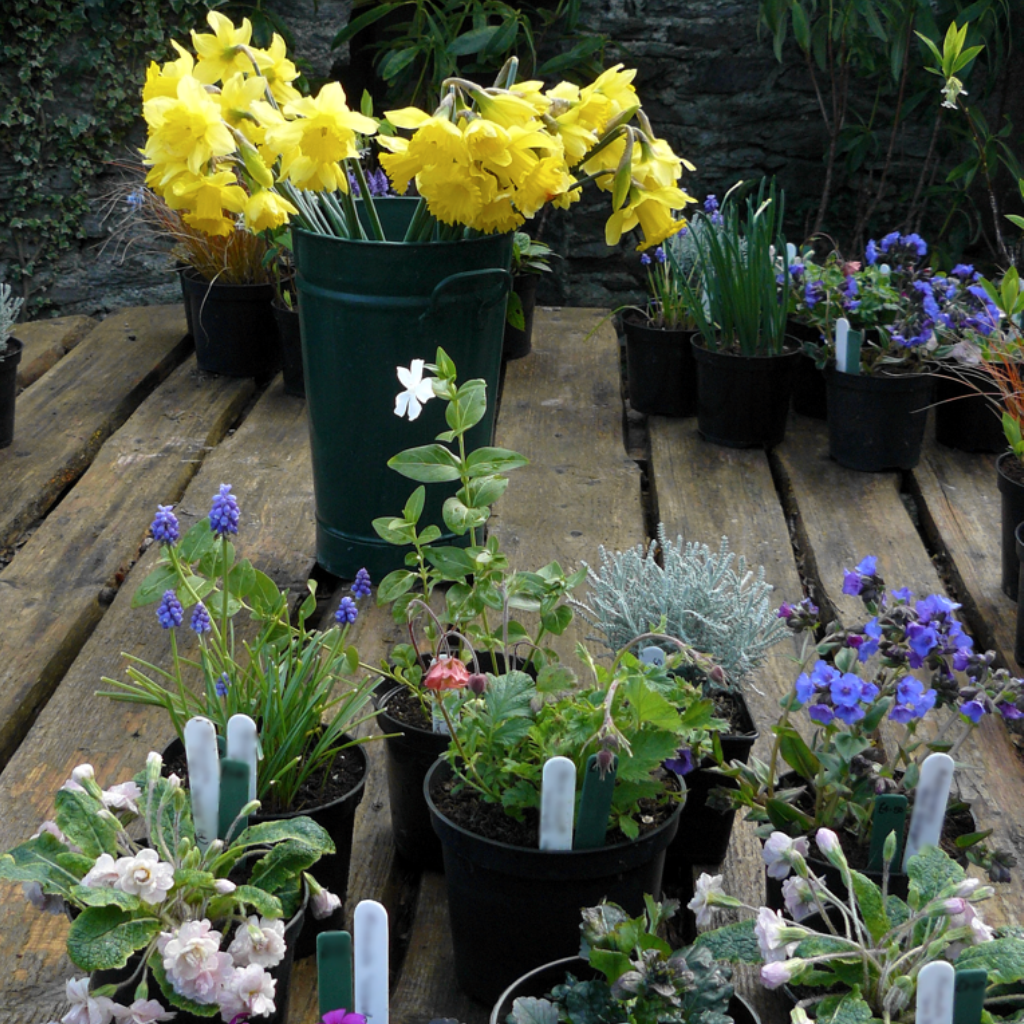 Plants for sale!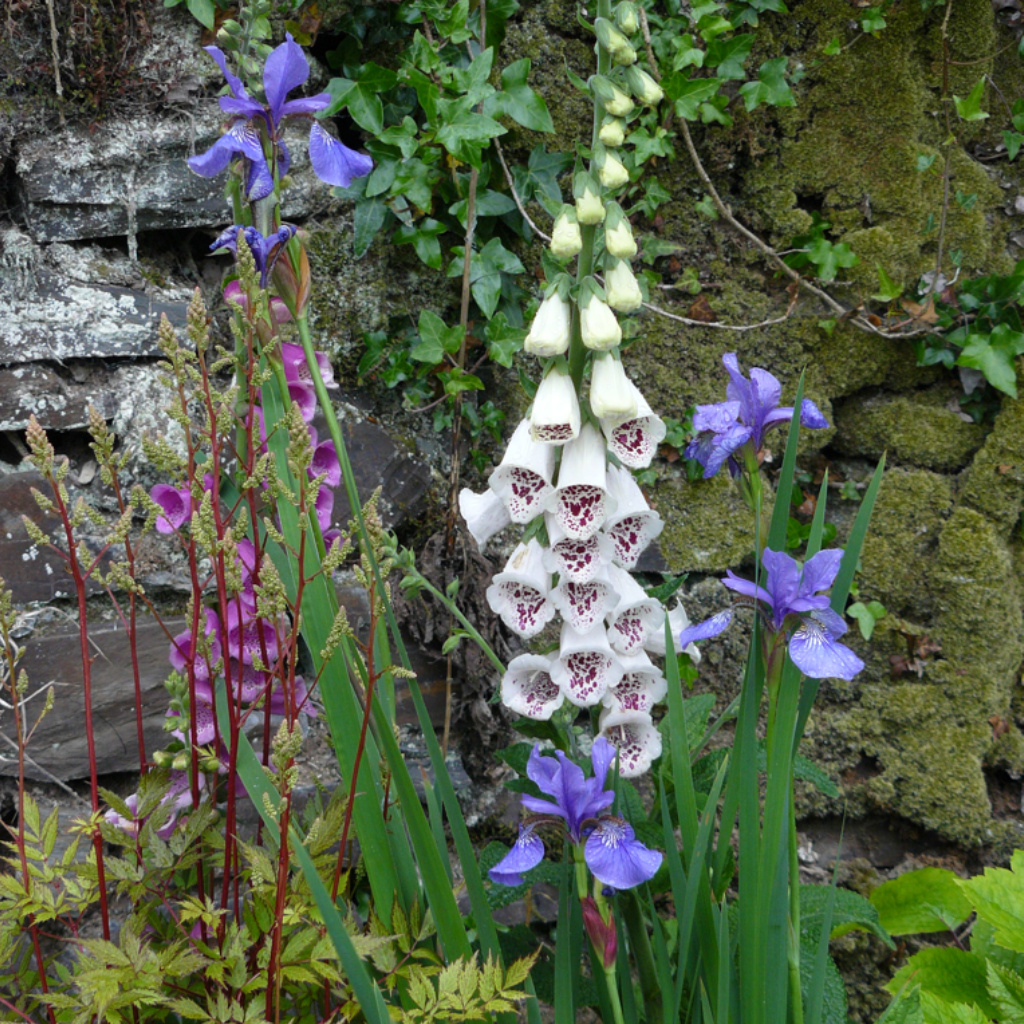 Foxgloves