Welsh Syrups and Spreads
Nick and Annette Tonkin are the lovely folks behind Coedcanlas, another wonderful artisan producer hidden away in Pembrokeshire. They have around 90 wooden hives tucked away by the eastern shore of the Daugleddau Estuary, and rear their bees in their familys traditional way to ensure strong and heathy hives.
Along with the wonderful Welsh Honey in Summer, they produce a spectacular range of marmalades throughout winter. Sourcing the best Organic Seville Oranges, and only adding organic sugar and organic Sicilian Lemons, the marmalades bubble away gently in large copper pans.
Their culinary pursuits have led them to discover some really wonderful products from all over the world, from salted almonds to the most amazing maple syrup from a small producer in Ontario, Canada. They are continually adding to their small range with only the best seasonal and traditionally produced foods they can find from all over the world.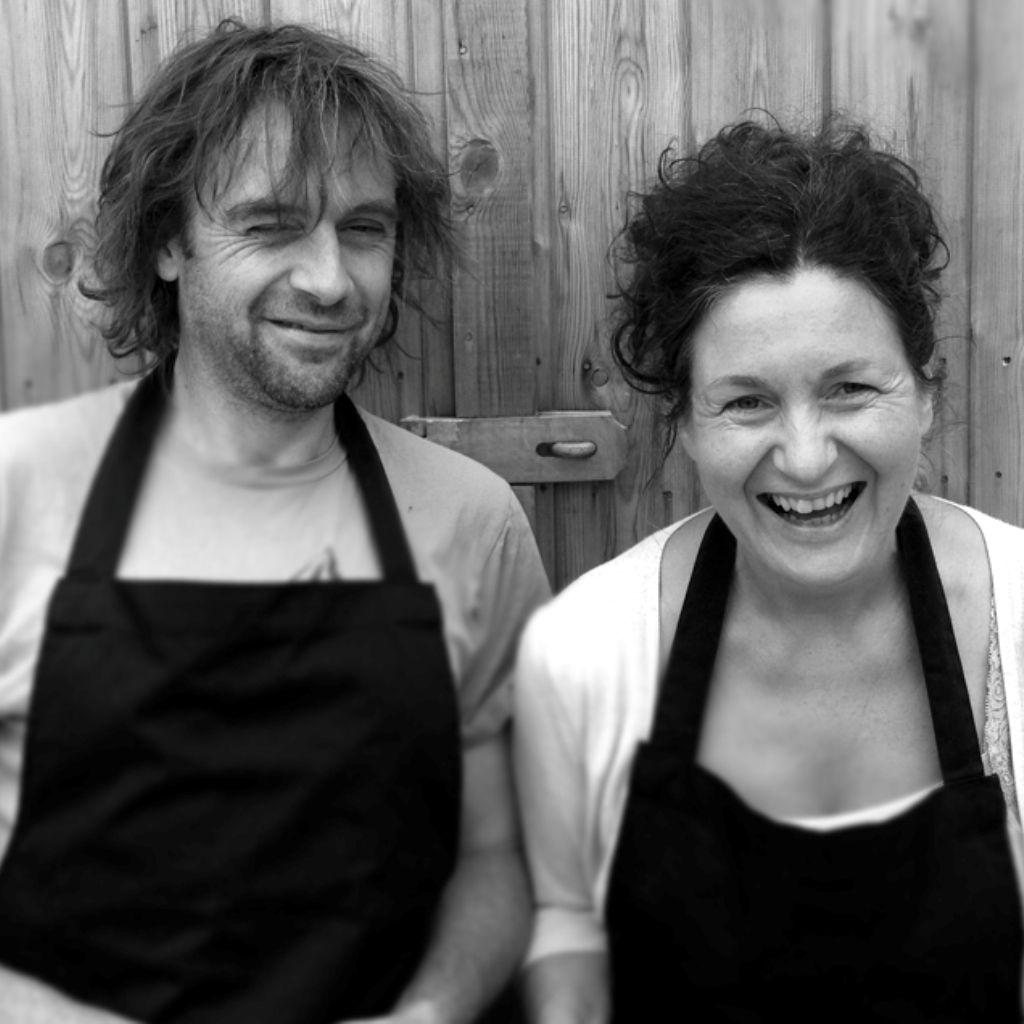 Nick & Annette Tonkin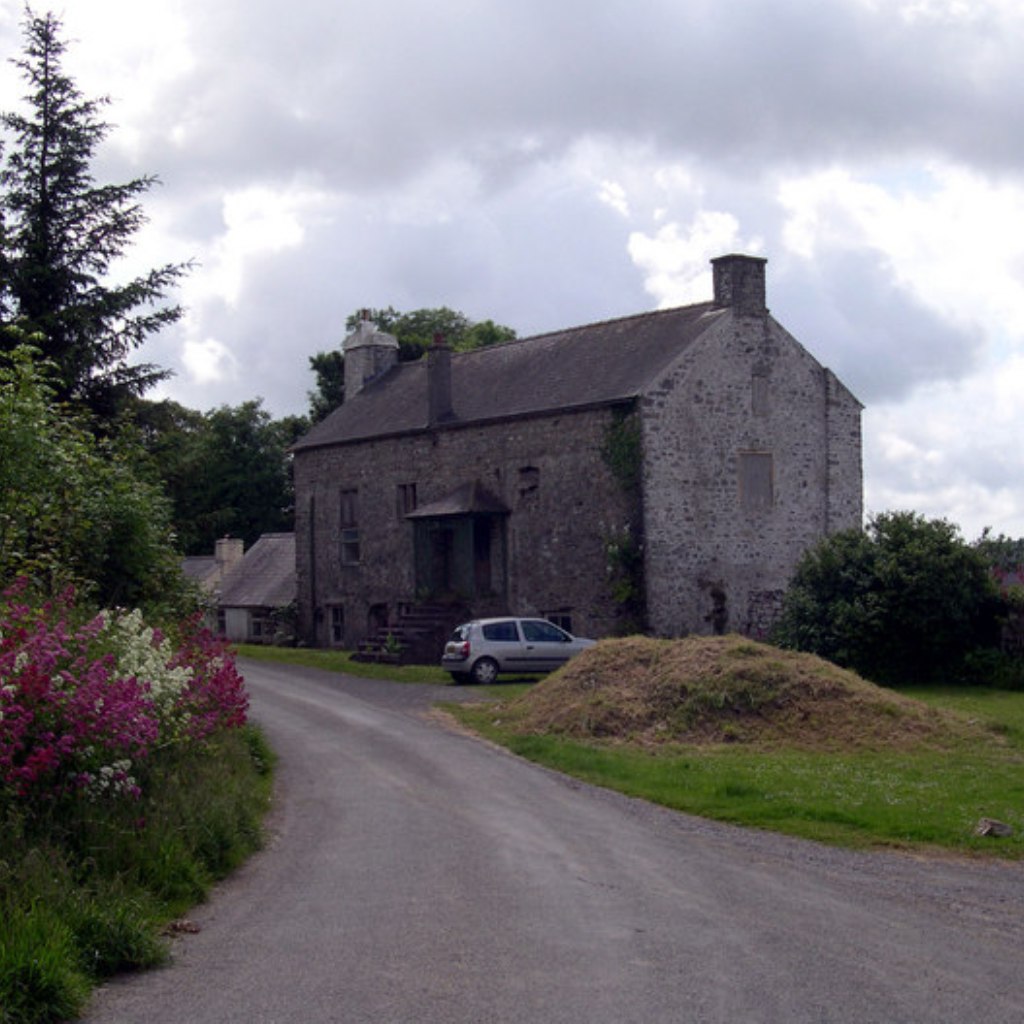 Coedcanlas Farm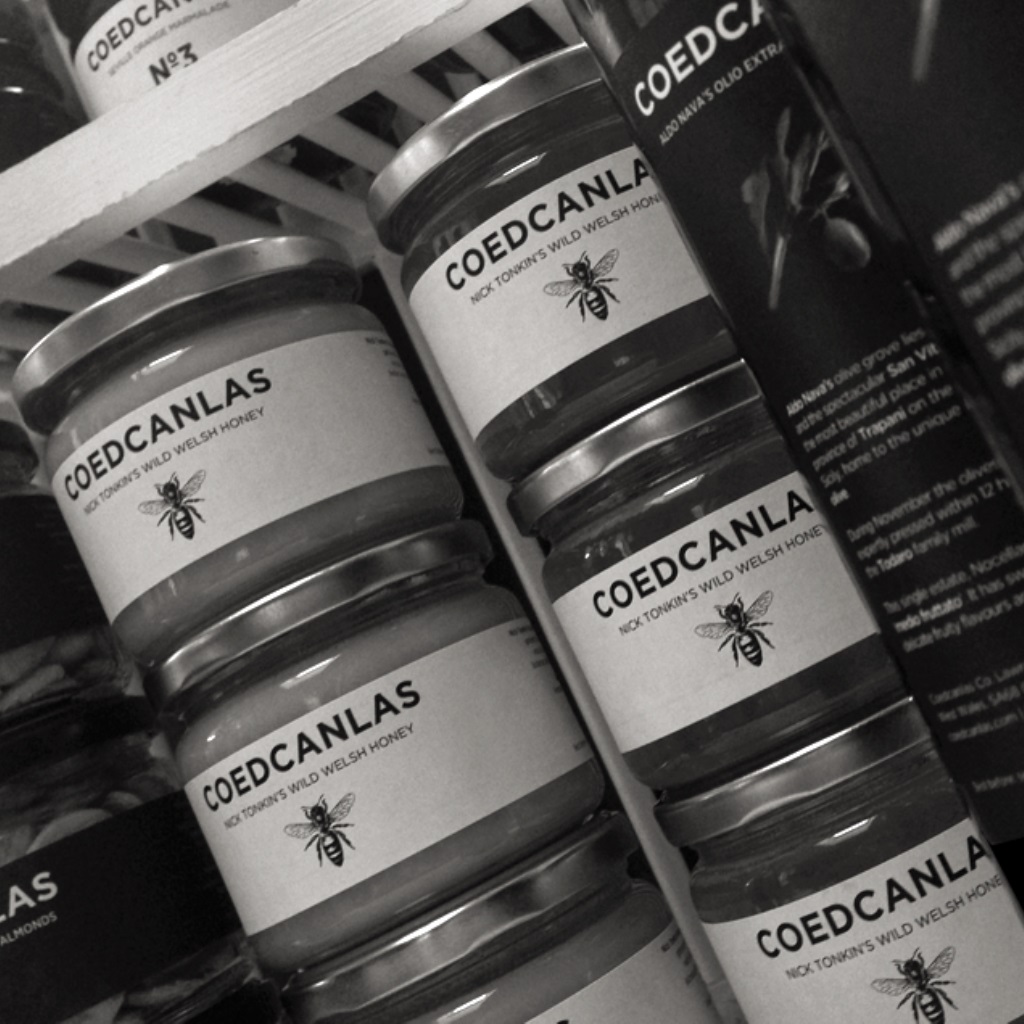 Selection of Products
Shop the range