Organic Cheese Makers
Carwyn Adams heads up this family cheese making business in Carmarthenshire. With six generations of cheesemaking experience to draw upon, Carwyn and the guys at Caws Cenarth produce a lovely range of organic cows milk cheeses, including the incredibly popular Perl Wen and Perl Las.
The cheese are award winners, and top sellers in our cheese counter.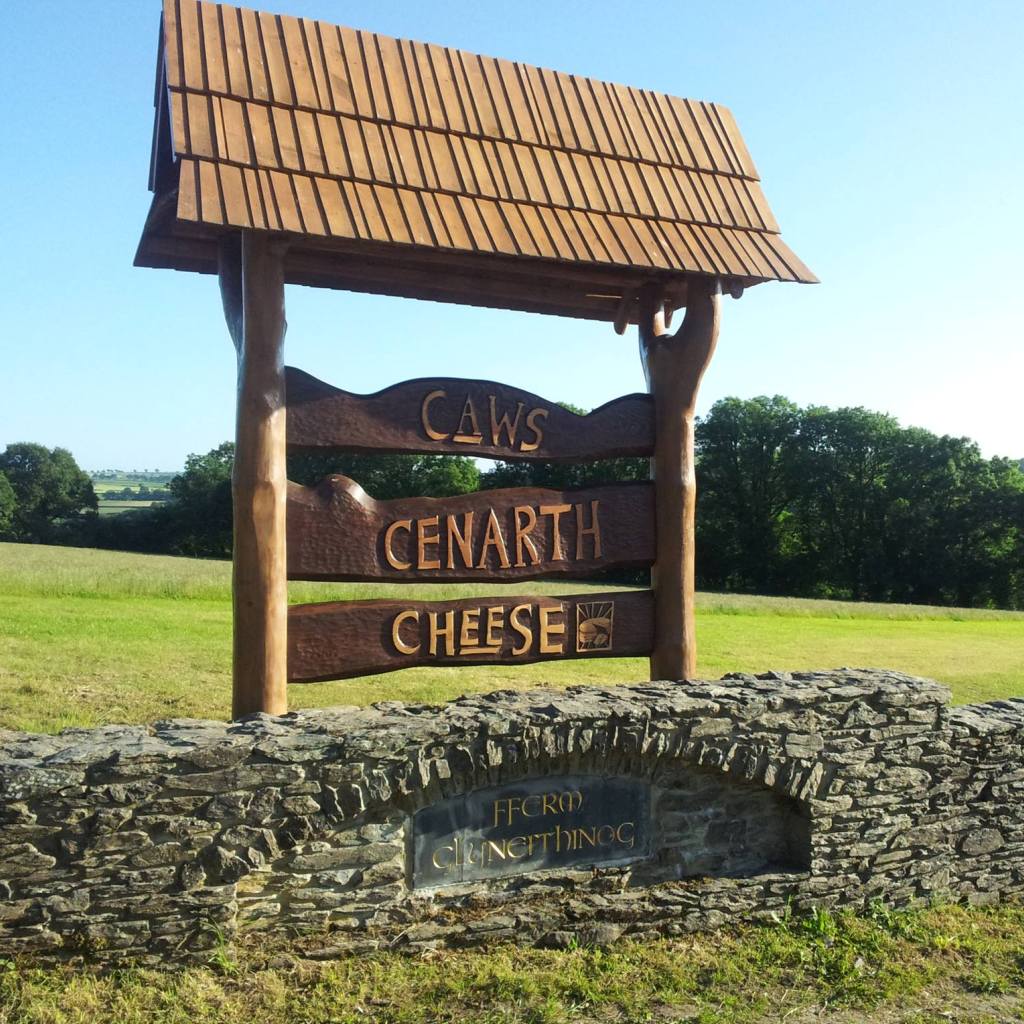 Caws Cenarth Cheese Sign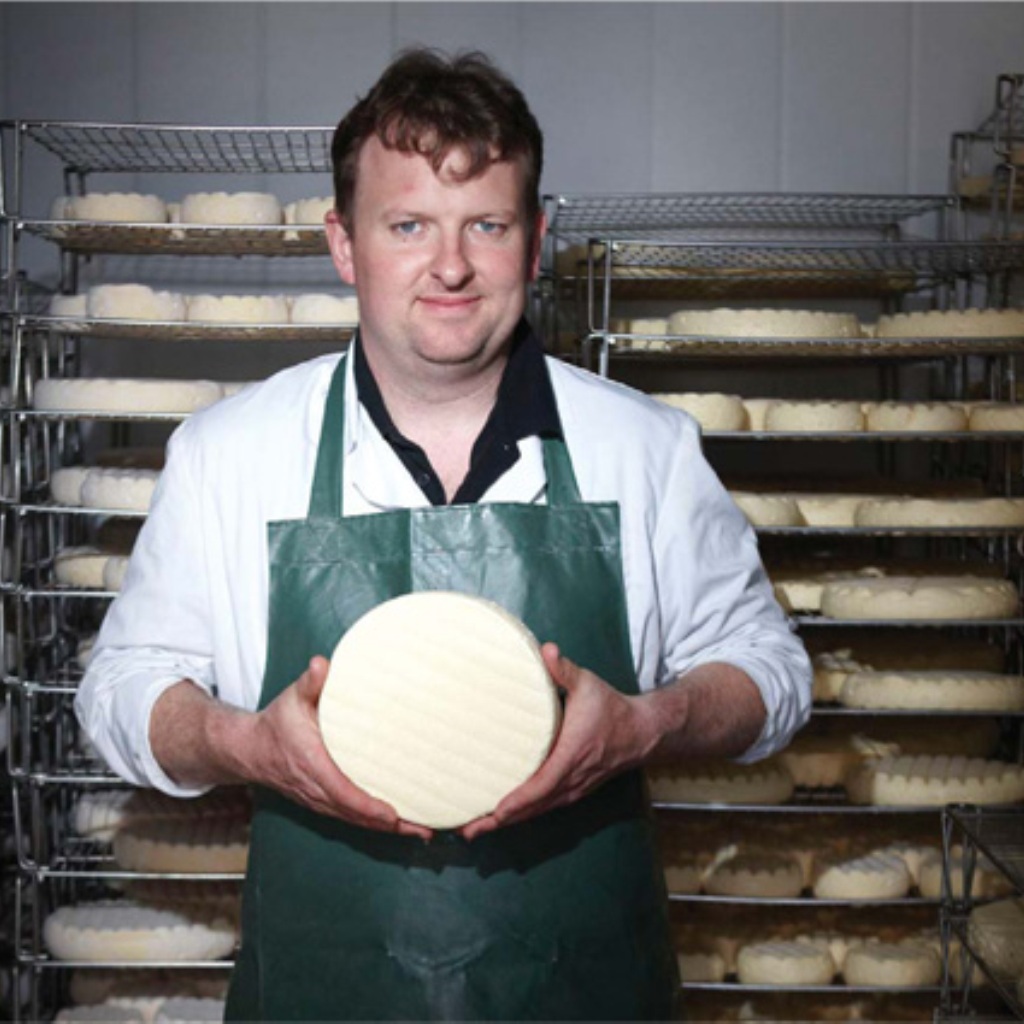 Gwynfor Adams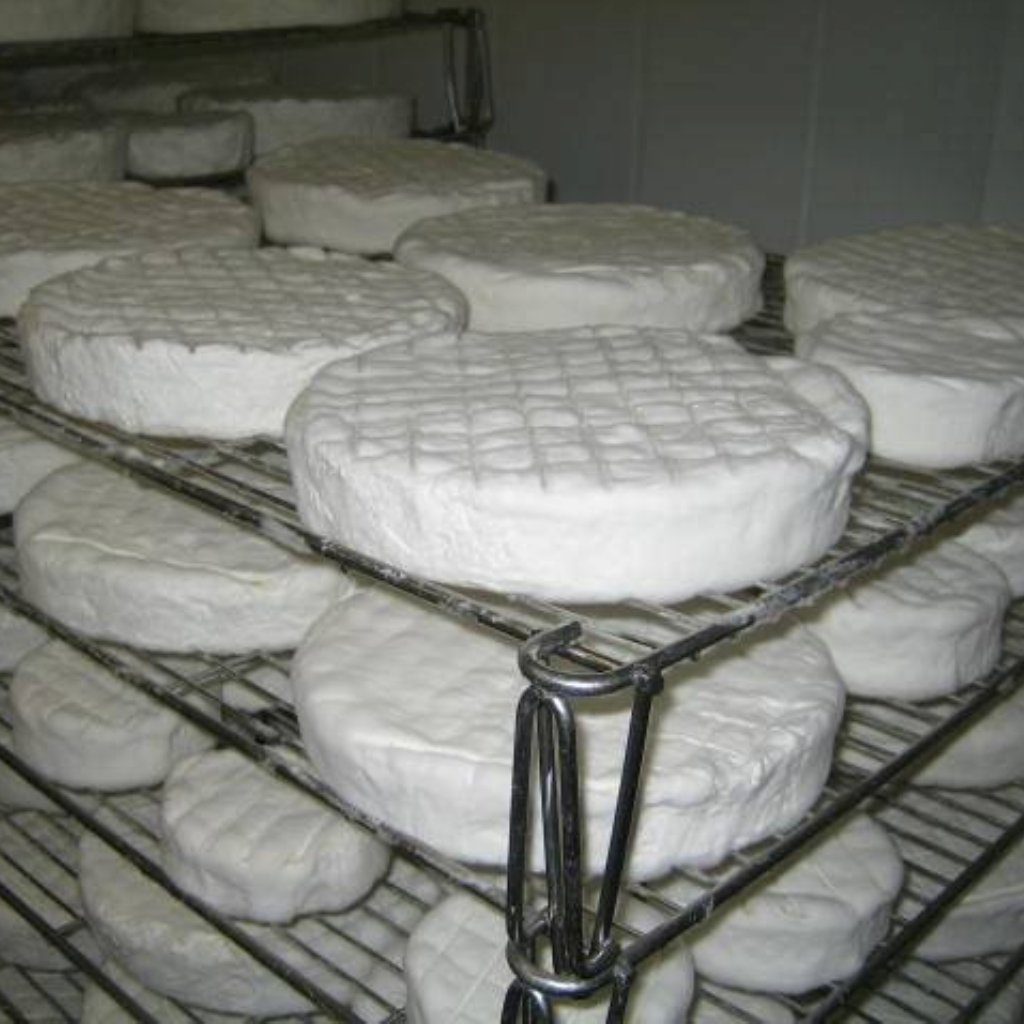 Maturing the Cheese
Shop the range