Organic Free Range Poultry
Update From Capestone: "Following the recent incidences of Avian Flu in the UK, we are following Government advice to keep poultry indoors. All our Organic and Free Range birds are being housed in barns. Although the birds are not allowed to roam outside, all other higher welfare standards will continue to be met. This is a temporary measure, which ensures the welfare of our birds and supports British farmers. As soon as restrictions are lifted, we will return to normal free range practices." Please click here for information about how Capestone are dealing with the ongoing Avian Influenza Prevention Zone after further announcements from the Welsh Government. For more information on the current situation please refer to the Welsh Government Website.
The Scale family have been farming at Capestone farm since 1826, adding a poultry operation to their farm in the 1920s. They are one of the largest independent poultry producers in the country, but have not sacrificed scale for quality, animal welfare, or good old fashioned customer service. We love the guys at Capestone, and know that they are fully committed to running their business to incredibly high quality and welfare standards, ensuring the continual improvement of the local environment of the Pembrokeshire Coast National Park.
The quality and flavour of the organic chicken that they produce is some of the best we have tried. Although being a large producer in our terms, they bend over backwards for us, and always make sure our deliveries are perfect, often going out of their way to make sure everything is right for us and our customers. The chicken we buy from them is all organic, and we also get our Organic Christmas Turkeys from them as they too, are simply delicious.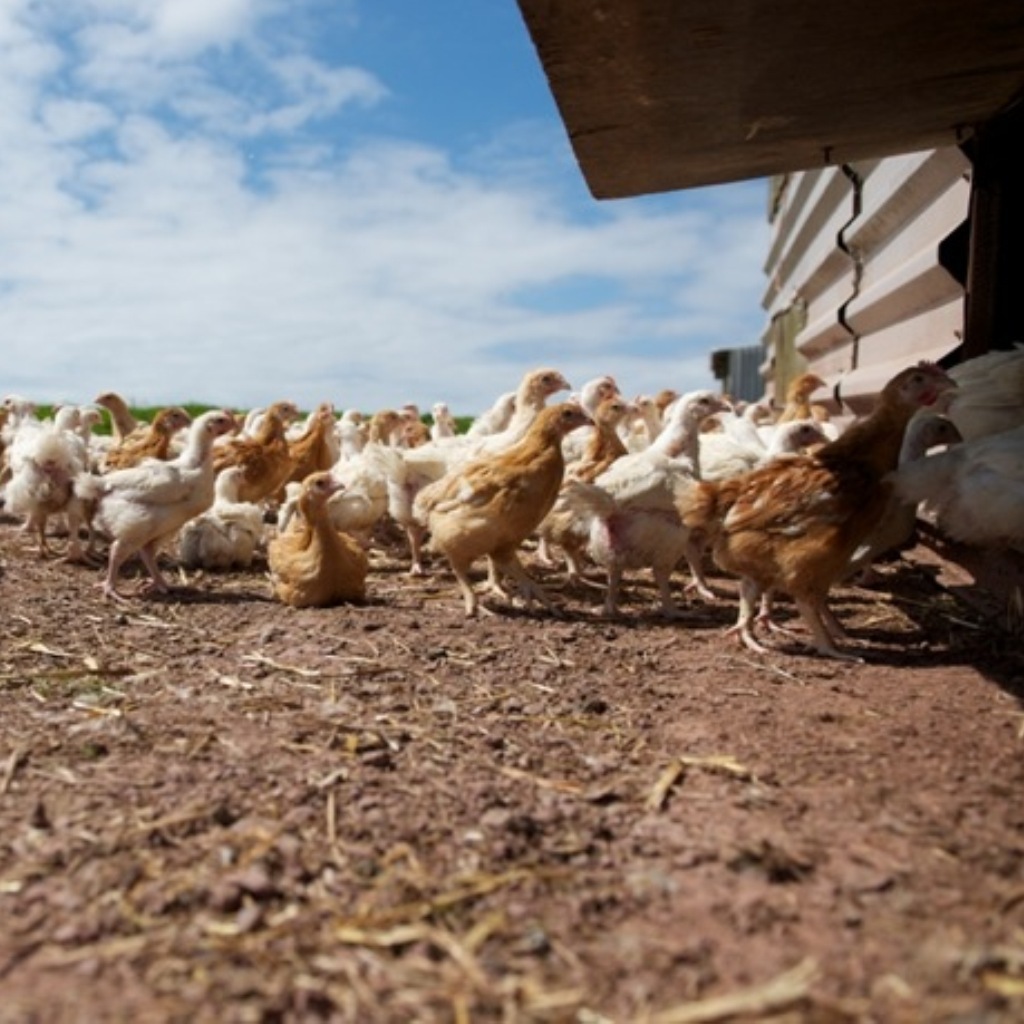 Free Range Birds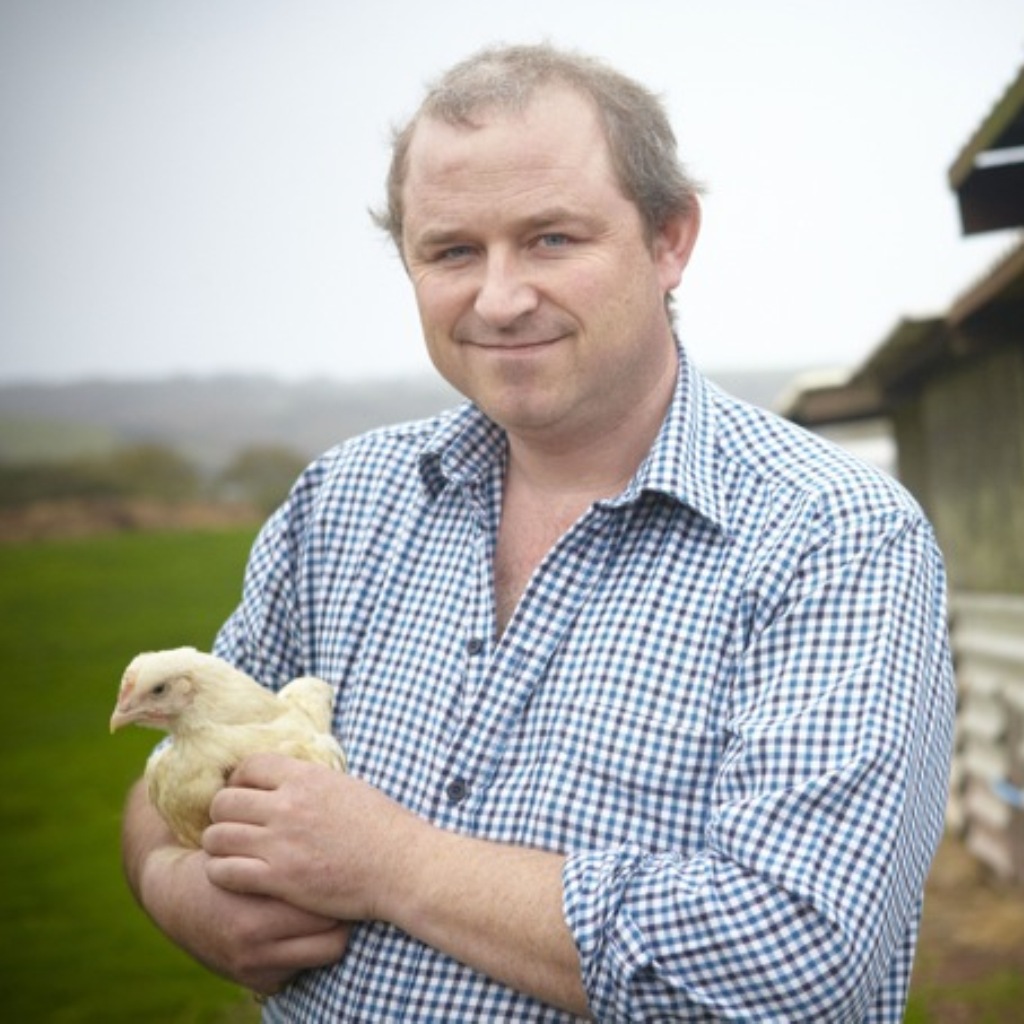 Justin Scale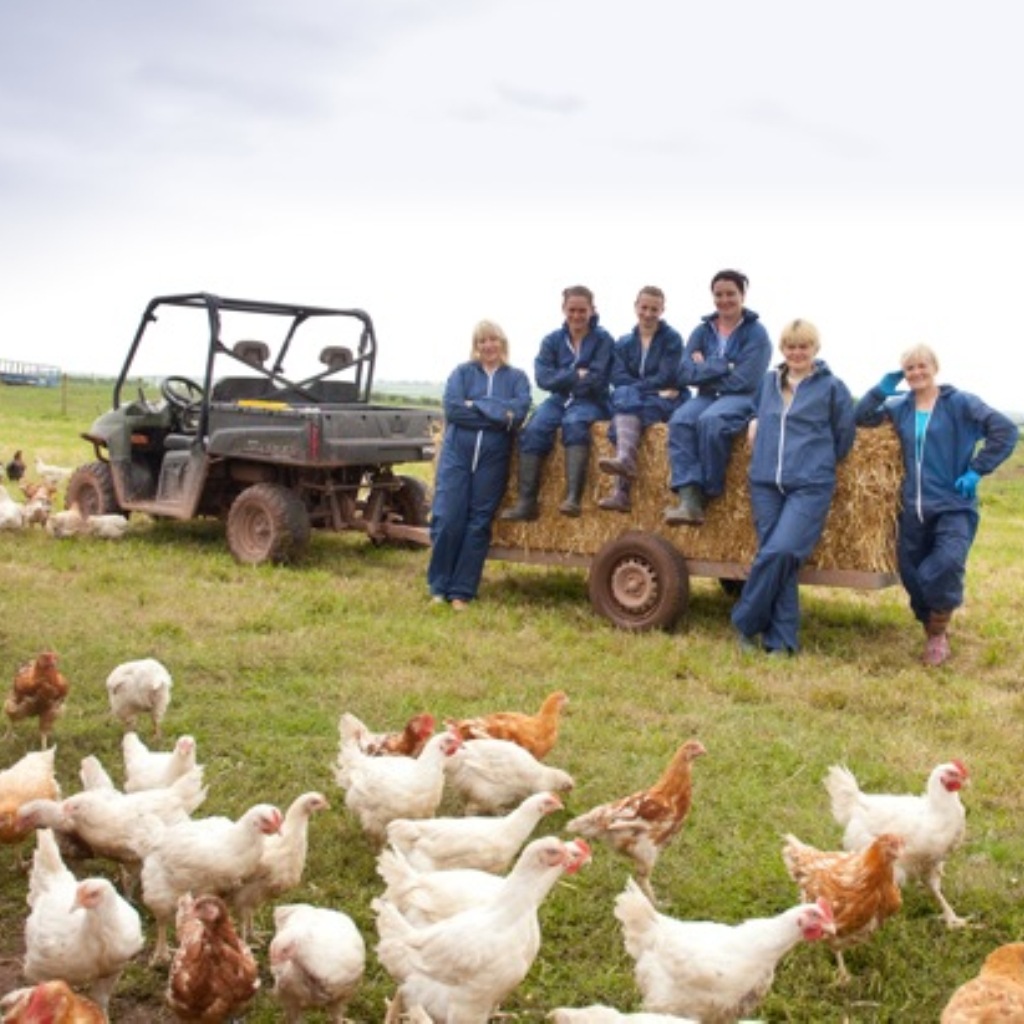 Outside Brooding Team
Shop the range