In 2014 we took on a small parcel of land and this is the first step on a long journey towards us becoming a producer ourselves. The land is now certified organic and is in its second year of Demeter conversion with the Biodynamic Association. This very traditional approach to farming, first articulated by Rudolph Steiner in 1924, is something that has interested and inspired us for many years.
In 2016 we will harvest our first crop of spelt and rye grain. These ancient grains, sown in autumn 2015, have faired well through the wet winter and will provide some rich nourishment for our breeding ewes prior to lambing. This winter grazing should stimulate further growth and put the crop in good stead for the year ahead. After harvest the grain will be milled in Llanrhystud before being baked in the bakehouse. The straw will be used to provide bedding for the cattle that we hope to add to the holding.
With cattle, sheep, herbs, flowers and firewood all in the pipeline the hope is that the land will operate several different interlinked enterprises. We'll keep you posted.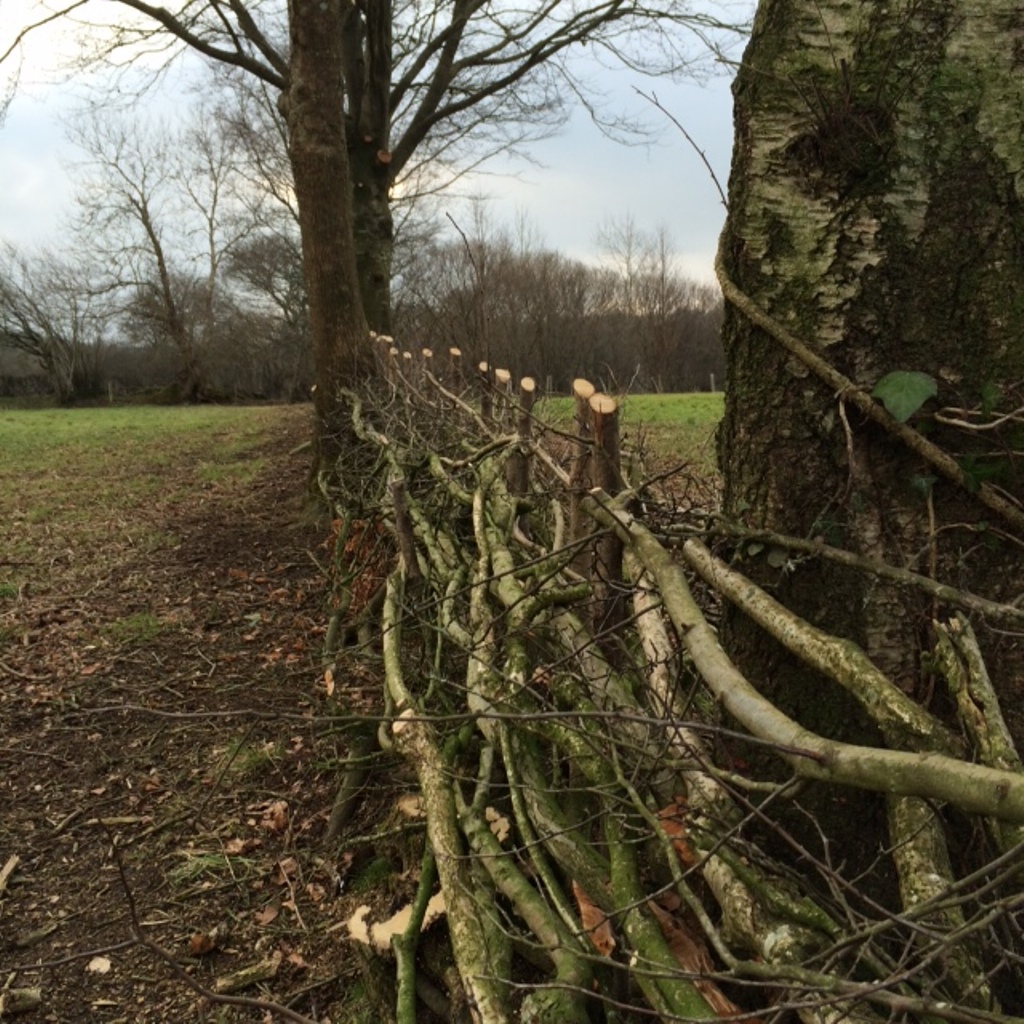 Hedge laying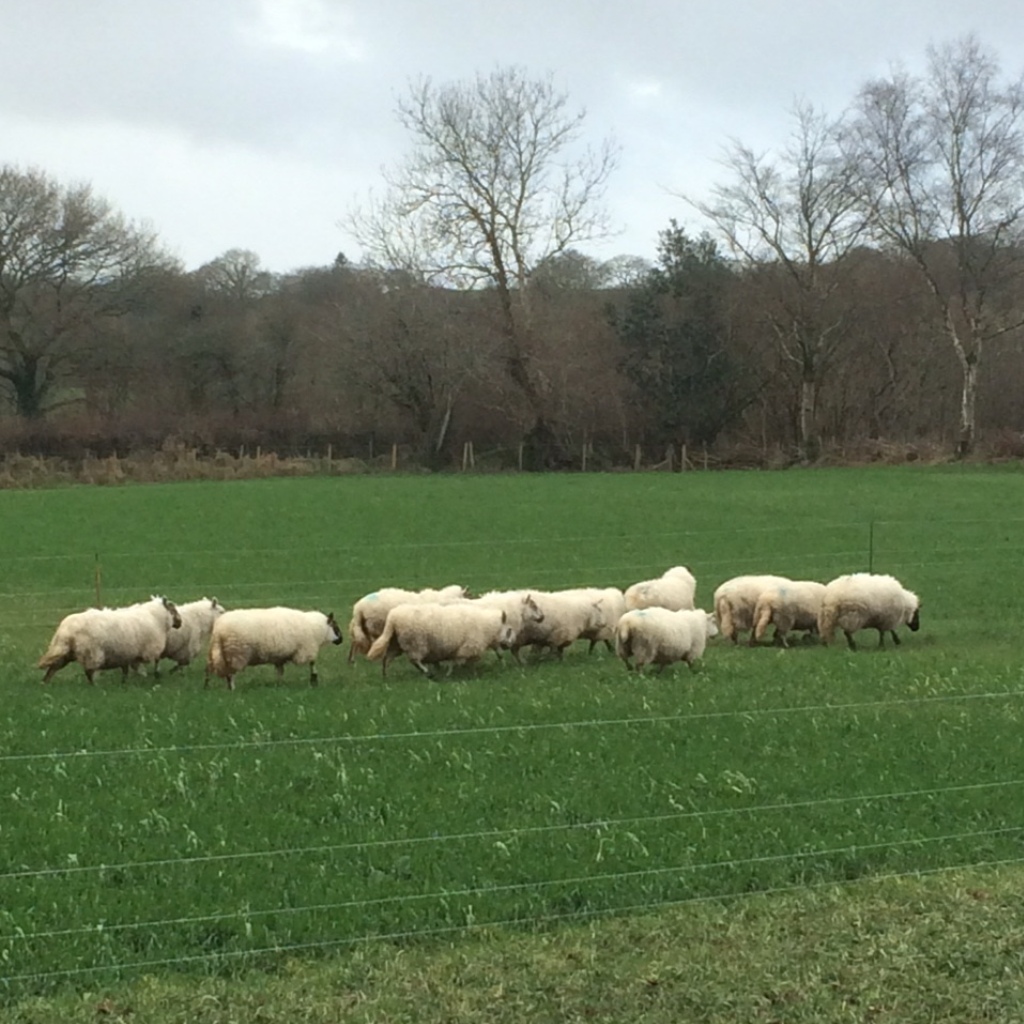 Strip grazing winter rye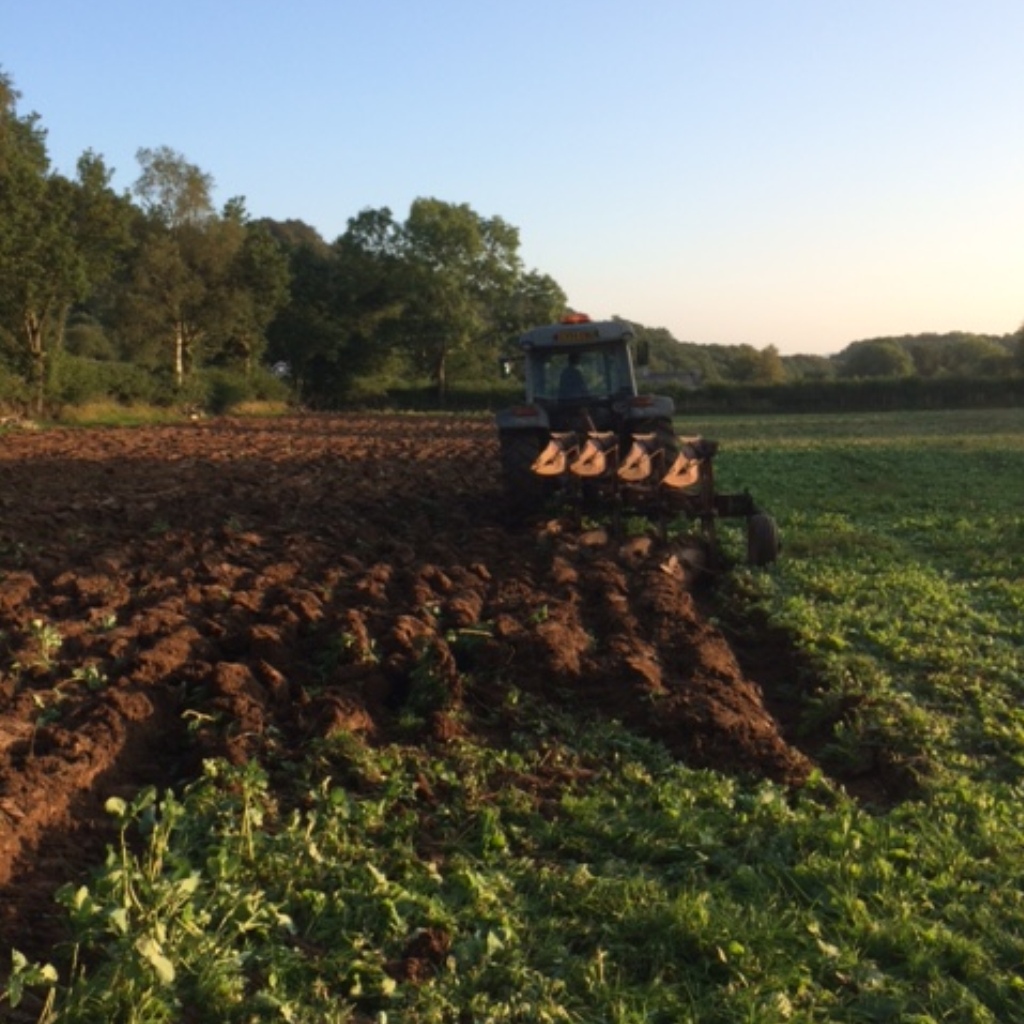 Preparing for winter cereals