Events
---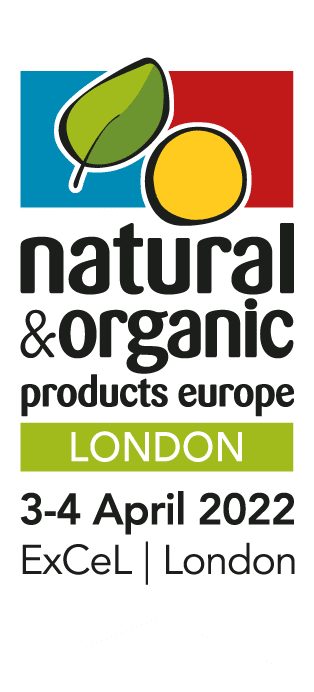 Natural and Organic Food Show, London ExCel
Two years ago we had a great idea - let's get a stall at the Natural and Organic Products trade show in London in 2020. We can talk to anyone who will listen about all the fantastic things we are doing with organic fruit and veg way out in our warehouse in Lampeter. Then the world went a little bit crazy... Two years later and we are ready to go. This is really exciting for us as it is the first time we have been as an exhibitor rather than as a visitor! If you already are buying from us, we would love to see you. If you aren't a customer already but you are interested in buying wholesale organic fruit and veg from us, come and have a chat and we can talk about what we do, how we do it and why we think it could be great for your business! We will be nestled into the Soil Association Organic Hub section of the show, stall P23, just opposite our good friends at The Tomato Stall!
For more information about buying wholesale from us please see our wholesale page.
For more information about the exhibition visit www.naturalproducts.co.uk/natural-food-show/
---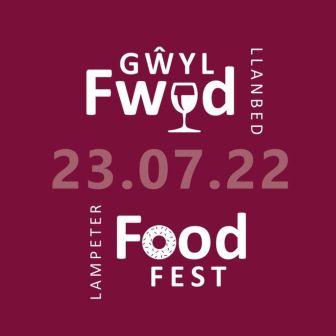 Lampeter Food Festival
It's back for 2022 after a 2 year absence! And we will be there alongside dozens of fantastic food producers from Wales and beyond. Come and visit our stand, where we will have a selection of our delicious freshly baked bread, cakes and pastries. Located on the University Trinity St David grounds, opens at 10am with around 100 stands estimated to attend. There will be food and drink producers, craft exhibitors, cookery demonstrations and entertainment which will make for a fantastic day out.
For more information about the food festival visit www.facebook.com/Lampeterfoodfestival/
---