Gardening Tool & Accessories
Burgon & Ball offer an extensive range of high quality garden tools and accessories for every gardening task. They have been creating tools in Sheffield since 1730, with such experience they are making some of the very best products you can buy.
"Love the Glove": When it comes to looking stylish in the garden, their award-winning gardening gloves are second to none! Available in a selection of designs and colours, and includes classic fabrics such as denim and tweed. Buy as a treat for yourself or a beautiful gift for a gardening loved one, you can't go wrong with these gorgeous gloves.
"Essential Tools": A clever and cost-effective collection of essential tools and sundries that no gardener can do without! Especially useful when it comes to planting and propagation, this collection ensures that seeds have a comfy bed for effective germination, seeds sown straight into the ground emerge in satisfying straight lines, and seedlings are transplanted and potted on successfully.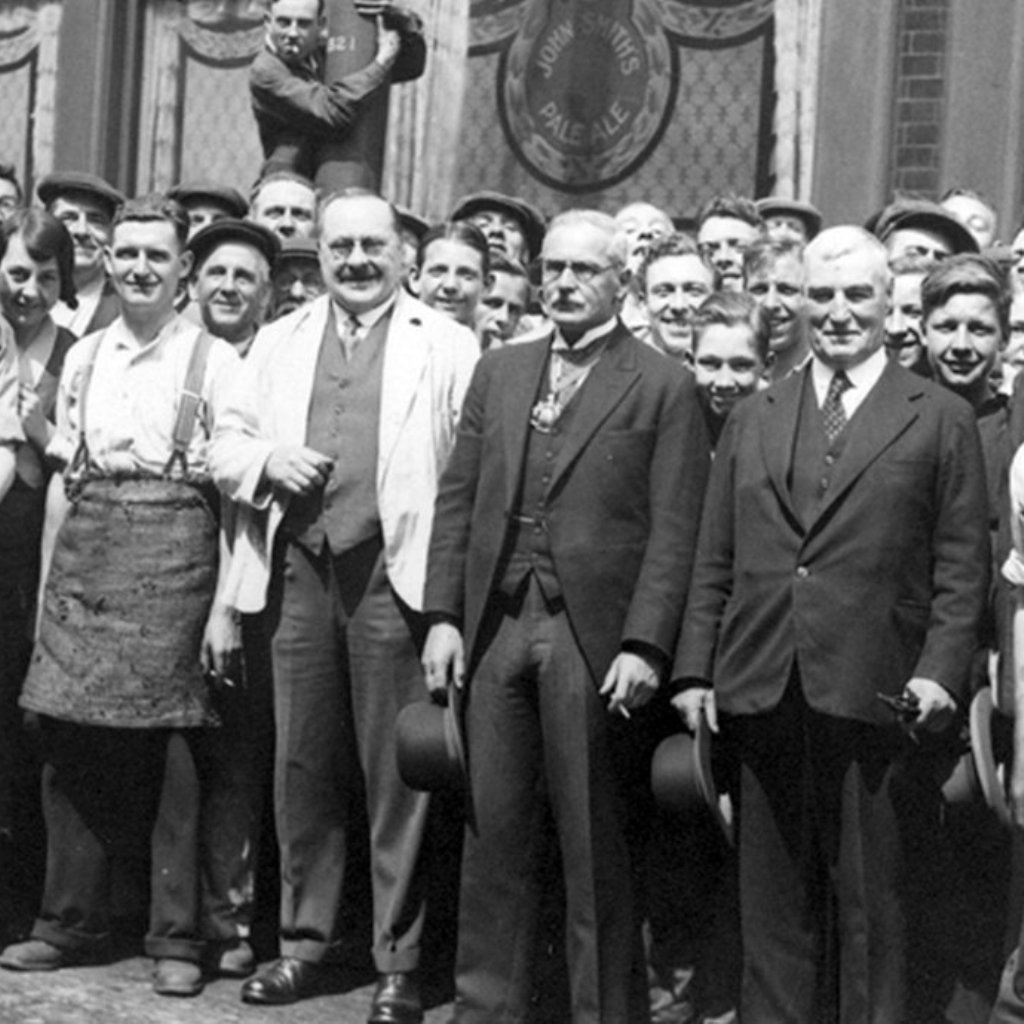 Sheffield, 1730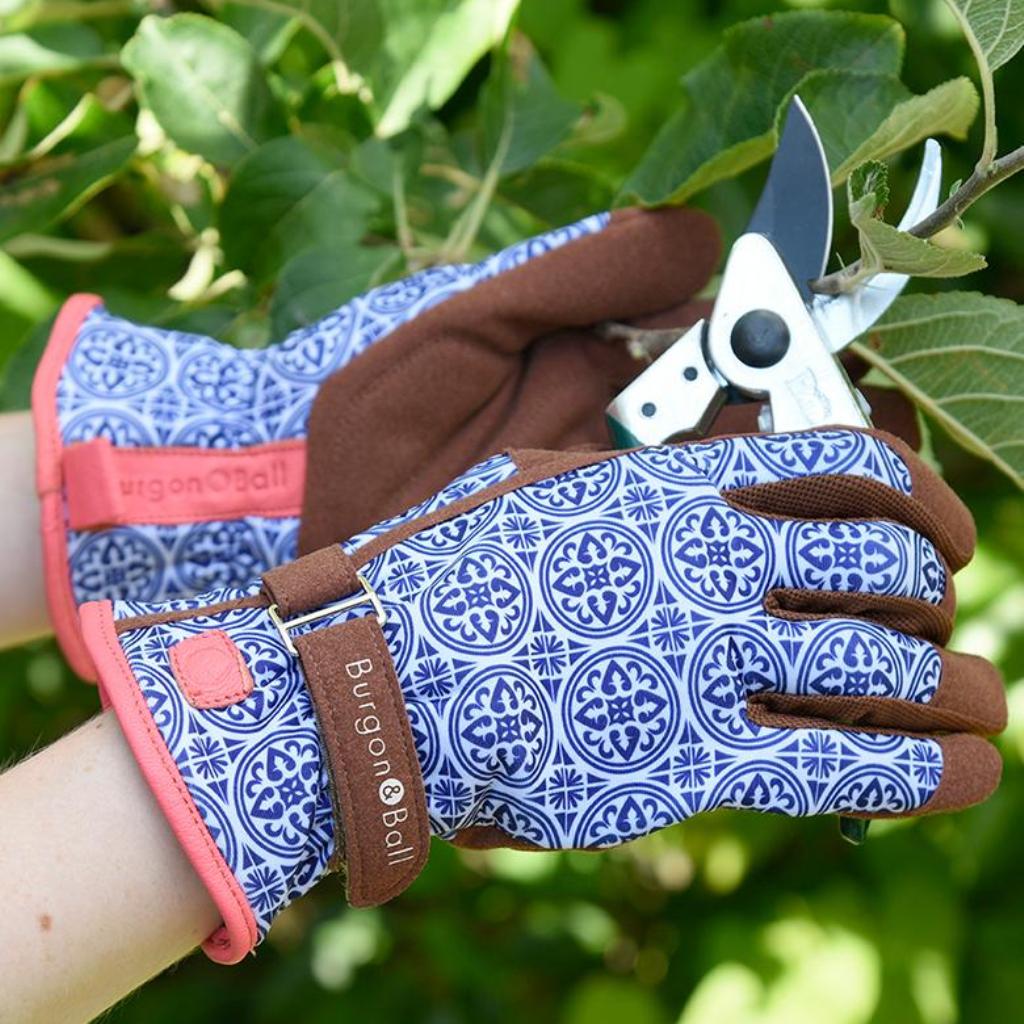 "Love The Glove"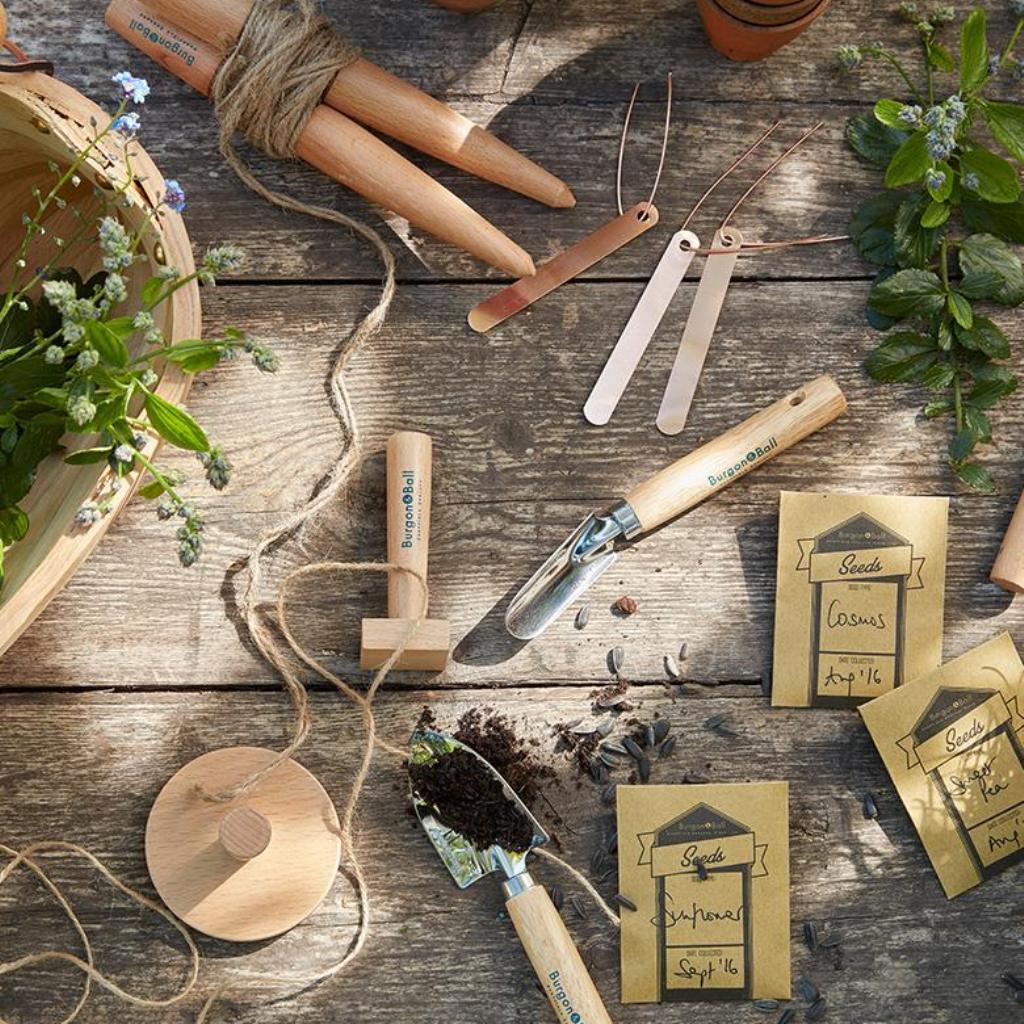 Essential Garden Accessories
Shop the range