Organic Skincare Products
Another fantastic local business. Tucked away in the hills of the Brecfa Forest, West Wales, the guys at Akamuti make some truly wonderful, award-winning 100% natural, organic and ethical skincare products. A family business making products with un-rivalled quality, beautifully packaged, and embodying the real meaning of organic and fair trade. Clearly inspired by the nature of the ingredients they work with, each product in the range has a distinct identity. All hand-blended, they are made with love. Everything is made in small batches so that it is fresh, and absolutely no chemicals are added at any stage.
Tree ingredients are very important in the products as they believe, like others, that trees are not only vital for our own health, but also the health of the whole planet.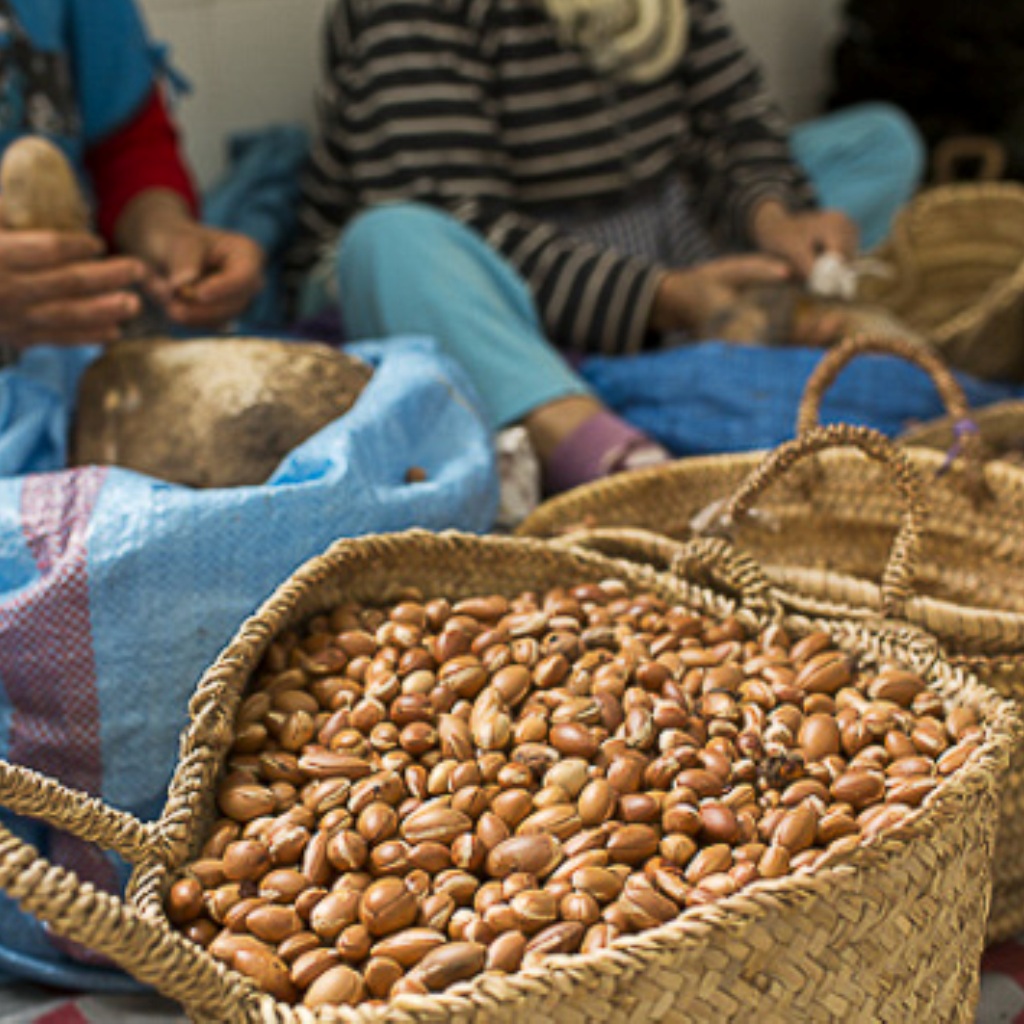 passionate about trading ethically & fairly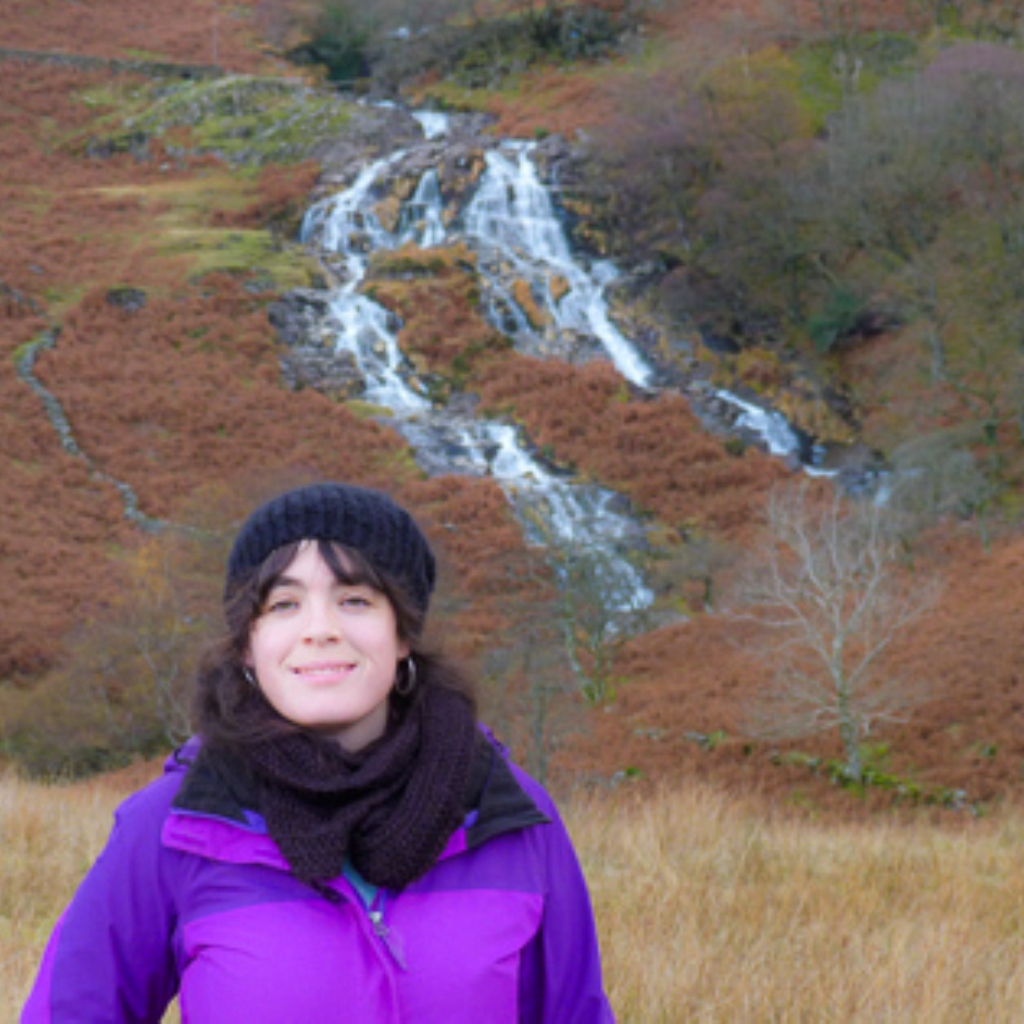 Lindsey, Product Designer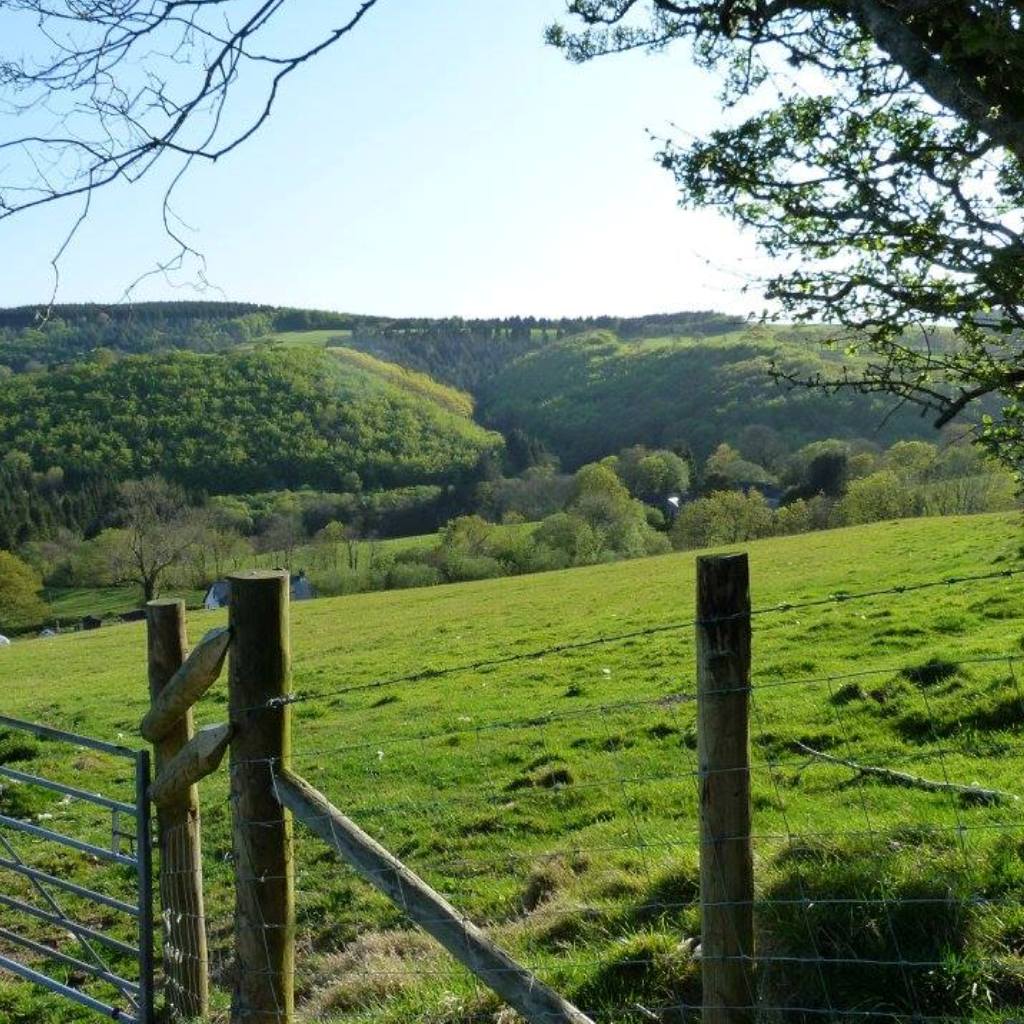 Akamuti HQ
Shop the range